Riggins, ID to Cambridge, ID via New Meadows and Council
Today 83 miles
Total 3,946.9 miles
Being on the road for 71 days and with less than two weeks to go, our thoughts today, turned to home. We all admitted that we missed our wives and family and were ready to get back into the normal routine of family life. The trip has been great, more fun than I expected, but living life with a single focus (pedaling West) is, in it's own way, limiting. Our effort everyday is the same, get up at dawn and start pedaling, determine where to stop for food and lodging and keep pedaling. When we get to our destination, we plan the next day. We look at the distances, elevations, weather and wind. At this point I long, not only, for a return to family life, but the variety that such a life brings.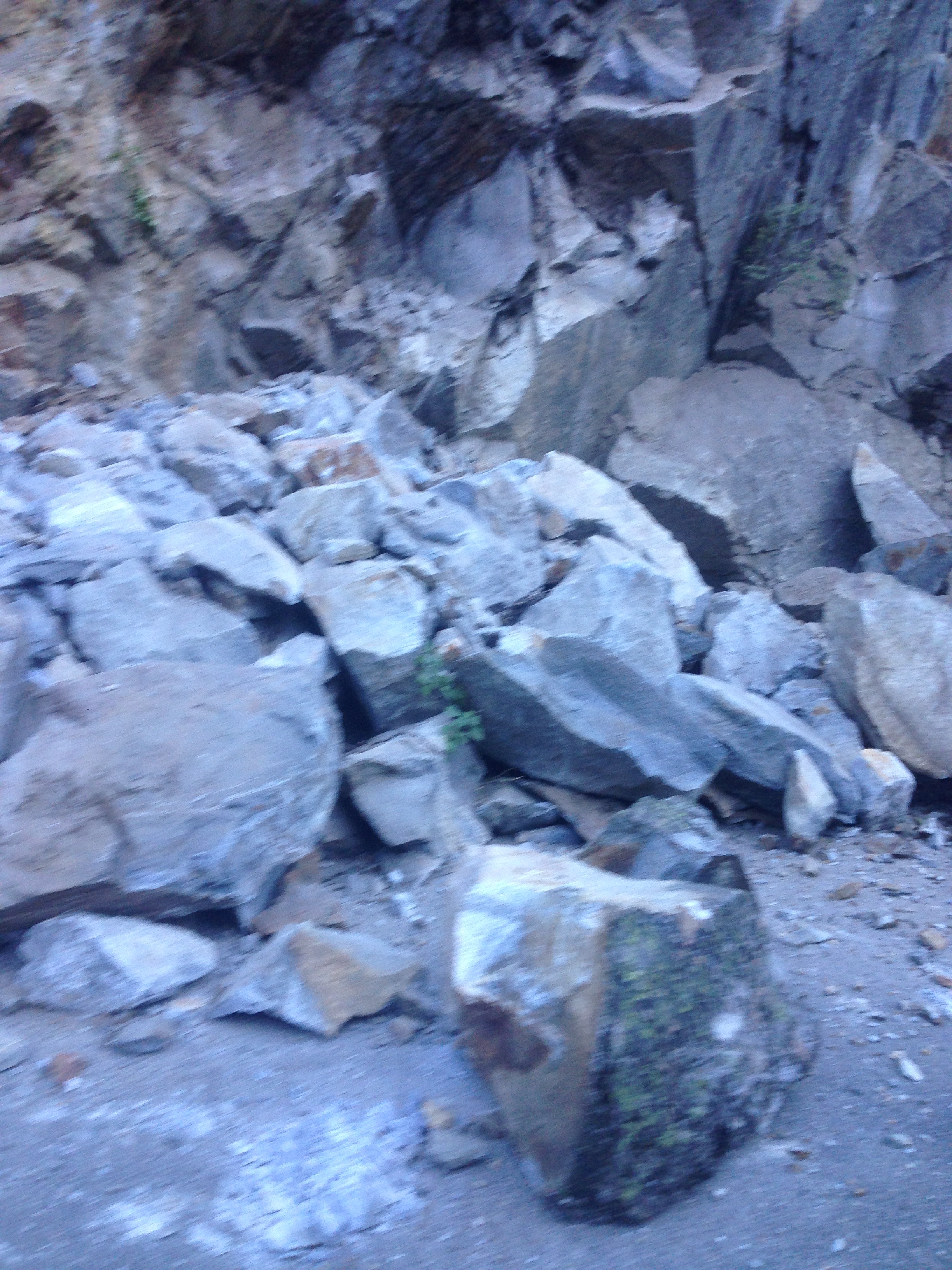 There was a rock slide on route today, but we were able to pass it!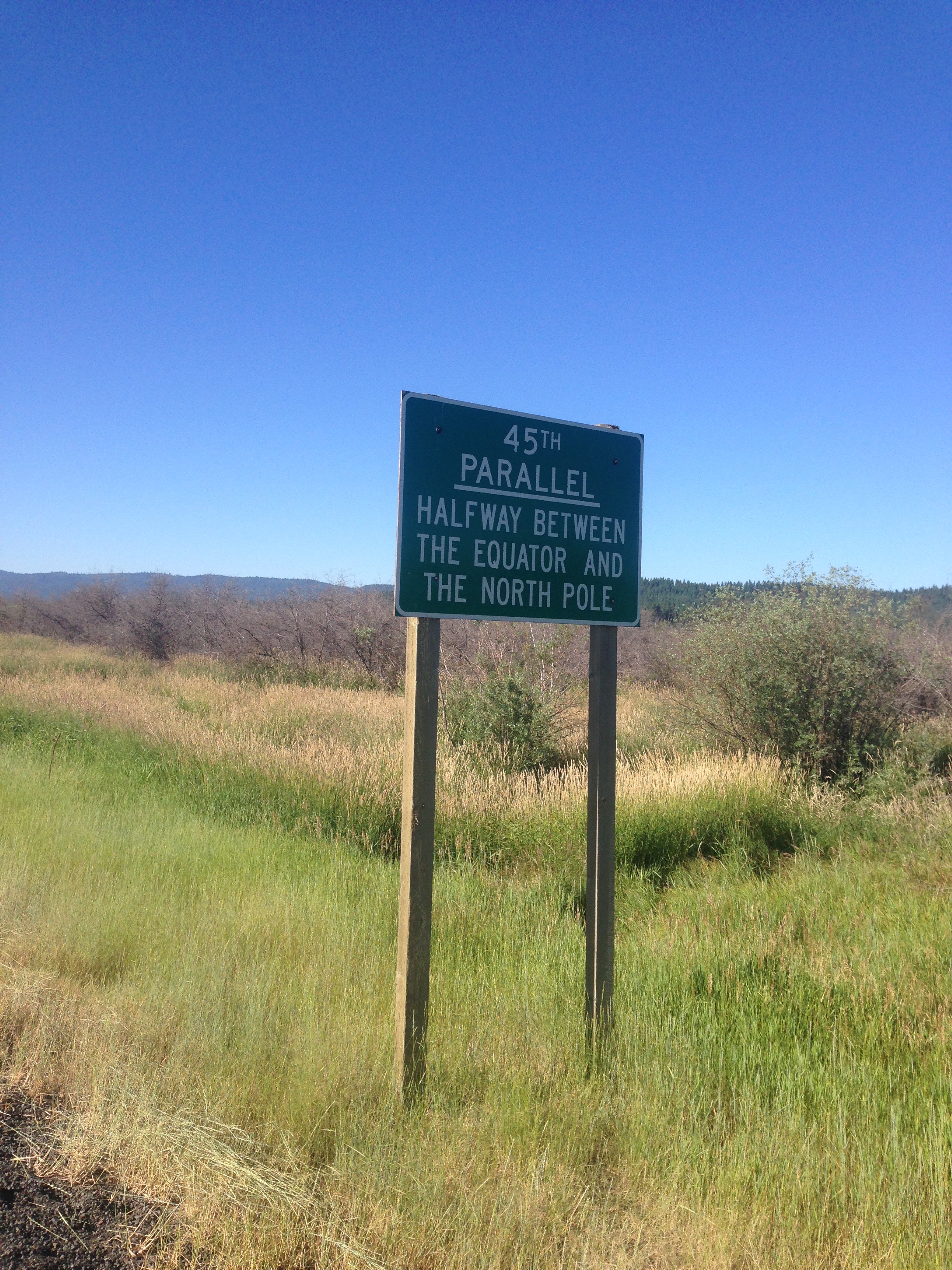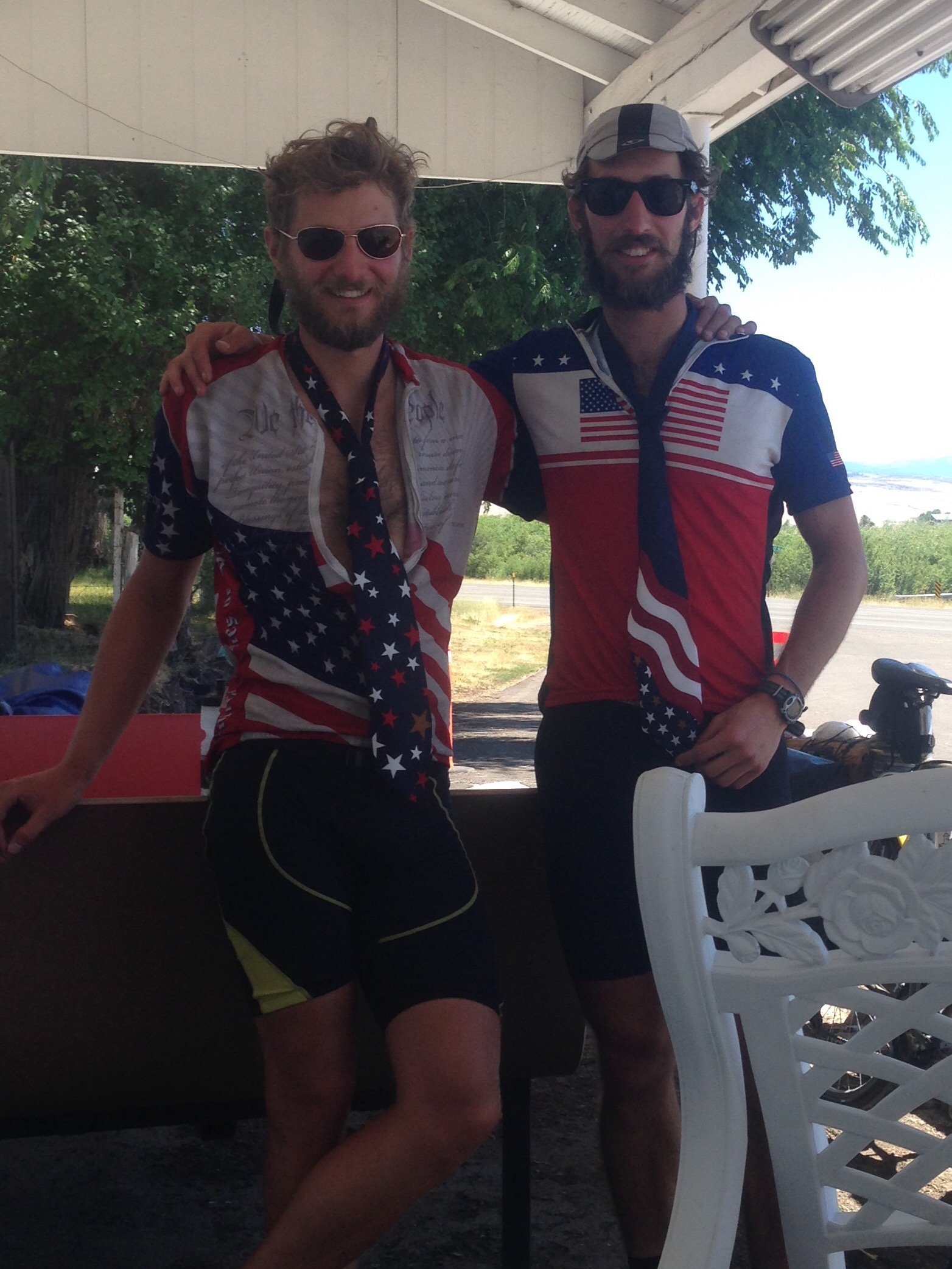 Lincoln and Jordan bought the ties for $2 at the little store we stopped at. They're heading West too.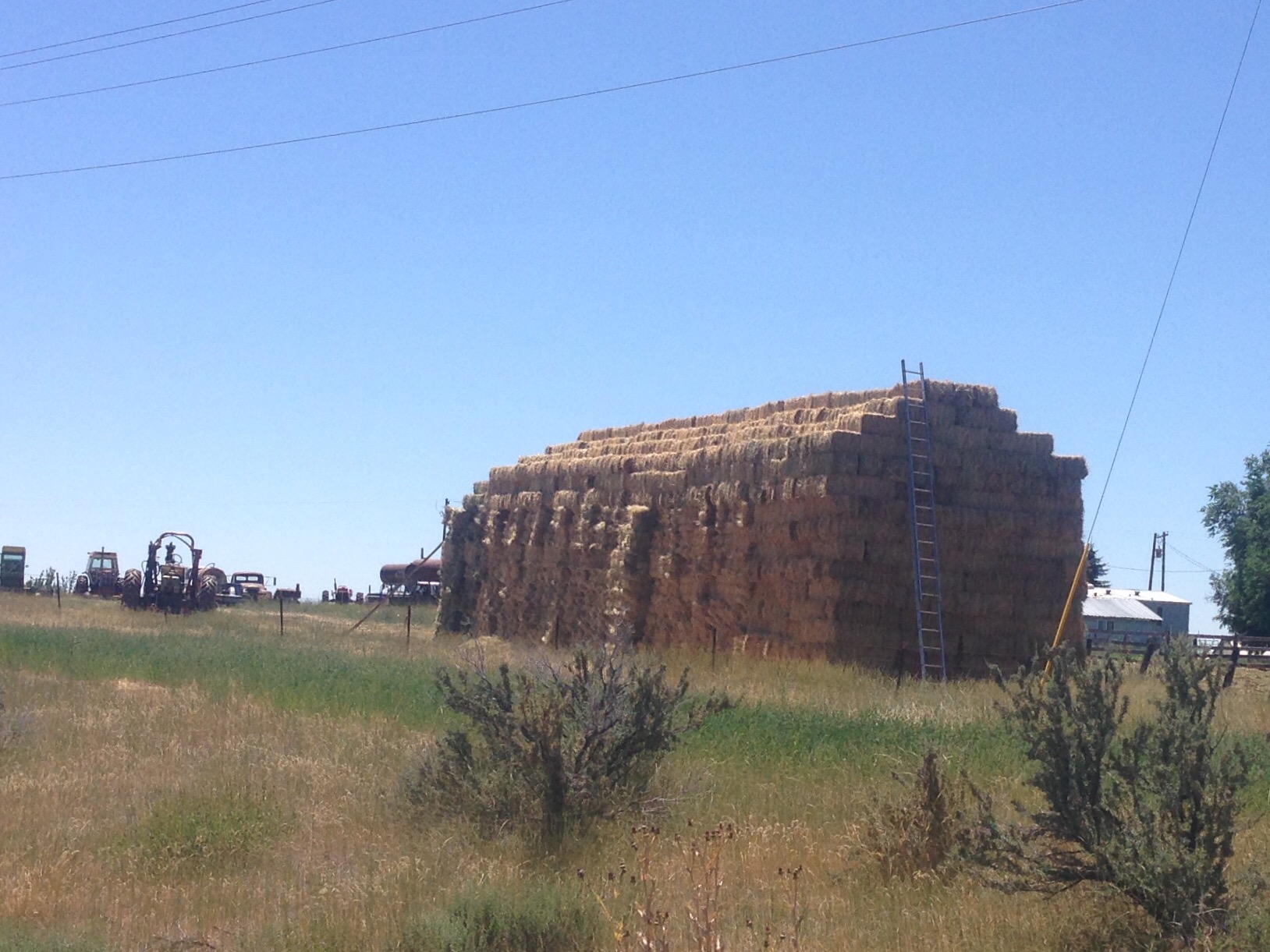 A hay castle!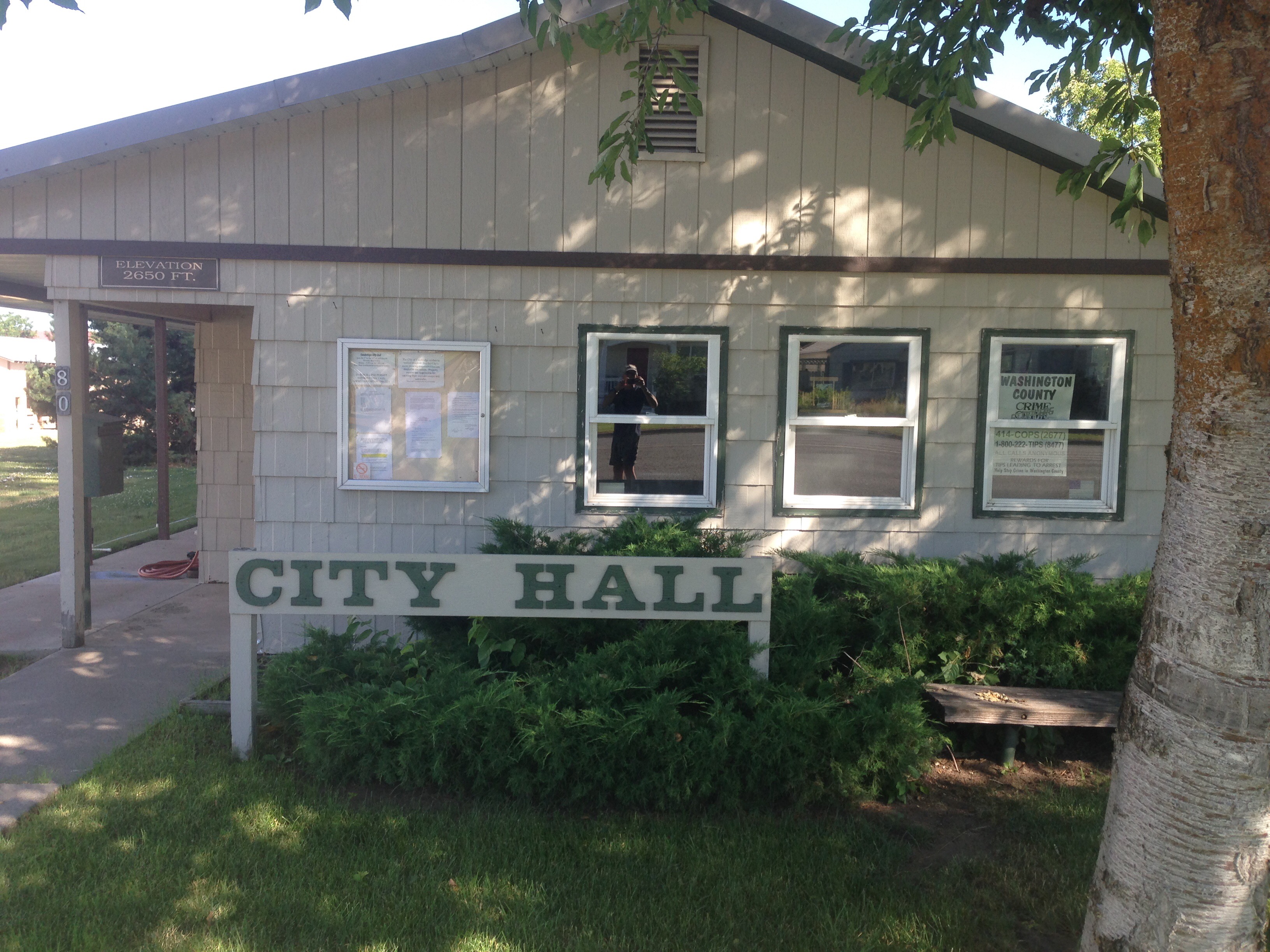 City Hall Cambridge, ID!