Darby, MT to Missoula,MT
Today 72.1 miles
Total 3,649.6 miles
We rode about 17 miles off route today into Missoula, Montana, home of Adventure Cycling. I've mentioned this organization a number of times in my previous blogs as the company that provided the maps I've been using since Ohio. I've noticed that I probably know less about cycling than any other person I've met on the trip. For them, Adventure Cycling is an all important stop on the Route. Had I been traveling alone, I would probably have skipped the 34 mile detour down and back. That being said, it is quite an operation. They had a beautiful lounge with free ice cream and soda and posted our pictures on their "Wall of Fame". I was happy to have my bike weighed, with all it's gear, in order to put to rest my suspicion that it weighs about 300 pounds at this point.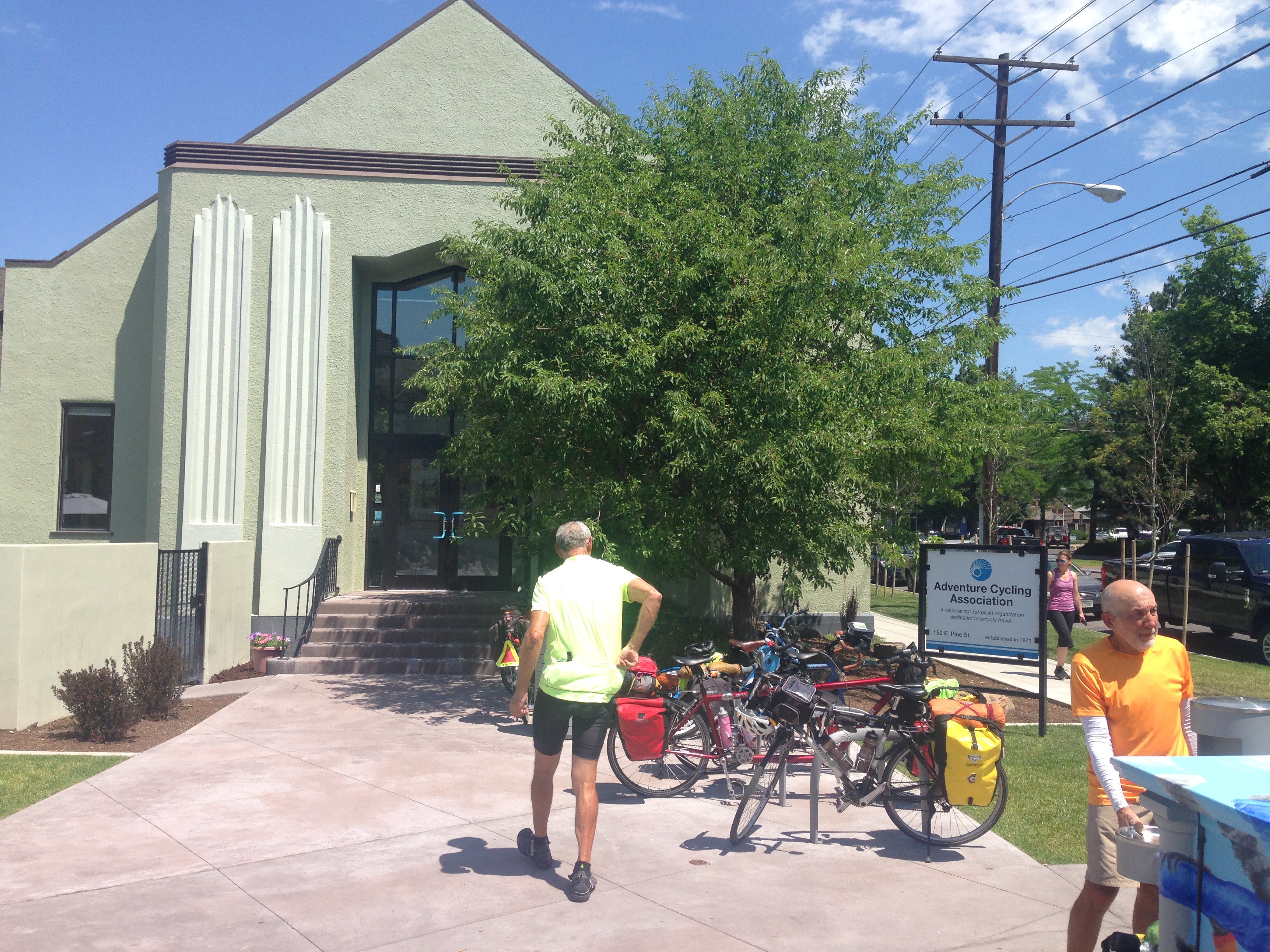 Adventure Cycling Headquarters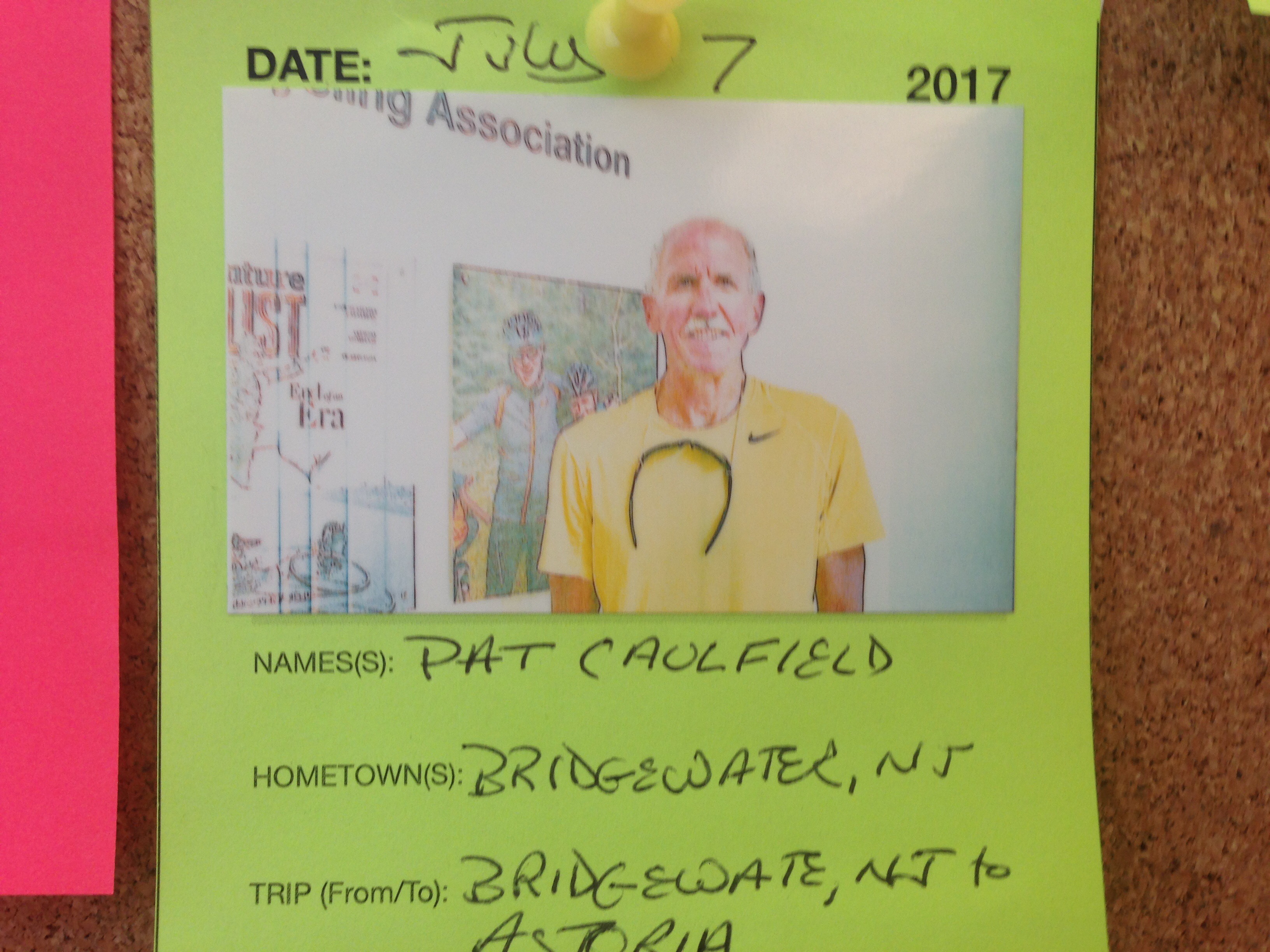 My picture on the Wall of Fame!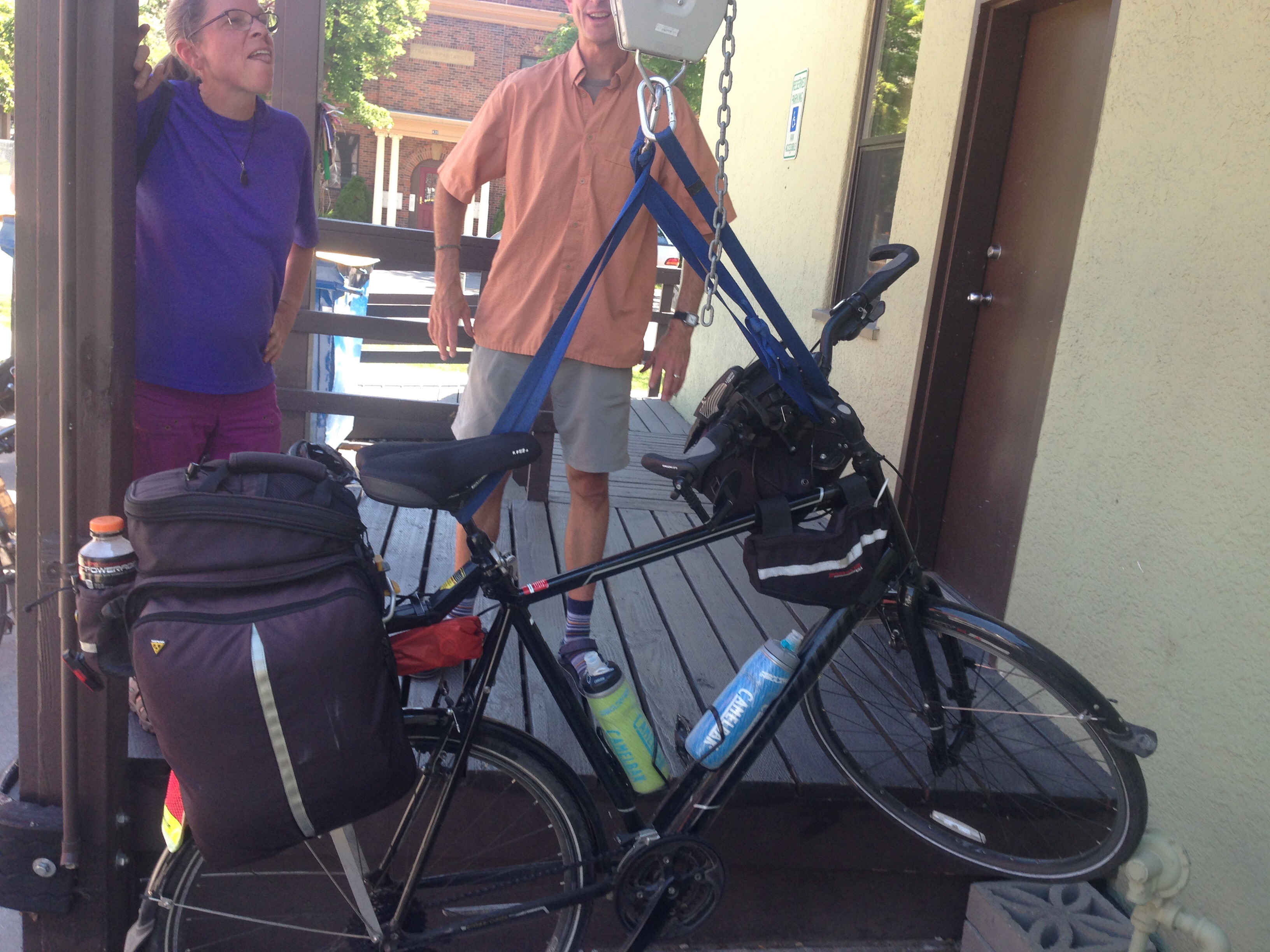 My bike and gear weighed in at 70 pounds!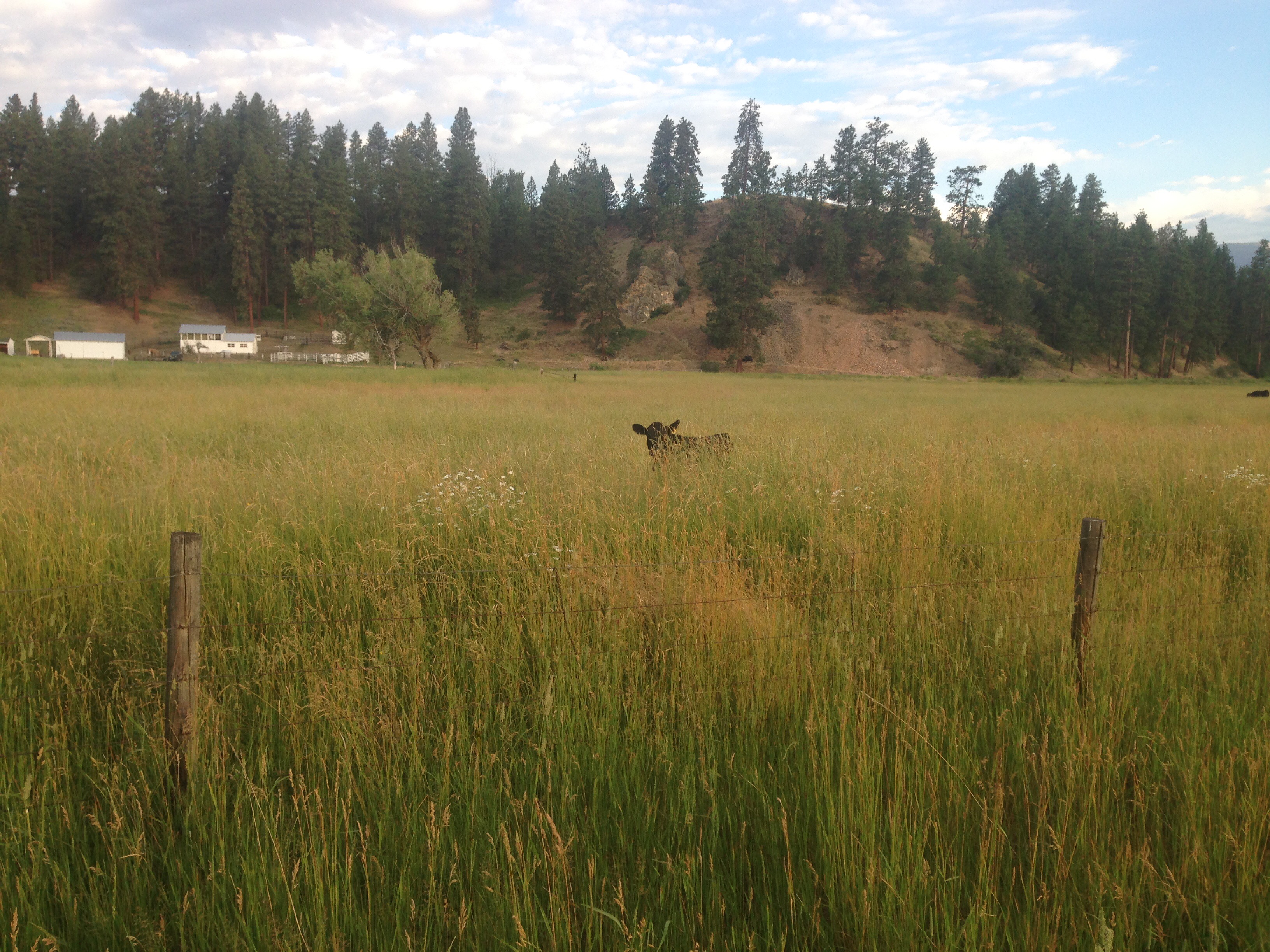 Leaving Darby this morning!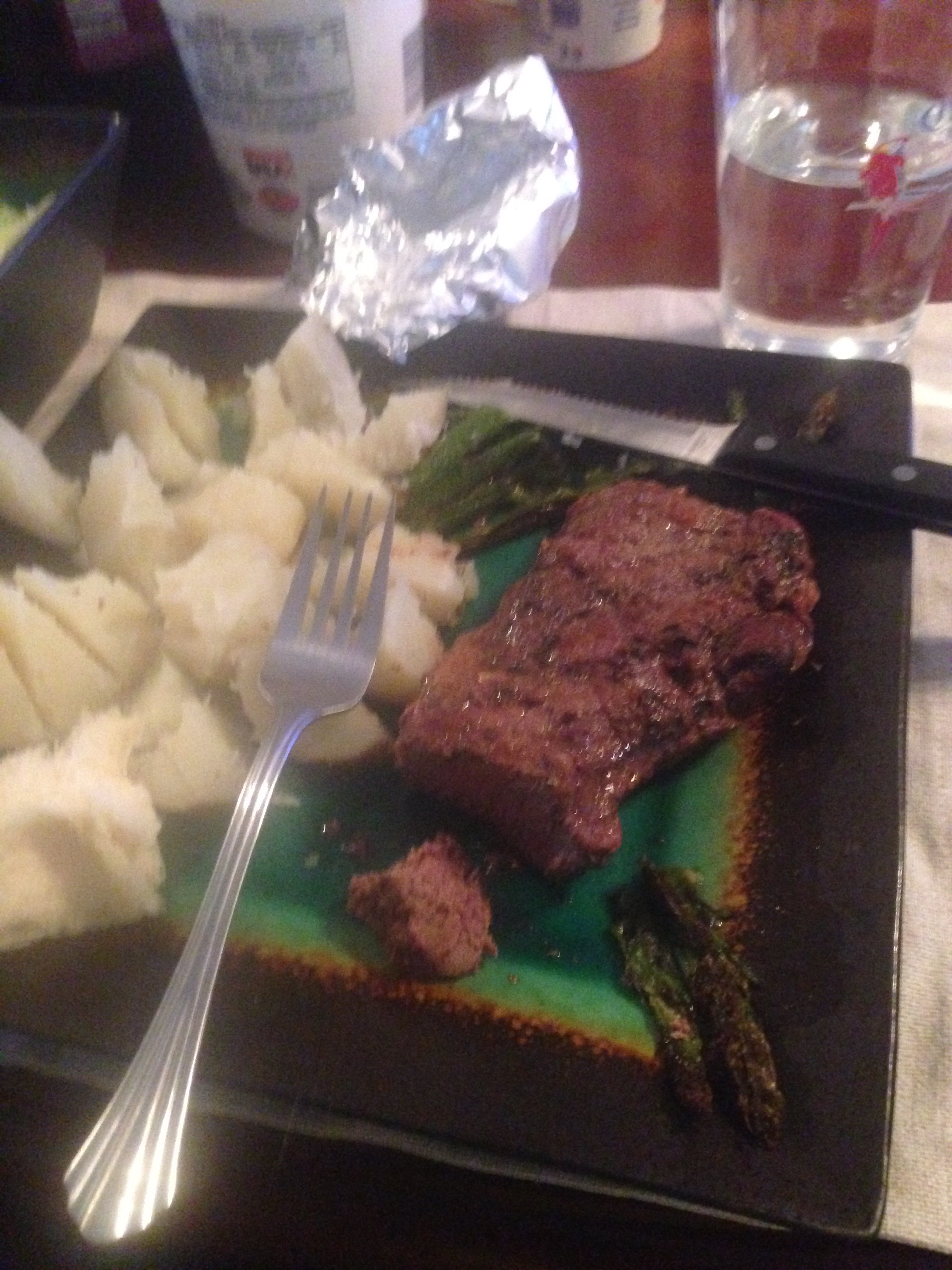 Buffalo steak dinner last night!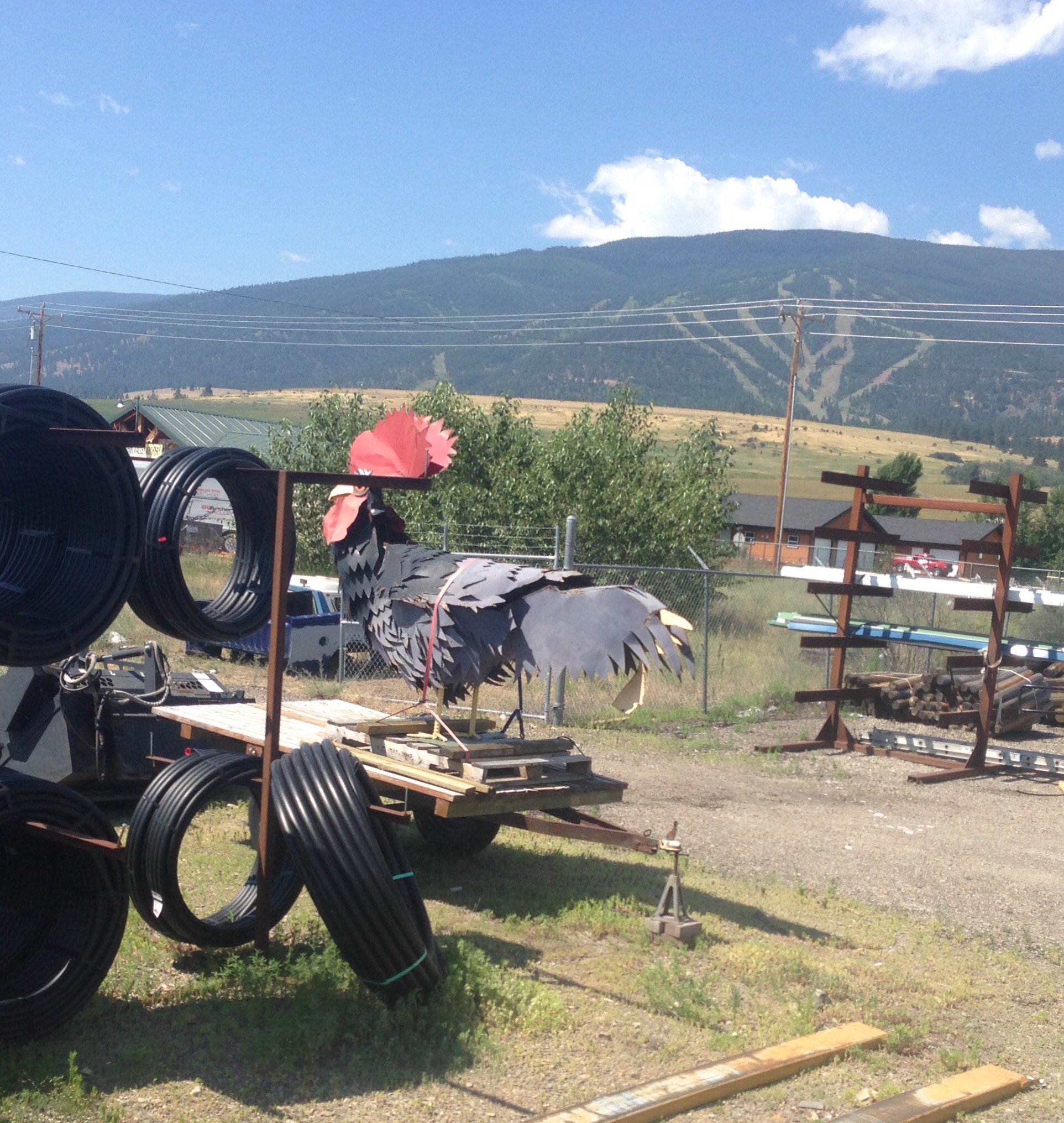 Chickens are everywhere!