Jackson, MT to Darby, MT via Wisdom and Sula
Today 75.3 miles
Total 3,577.5 miles
I woke around midnight to a shaking bed, moving both up and down and side to side. Had I been alone in the 120+ year old Bunkhouse Hotel, I would have probably been terrified, as in, " There ain't no spooks"! However, there being a full house, I was pretty certain, right away, that it was an earthquake and while it wasn't violent, it certainly got my attention! I suppose we're still relatively close to Yellowstone, which has been experiencing a great number of quakes lately, perhaps in anticipation of the, once every 600,000 year, mega-eruption.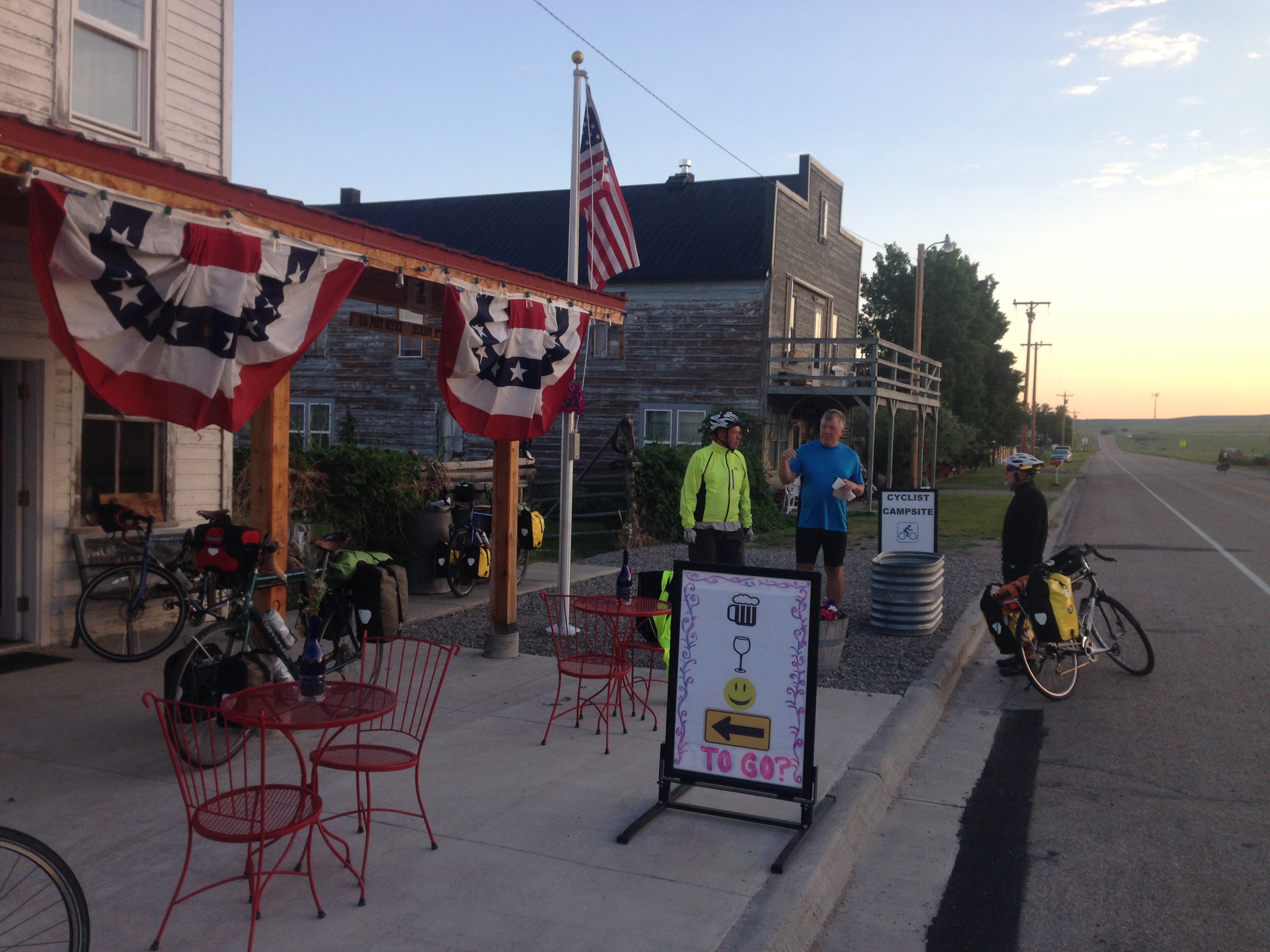 The hotel was full of bikers last night. We all left at about the same time.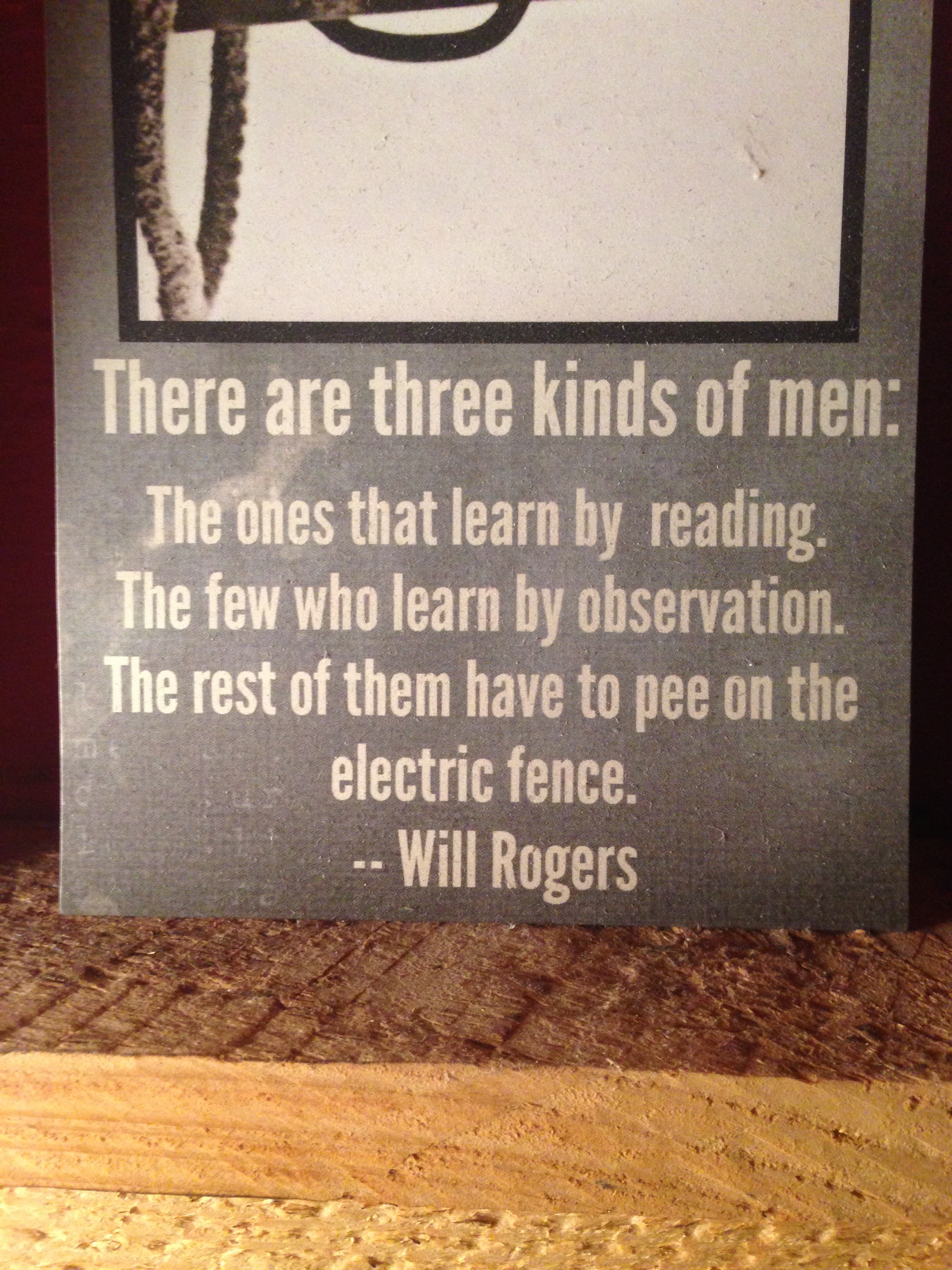 It was also full of signs!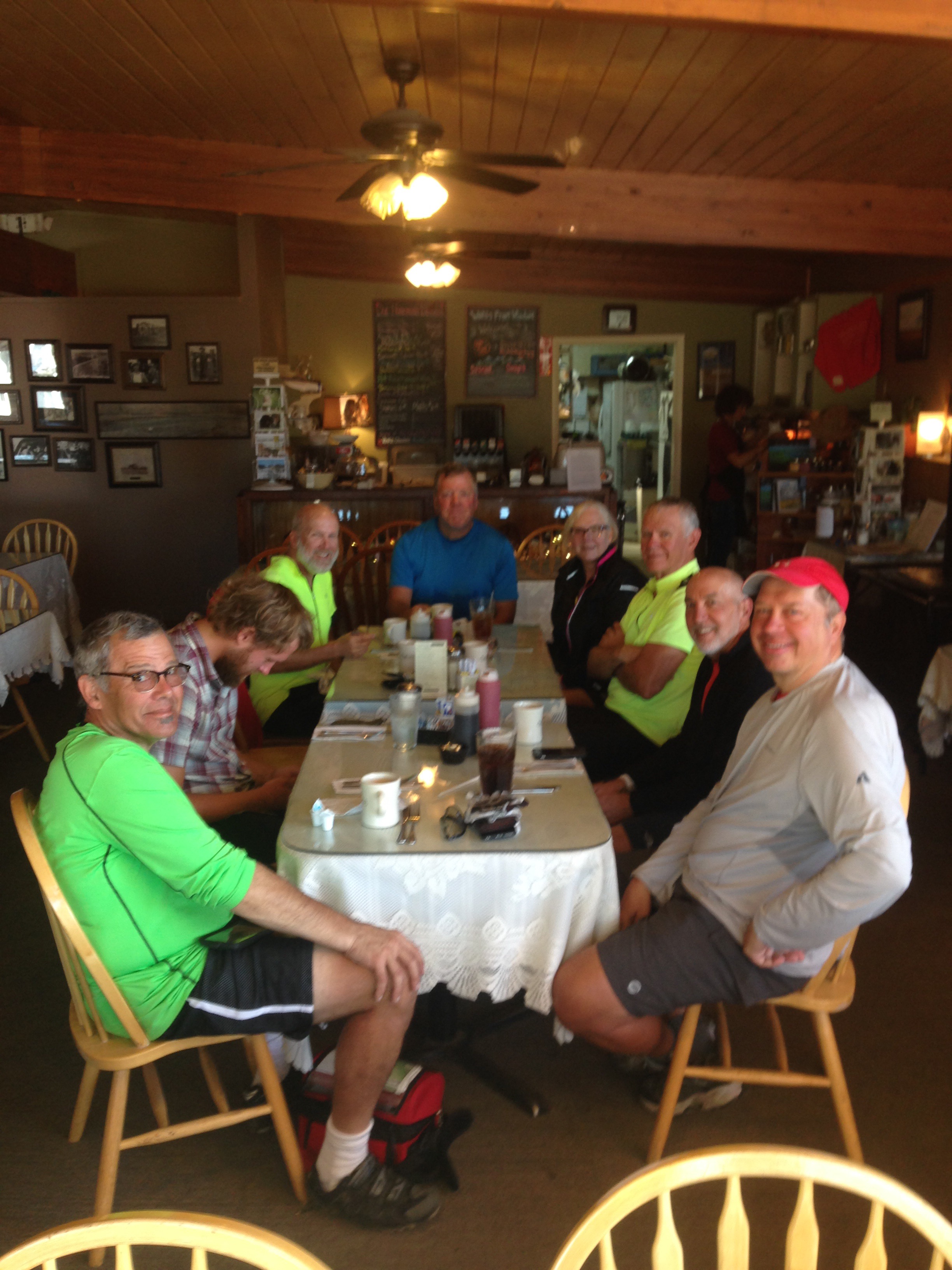 The crowd of bikers filtered into a cafe in Wisdom, MT for breakfast before the climb up Chief Joseph Pass!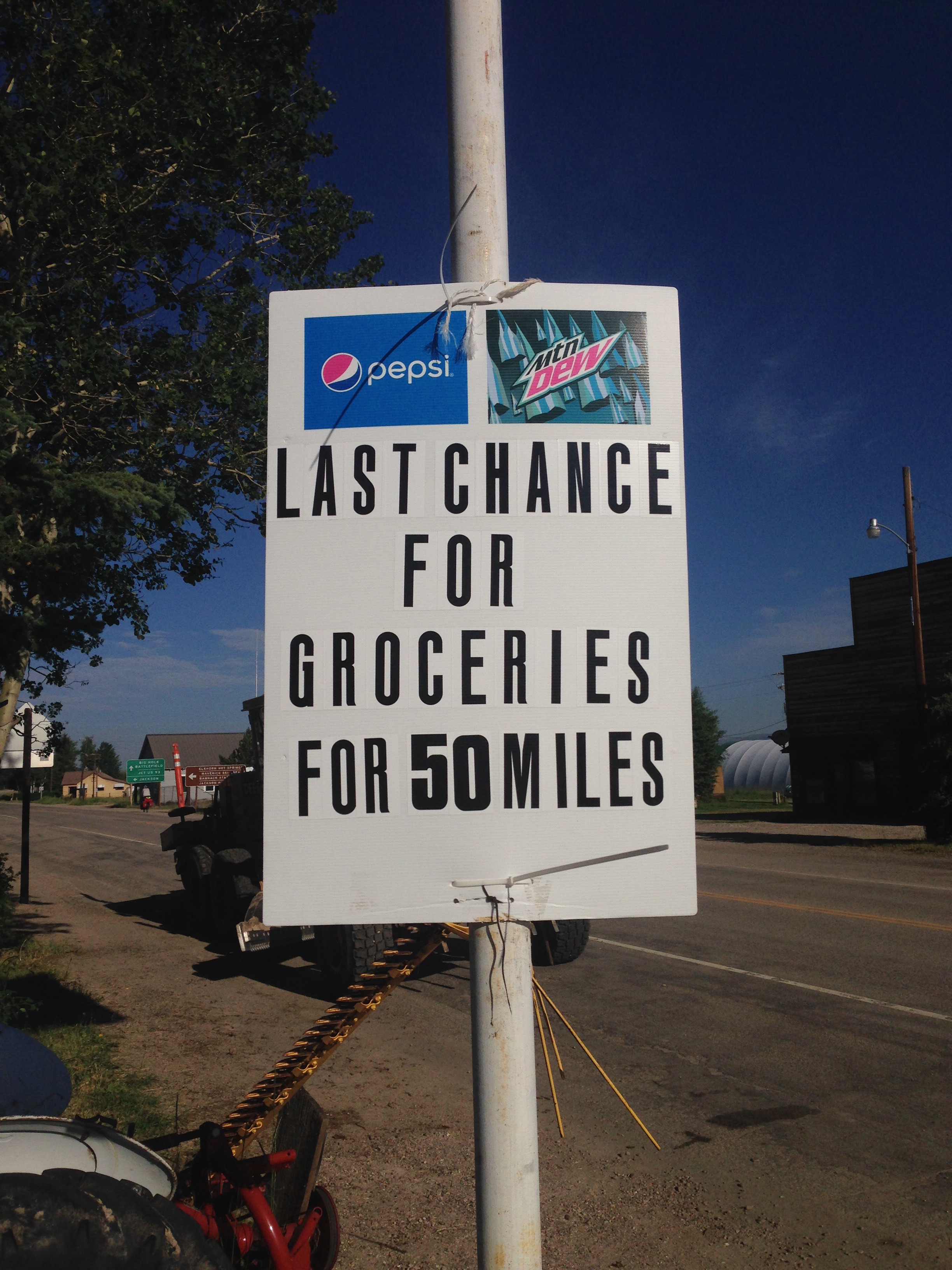 Pulling out of Wisdom, MT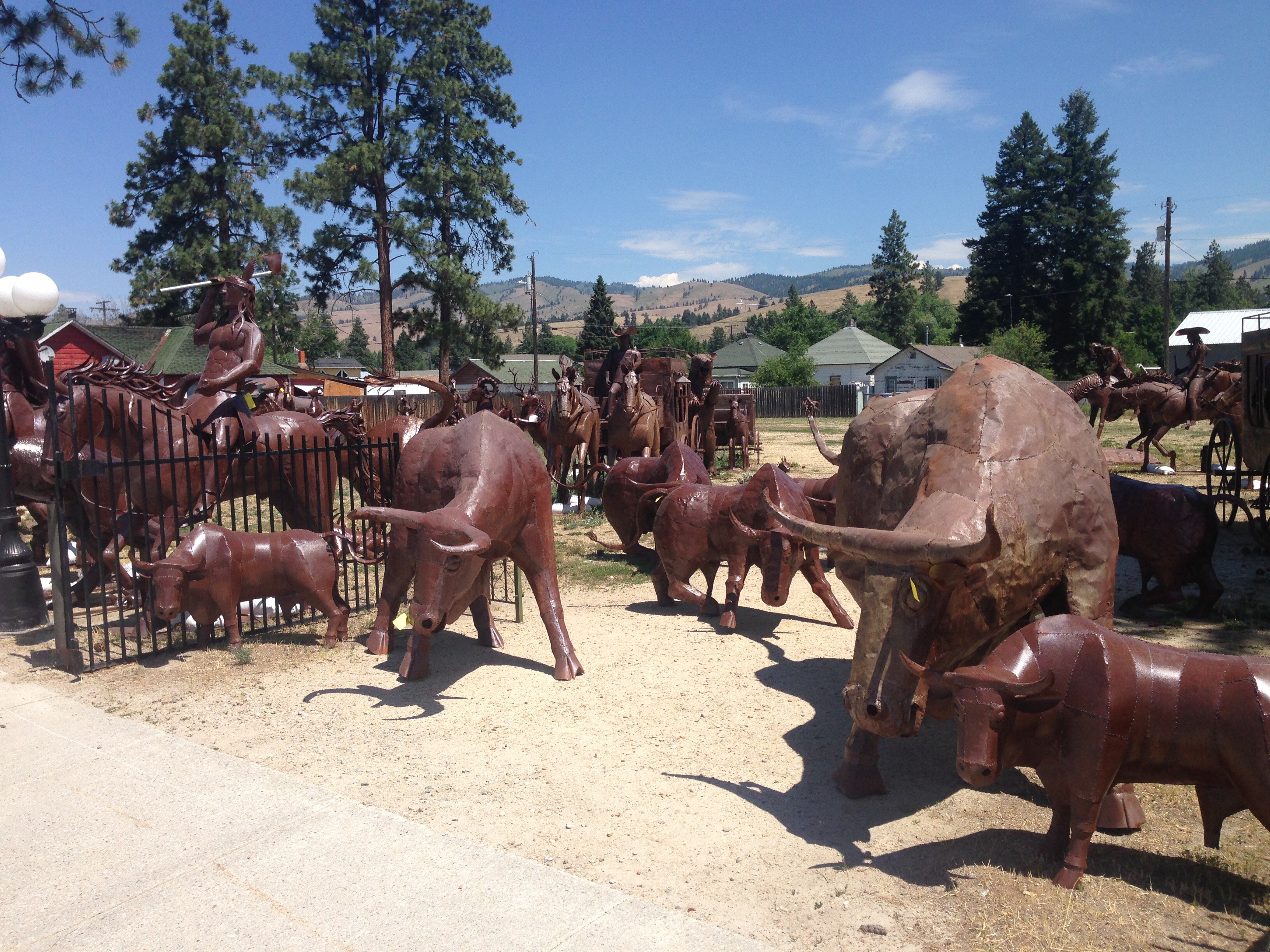 I can't explain this one!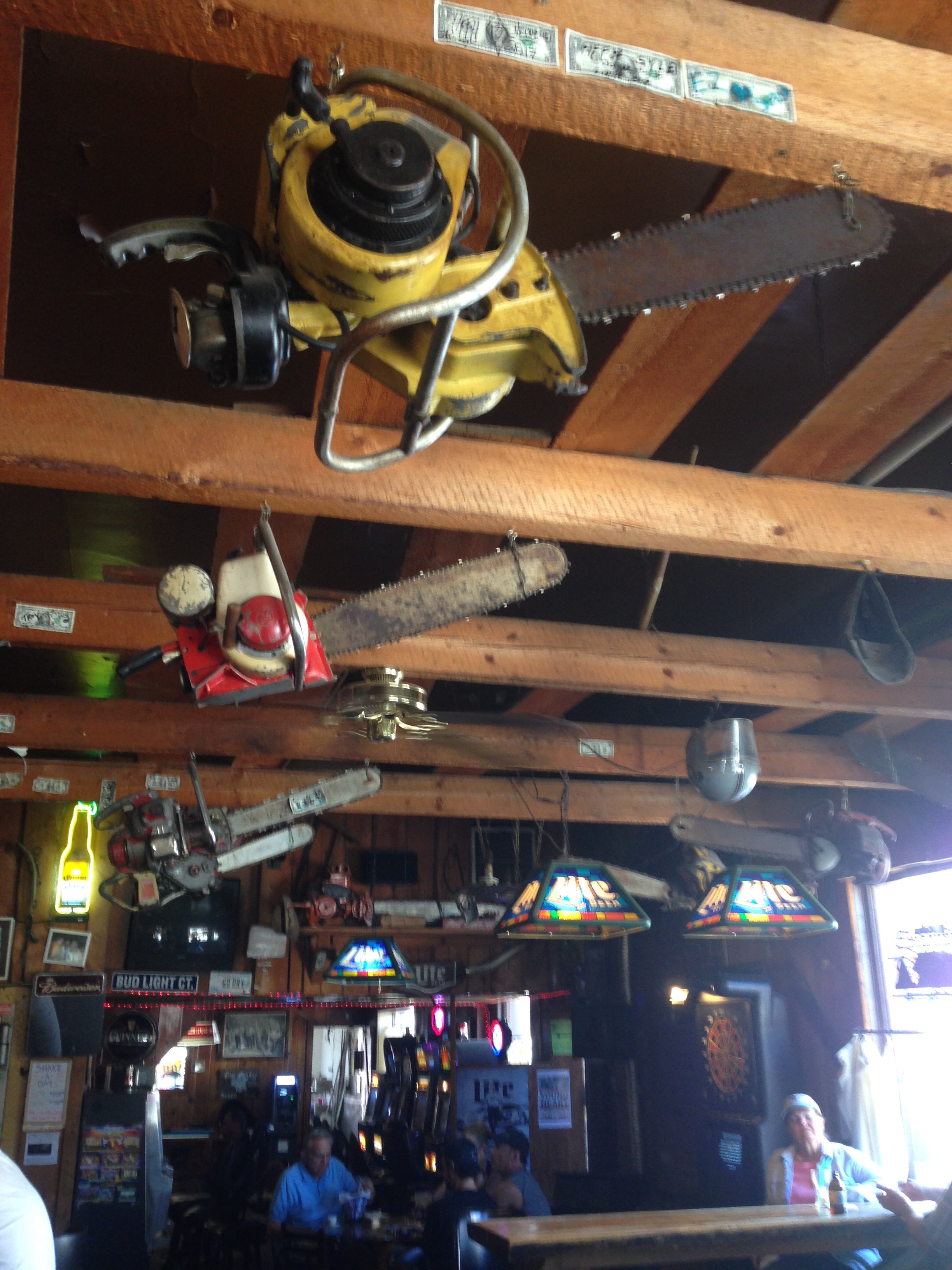 The decor in the Lumberjack Saloon at the end of our ride!