Twin Bridges, MT to Jackson, MT via Dillon.
Today 76.1 miles
Total 3,502.2 miles
I've posted pictures of some of the wild flowers I've encountered along the way. For sheer number and variety, Montana is in a class by itself. I could stop every 5 minutes and take a picture of a different flower, but each time I stop, I drop about 200 yards behind my friends and catching up can be a challenge. I've found that sprints are taxing. A constant cadence is the key to long distance biking so I'll post those I can take while we're stopped. Trust me, they're all beautiful.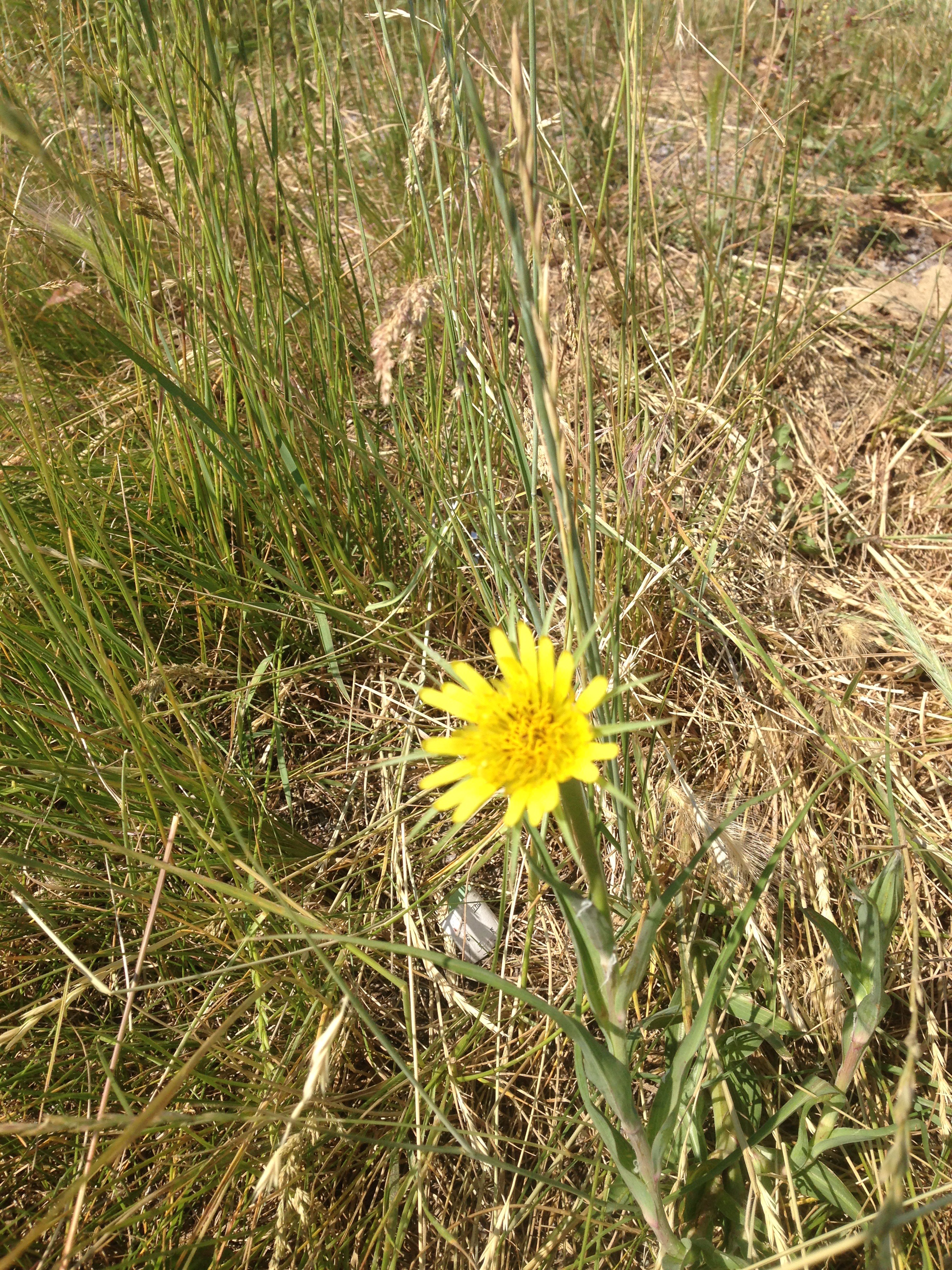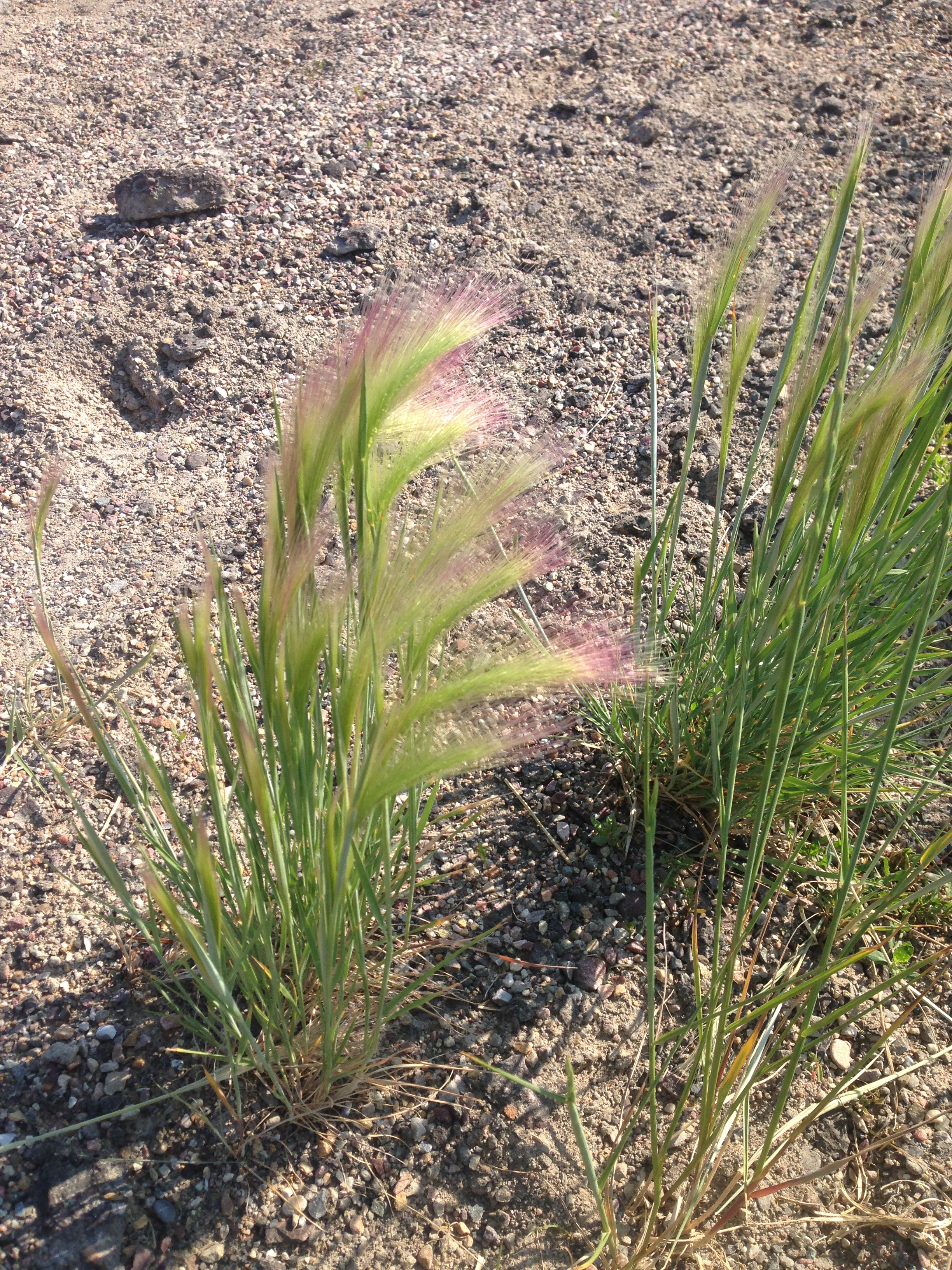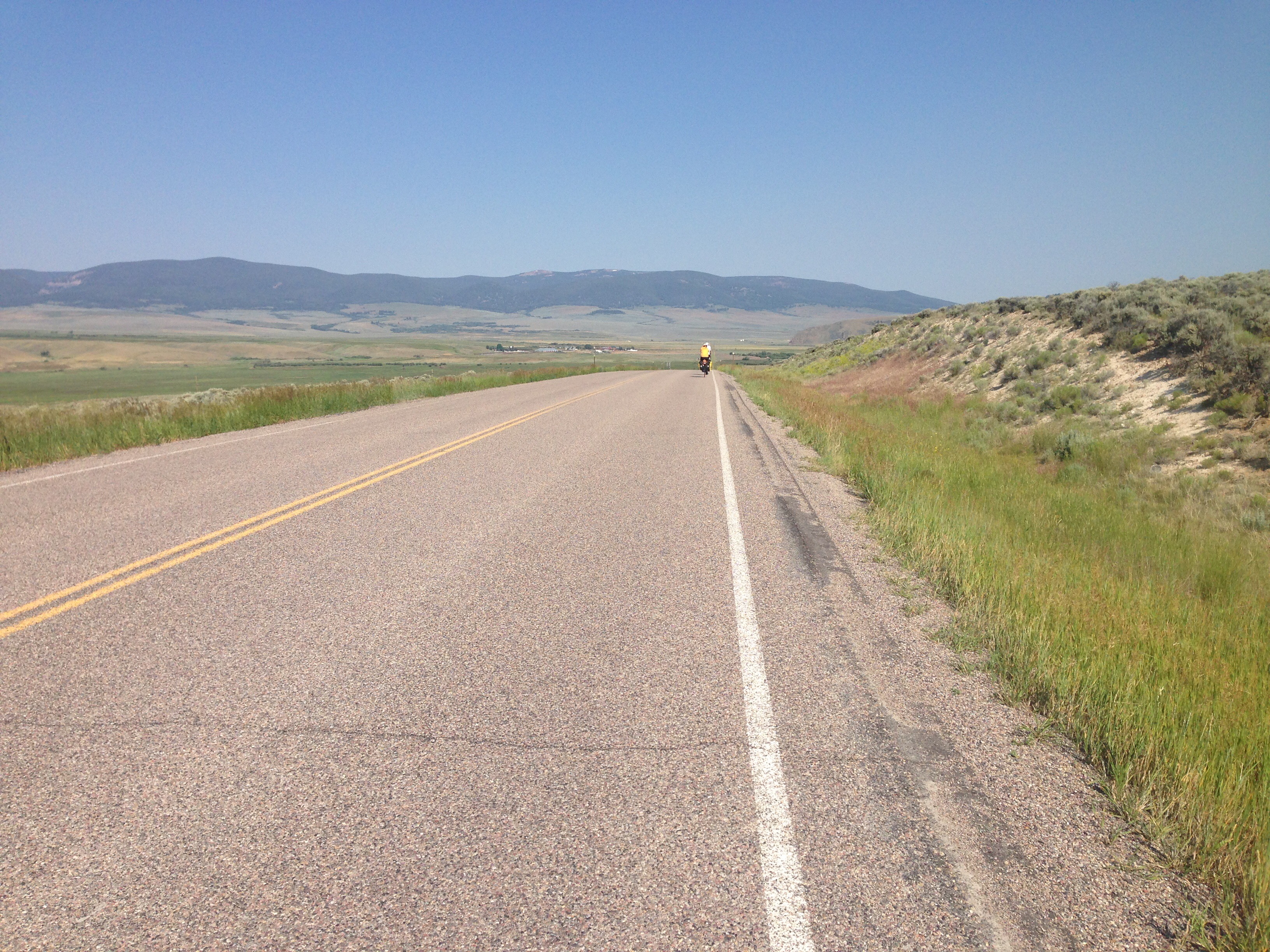 Heading down into another Montana Valley!

Lodging for the night. It's also the Post Office, which explains the Post Office boxes out front.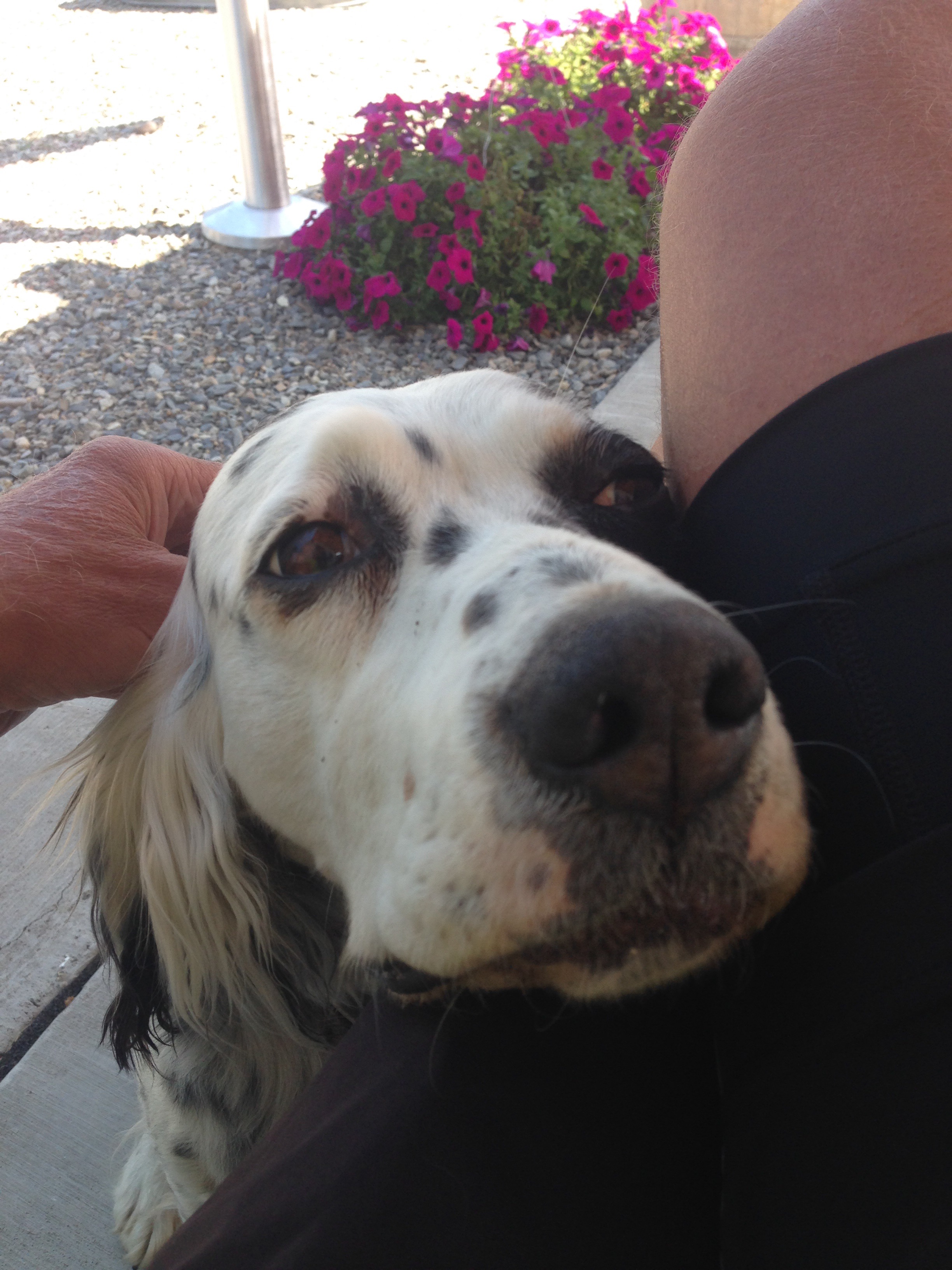 The Hotel mascot!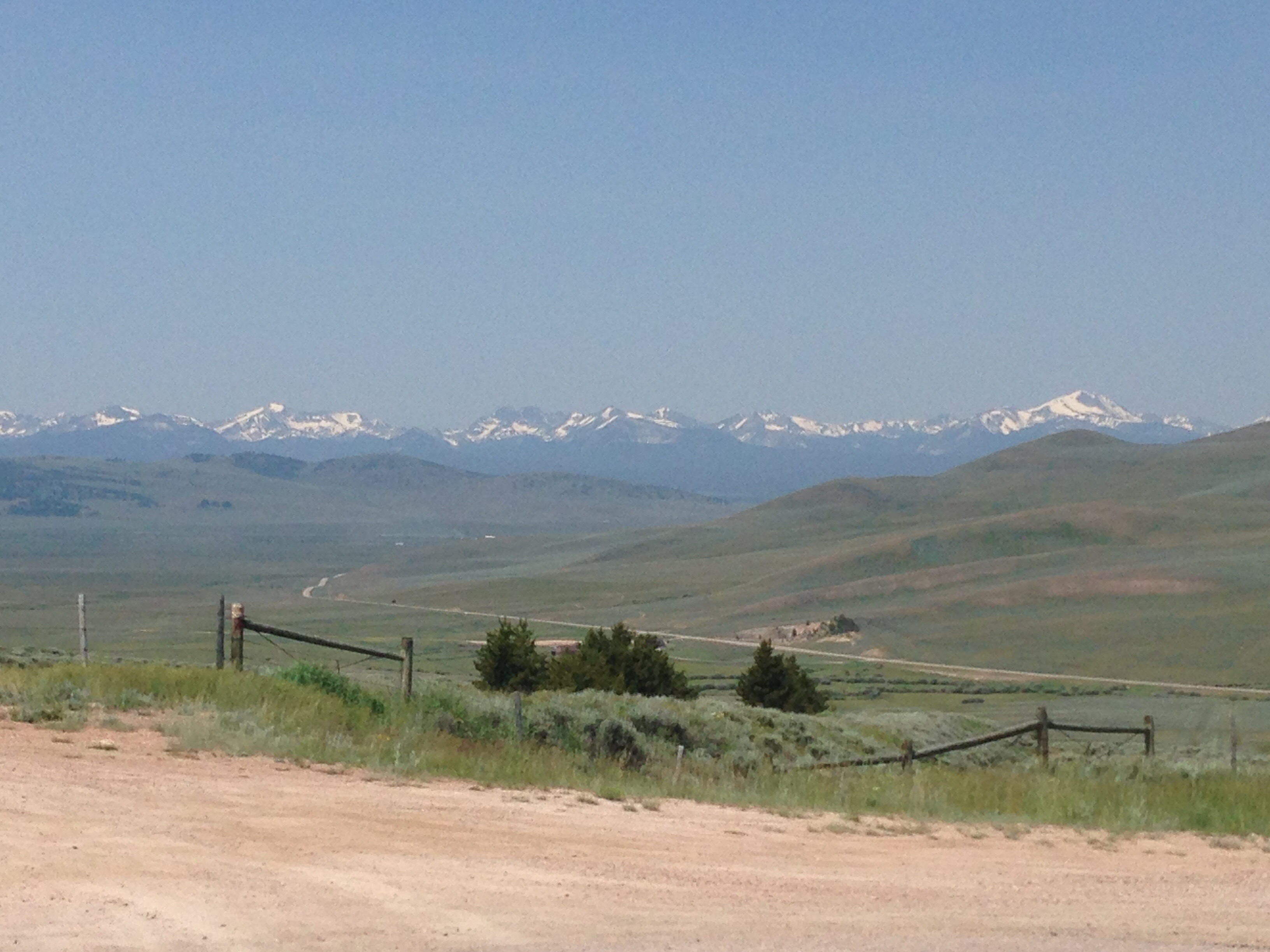 Our first view of the Bitterroots!