West Yellowstone, MT to Ennius, MT
Today 72.4 miles
Total 3,382.3 miles
The rumble strip is no doubt a lifesaver, alerting everyone from distracted to sleeping drivers that they are about to leave their intended lane of travel. For bikers they can be both a blessing and a curse. If shoulders are sufficiently wide, and the rumble strip placed between the shoulder and the roadway, they are a Godsend. I found most roads in Kansas to be of this type. However,if there is little or no shoulder and the rumble strip is placed on the white line on the side of the road, the biker is forced further into the roadway. Seems to me this causes more accidents than it prevents, particularly on routes well known to be traveled by bikers, like the Trans America Route. I found this to be the case often in Kentucky. But Montana has the worst of both worlds, a wide shoulder with a wide rumble strip right in the middle of the shoulder. The 18 inches, or so, to the right requires constant attention. Hitting the rumble strip on a bike (trust me, I've done it often) loosens fillings!

Hebgen Lake, just South of Earthquake lake formed by a 1959 earthquake.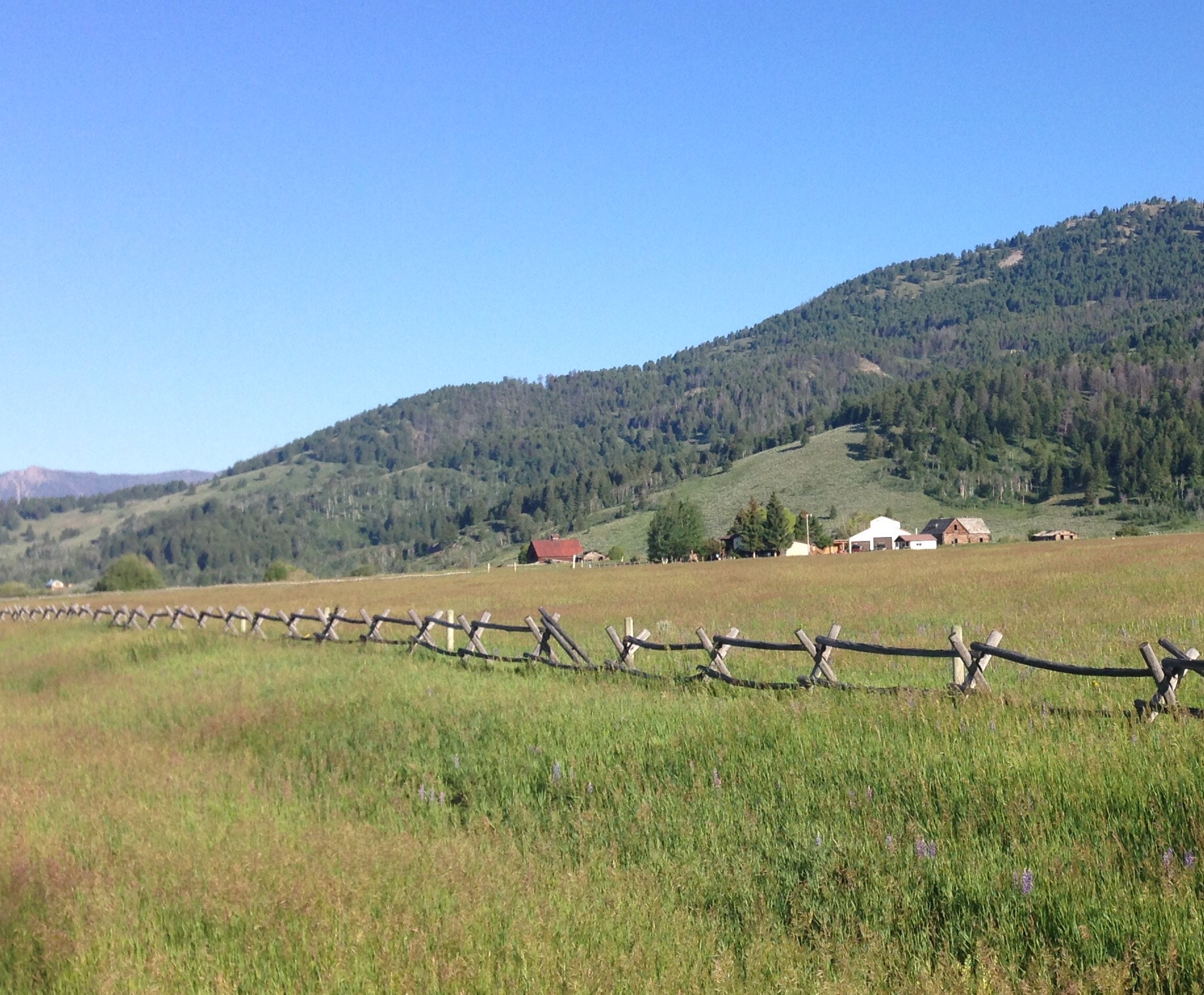 Montana countryside.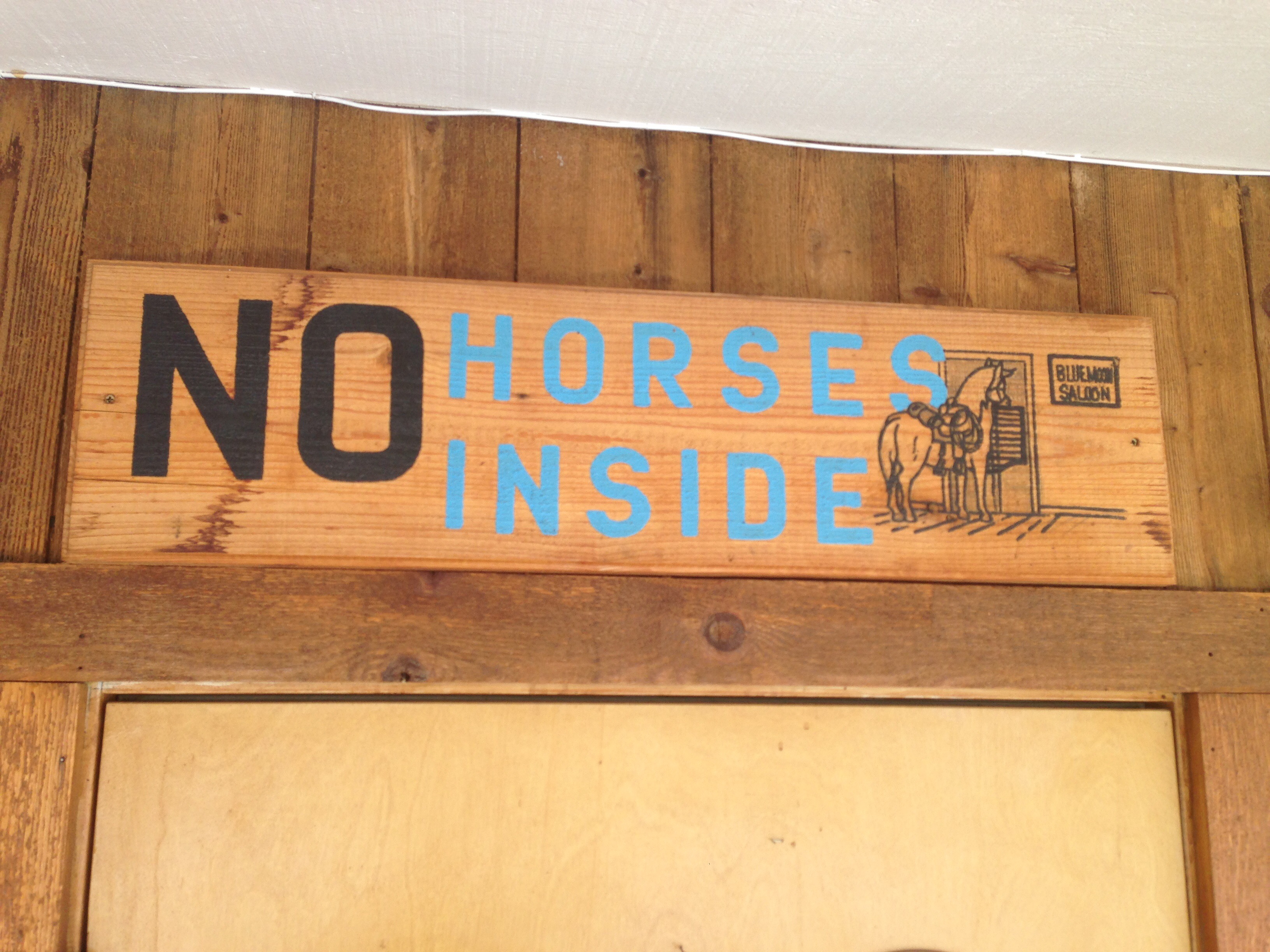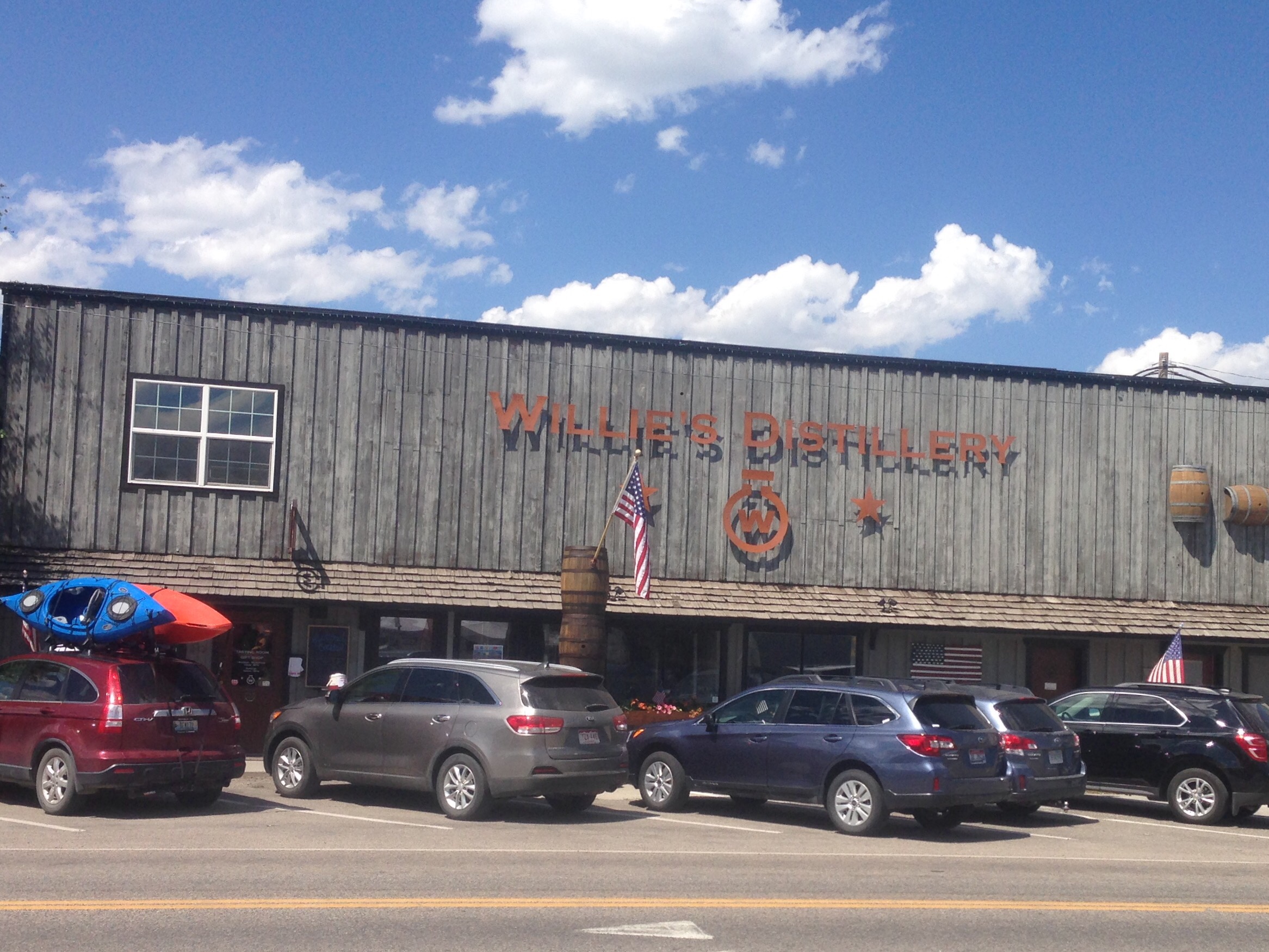 Camping behind Willies Distillery tonight. We did not partake!