Prairie City, OR to Dayville, OR
Today 45.9 miles
Total 4,172.7 miles
"…Old worn out suit and shoes, I don't pay no union dues" King of the Road, Roger Miller
There's a bit of the hobo in living 76 days on the road with all 25 pounds of your worldly belongings stuffed in two panniers. It's a transitory existence, moving from one town to another each day, sleeping, lately, in parks and hostels populated only by other bikers. I wear the same clothes everday, though I do wash them in the sink or with me in the shower. My evening attire is one pair of shorts and one of two shirts (one of those being my other bike shirt). Every night, my riding buddy Mike looks over his choices and says, "I think I'll wear the red shirt tonight". He wears the red shirt every night! Tonight, we're in a bike hostel in a Presbyterian Church which has a full kitchen. So far, we're the only ones here. There are no restaurants or hotels in town and we plan on making stew which my friends are calling "Cowboy Stew". I can't bring myself to think of it as anything other than "Hobo Stew", perfect for a hobo's life!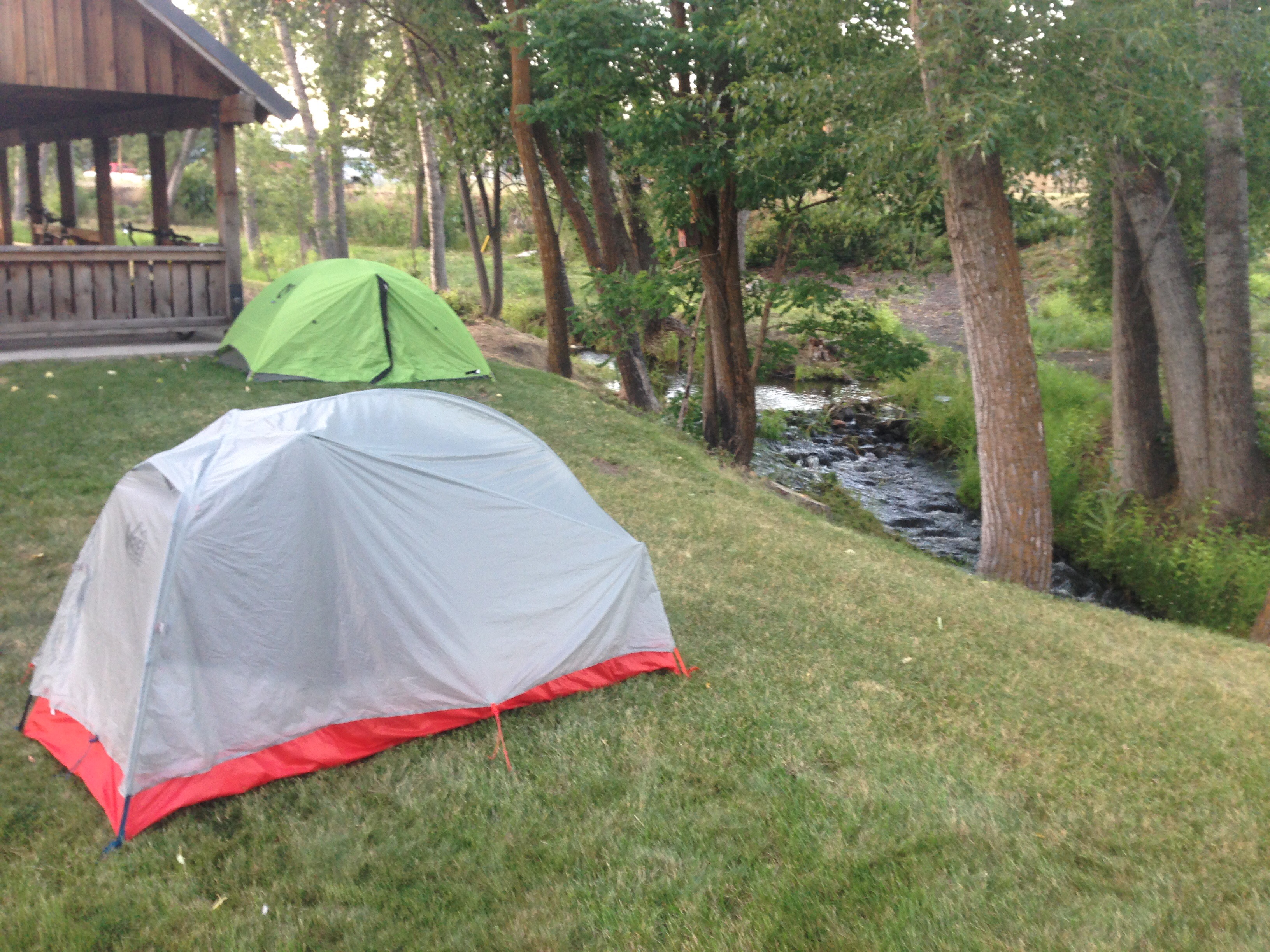 Our campsite last night in a beautiful County Park next to a babbling brook!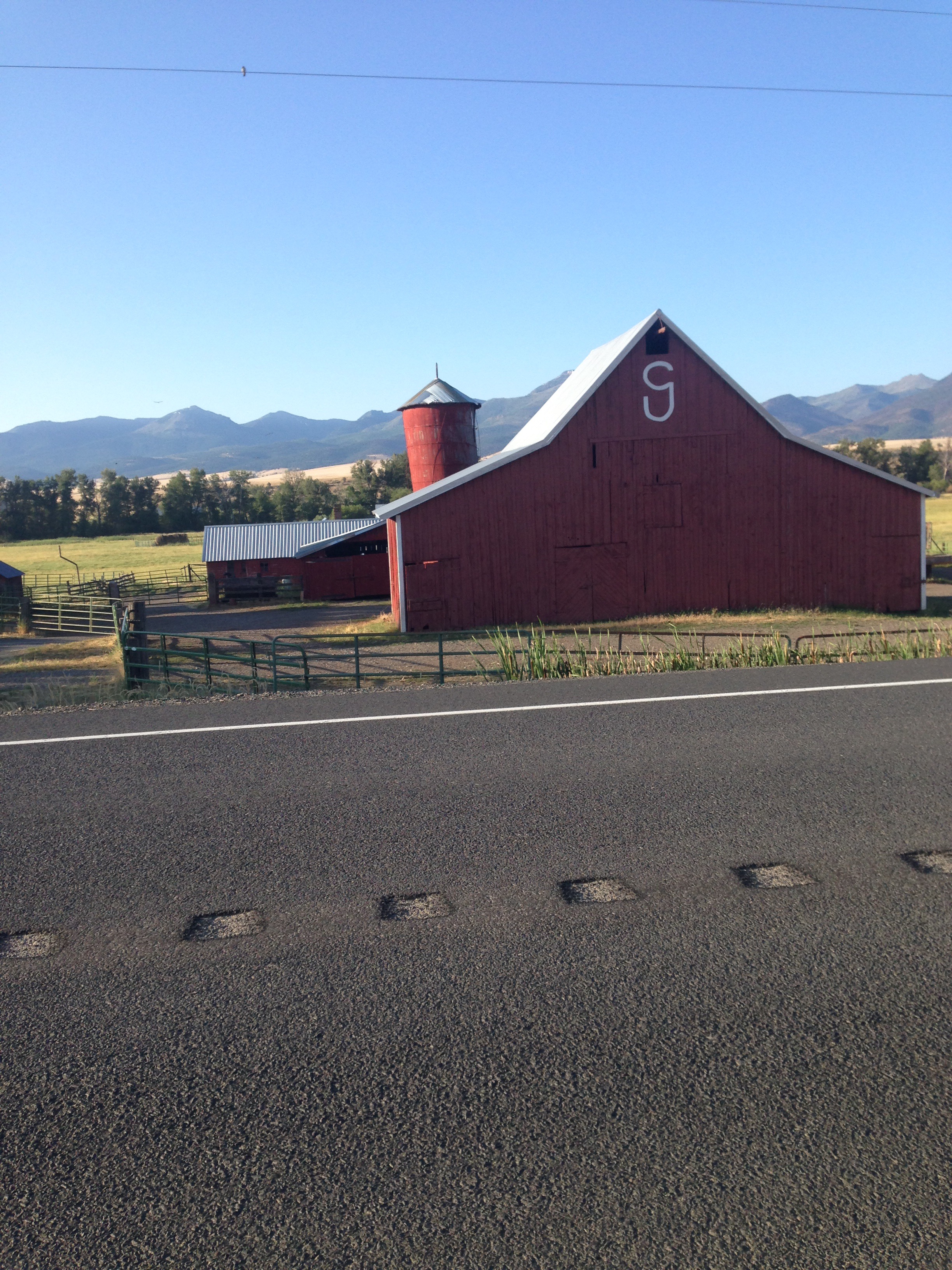 On our way out of town this morning.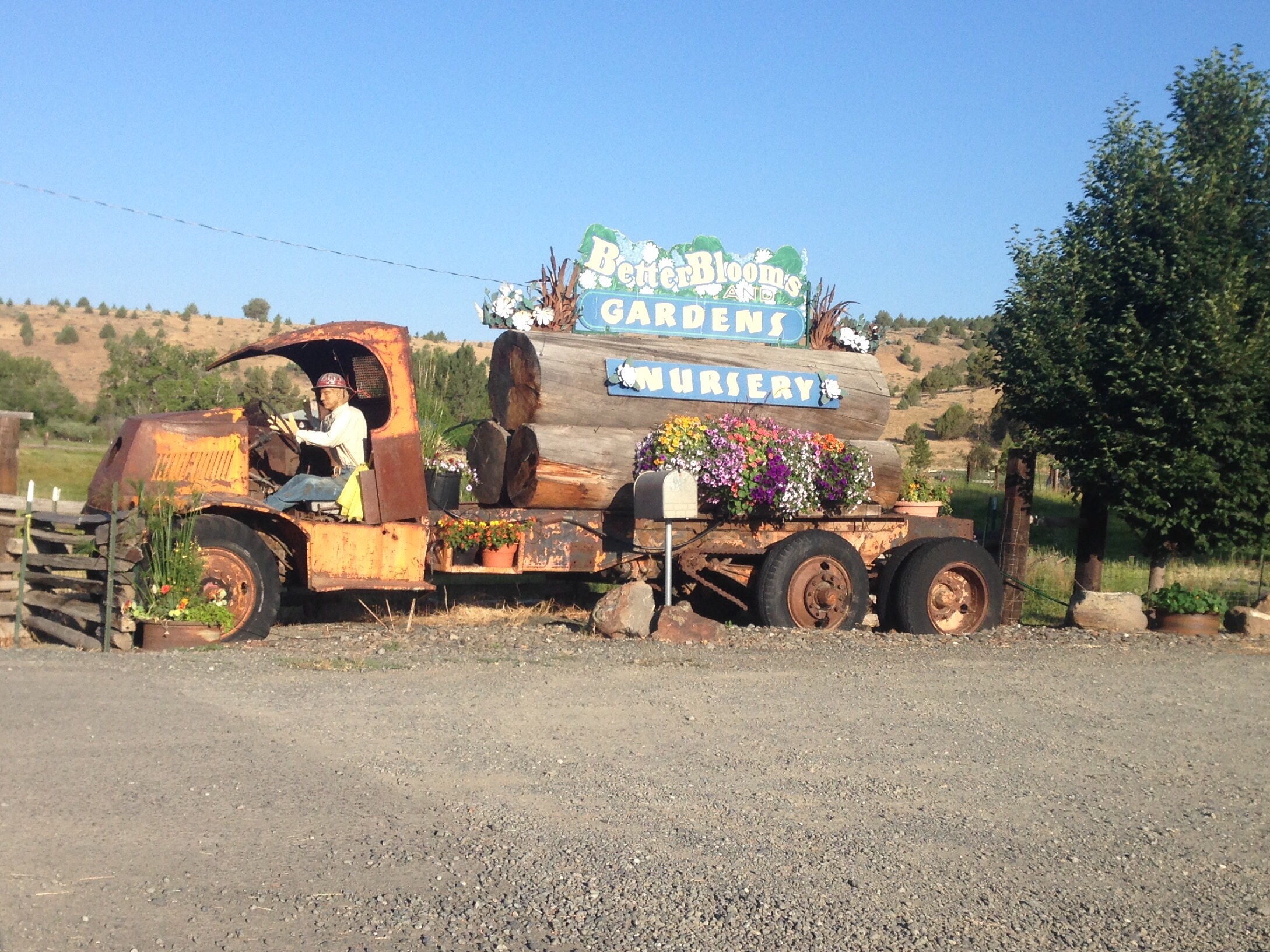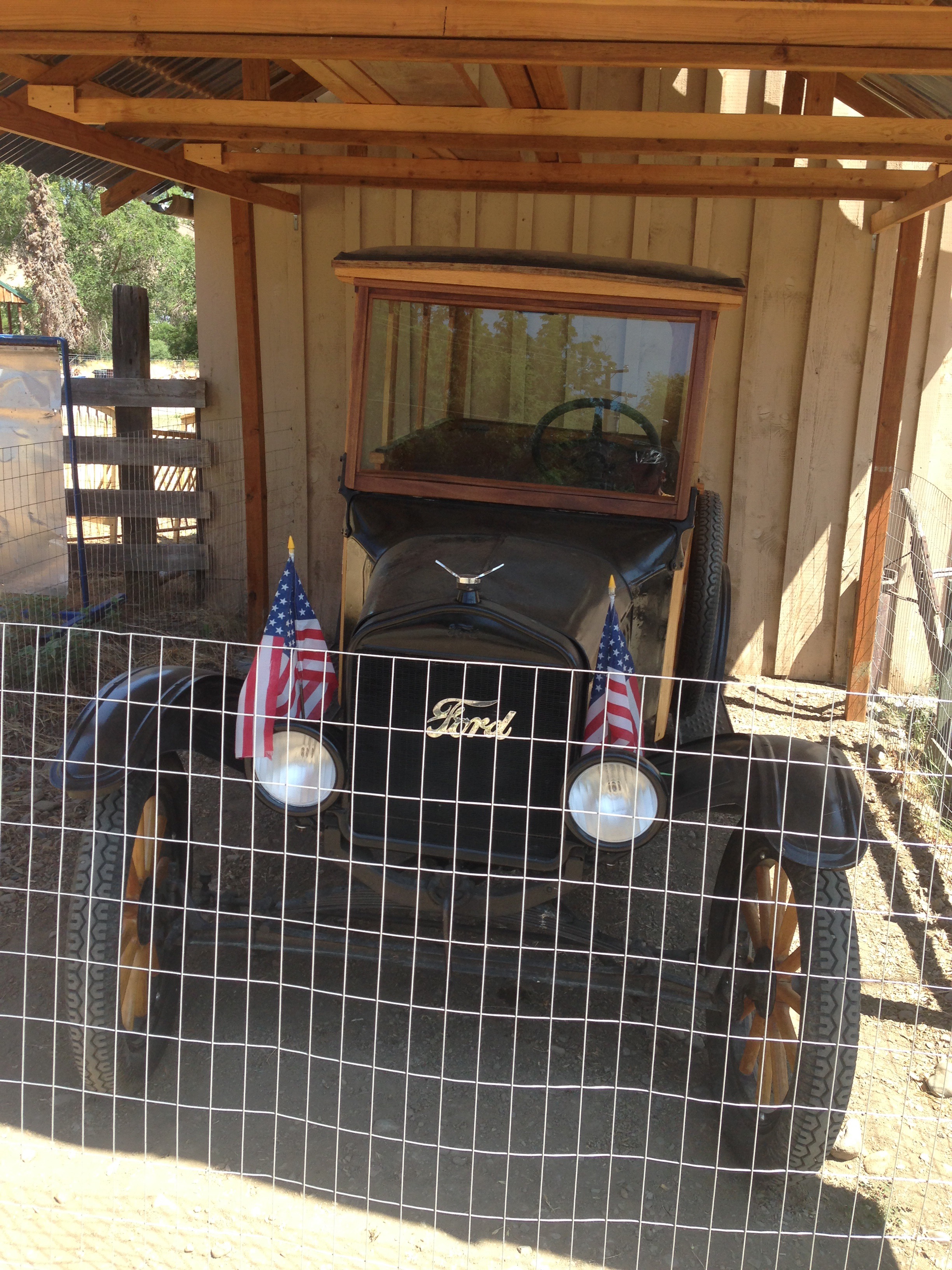 At the General Store in Dayville!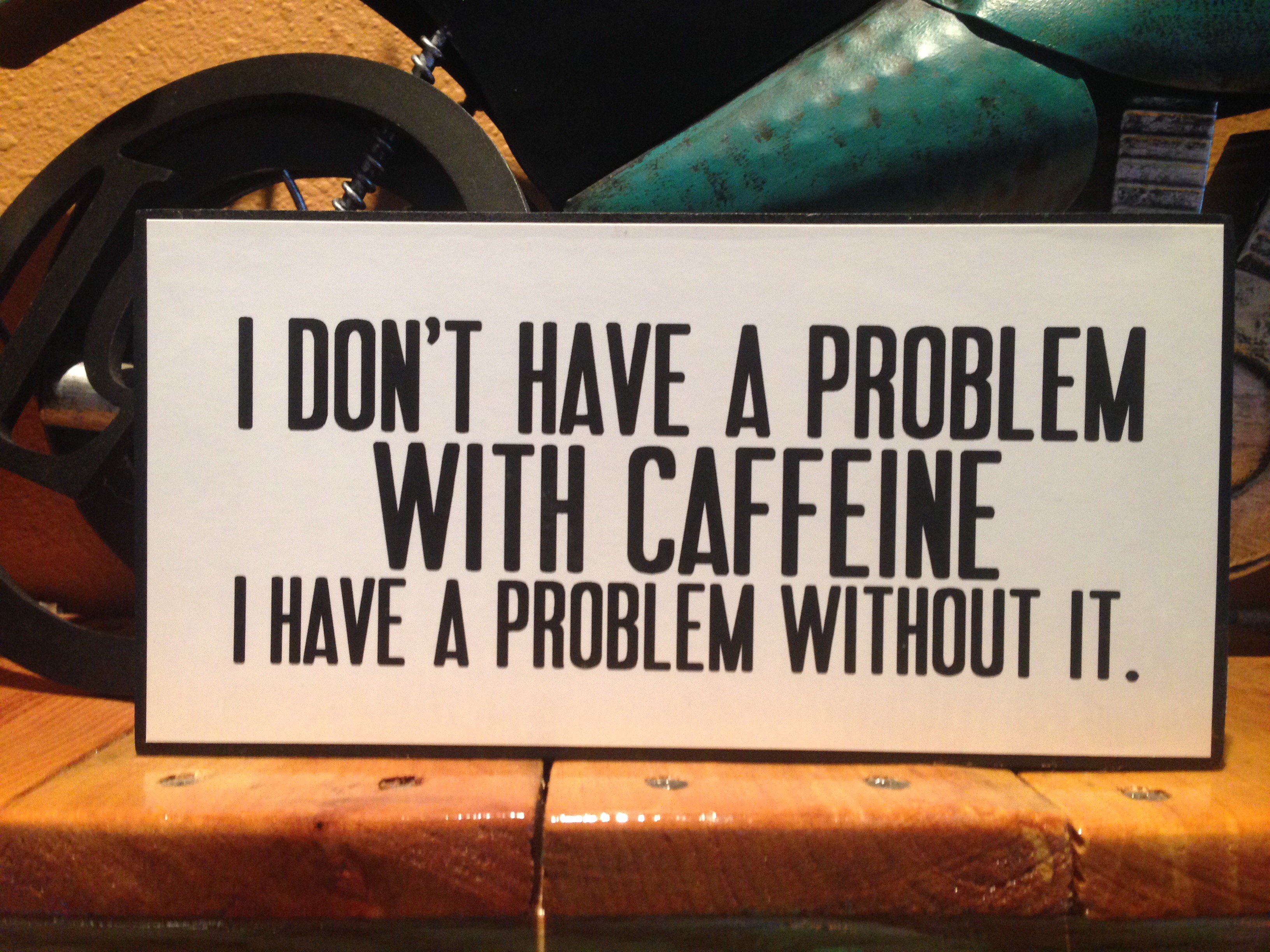 We stopped for coffee this morning!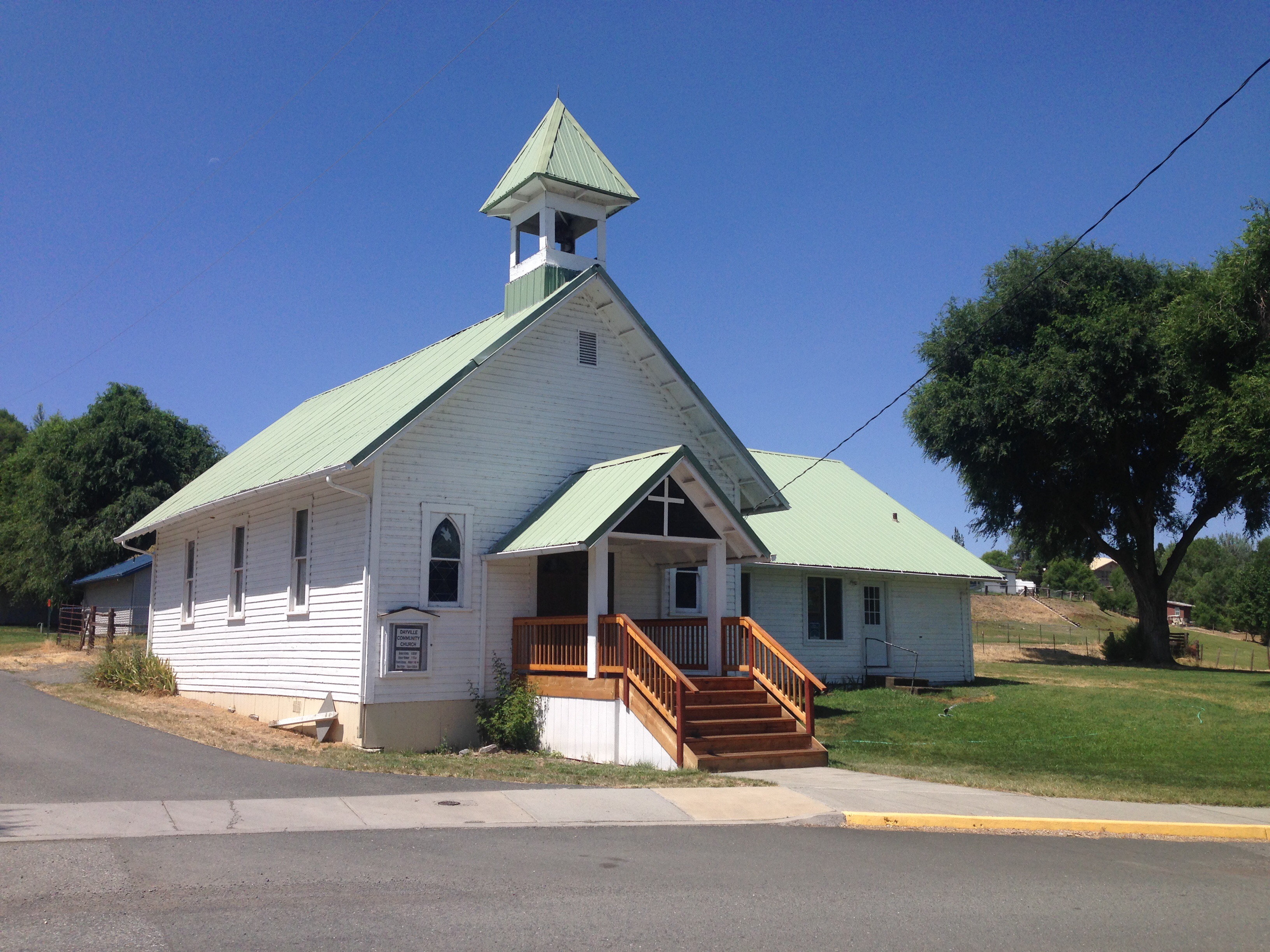 Our restaurant and room for the night!