Sitting tight in Baker City, OR
It's been more than 50 days since any of us have taken a rest. There's a hostel in town which is really terrific, with chickens and a garden out back and clean rooms and baths. My friends were eager to rest their rumps and I agreed a day off wouldn't hurt, although I can get antsy just hanging around. As luck would have it, it was the annual Baker City Miners Jubilee Parade and Fair. It was quite a show for a small town and people came from miles around to attend. All-in-all it was a good time.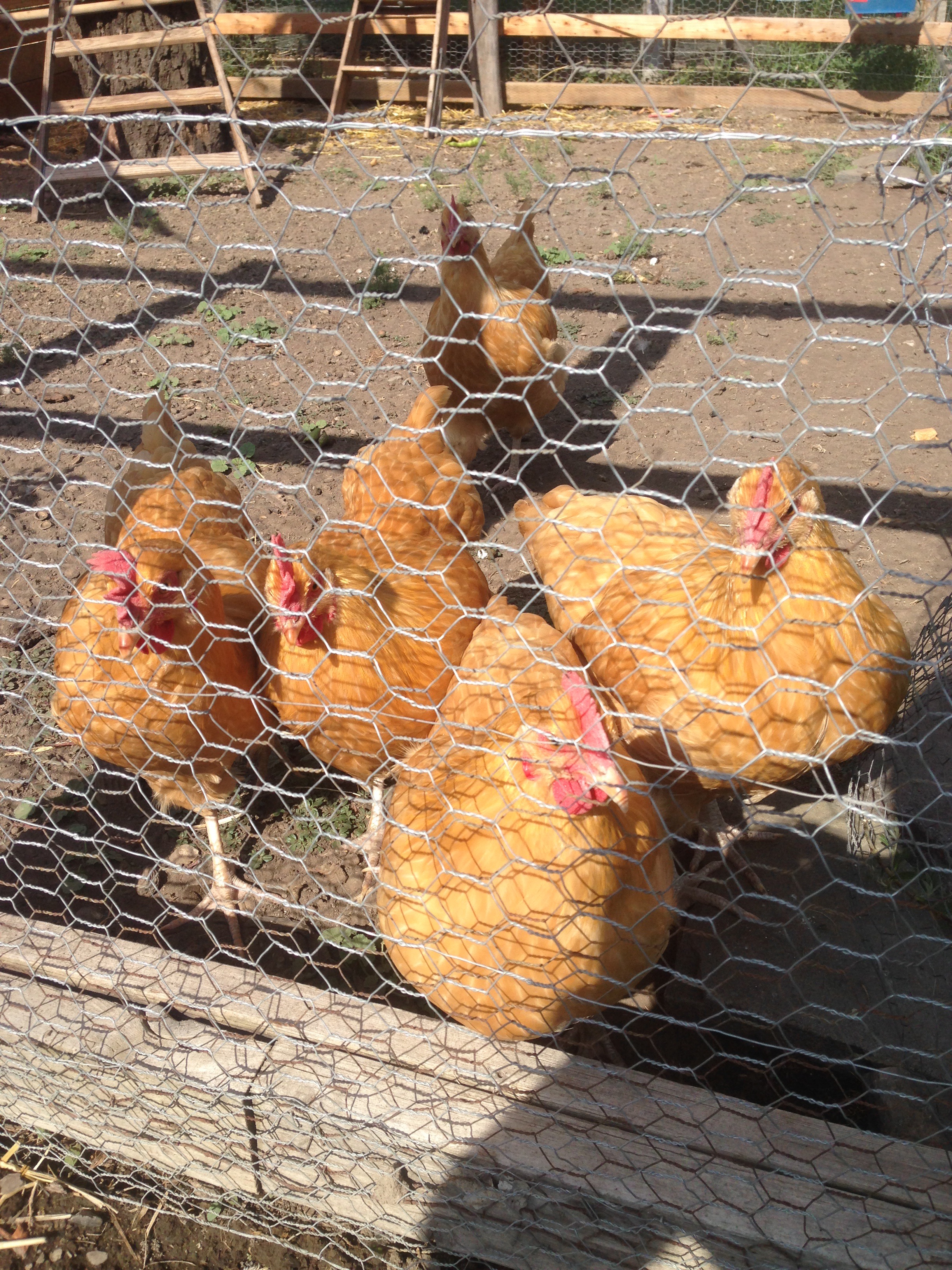 A proprietor with interests close to my heart!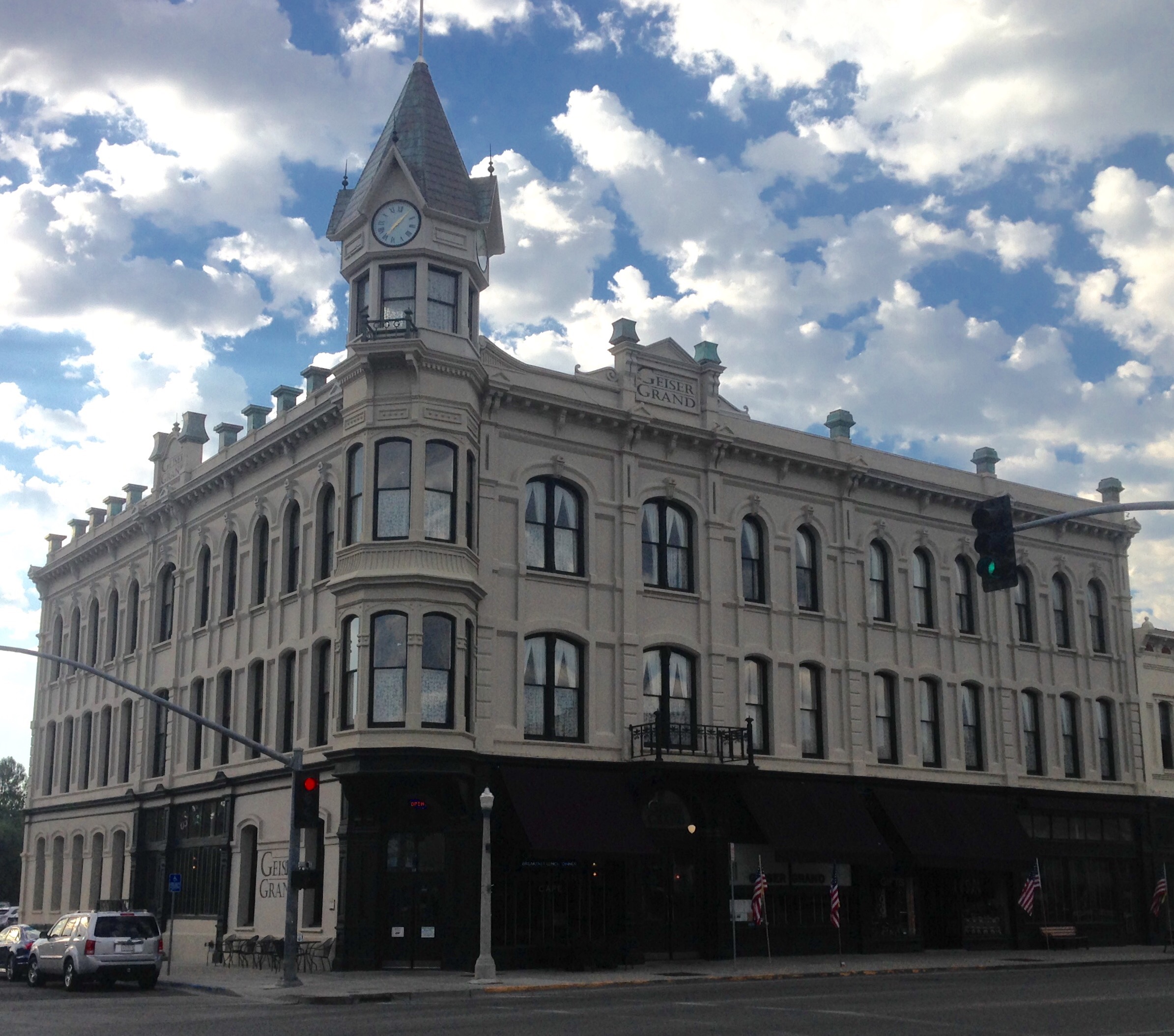 Baker City Geiser Grand Hotel, still in business!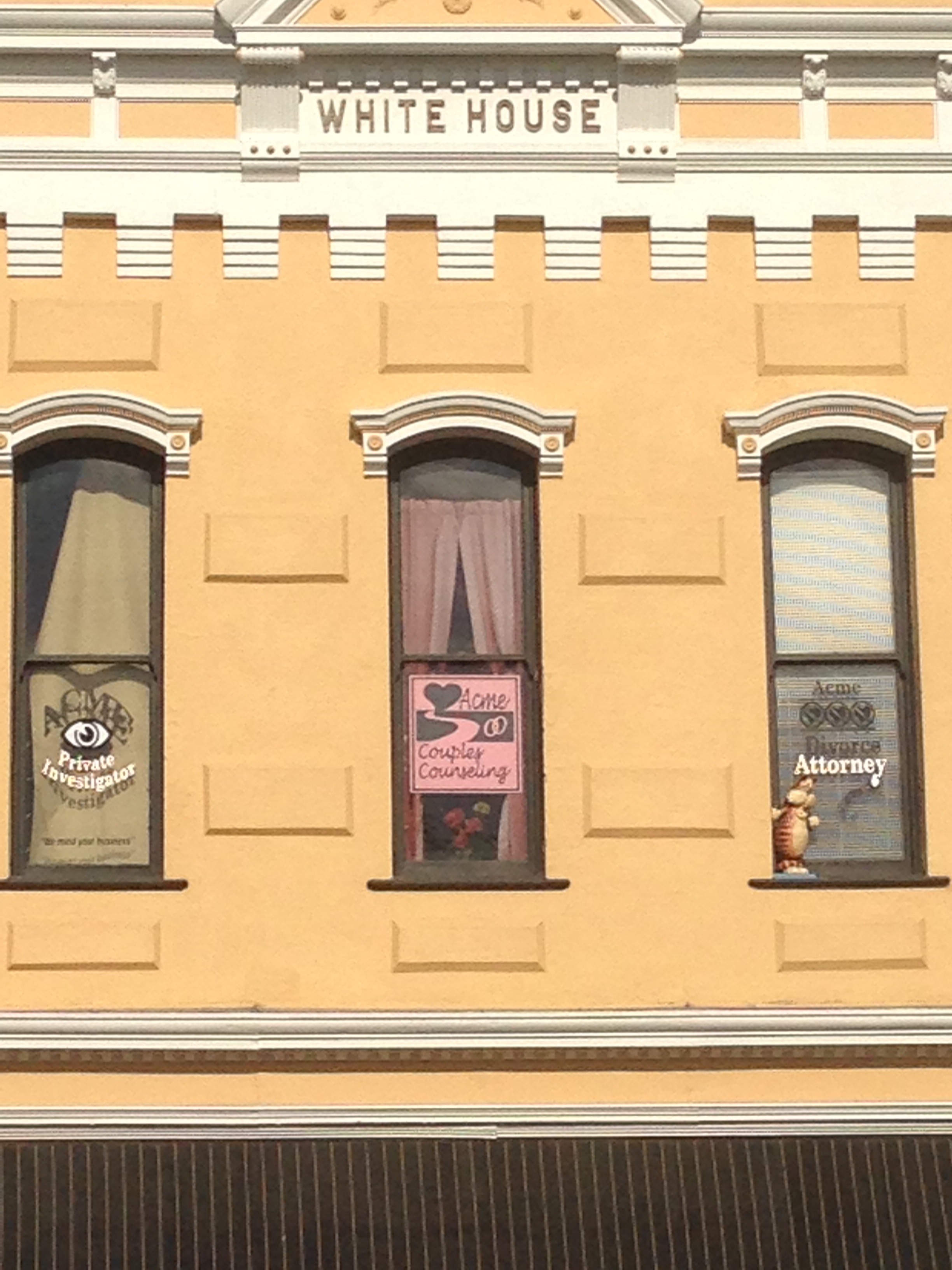 Another storefront! A joke, I assume!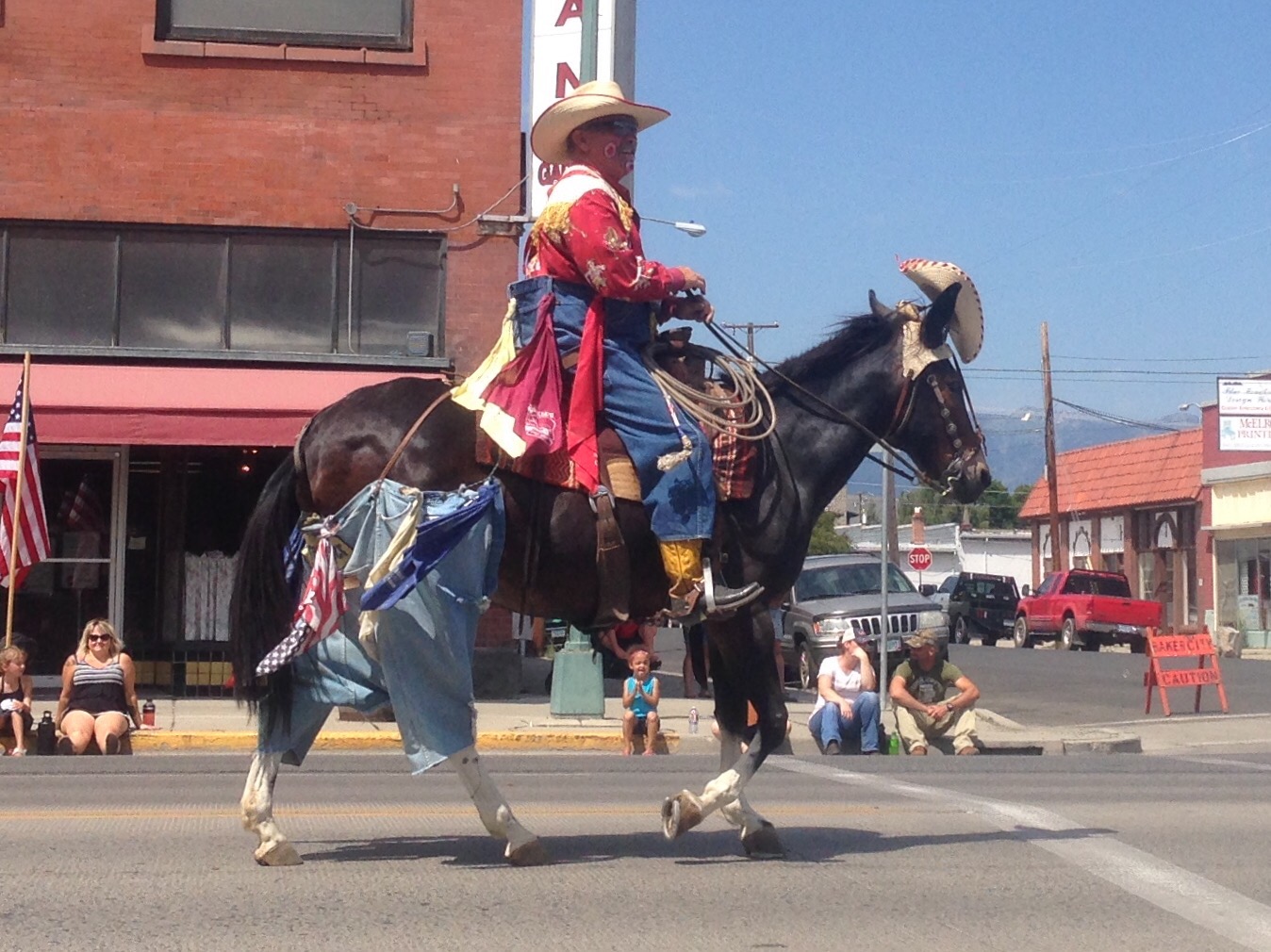 The local Rodeo marched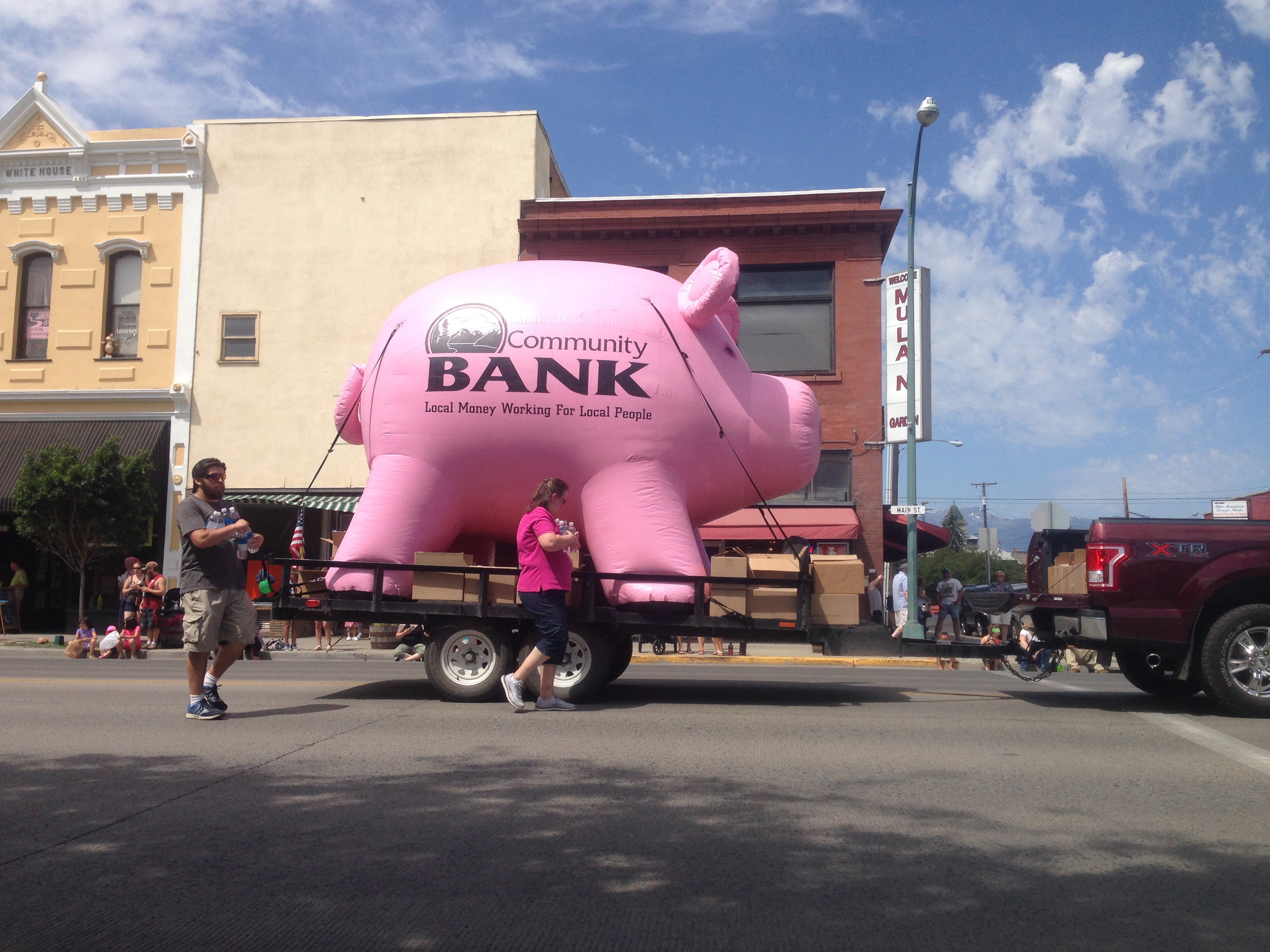 As did the bank, although I'm not so sure a pig is the best advertisement for a bank!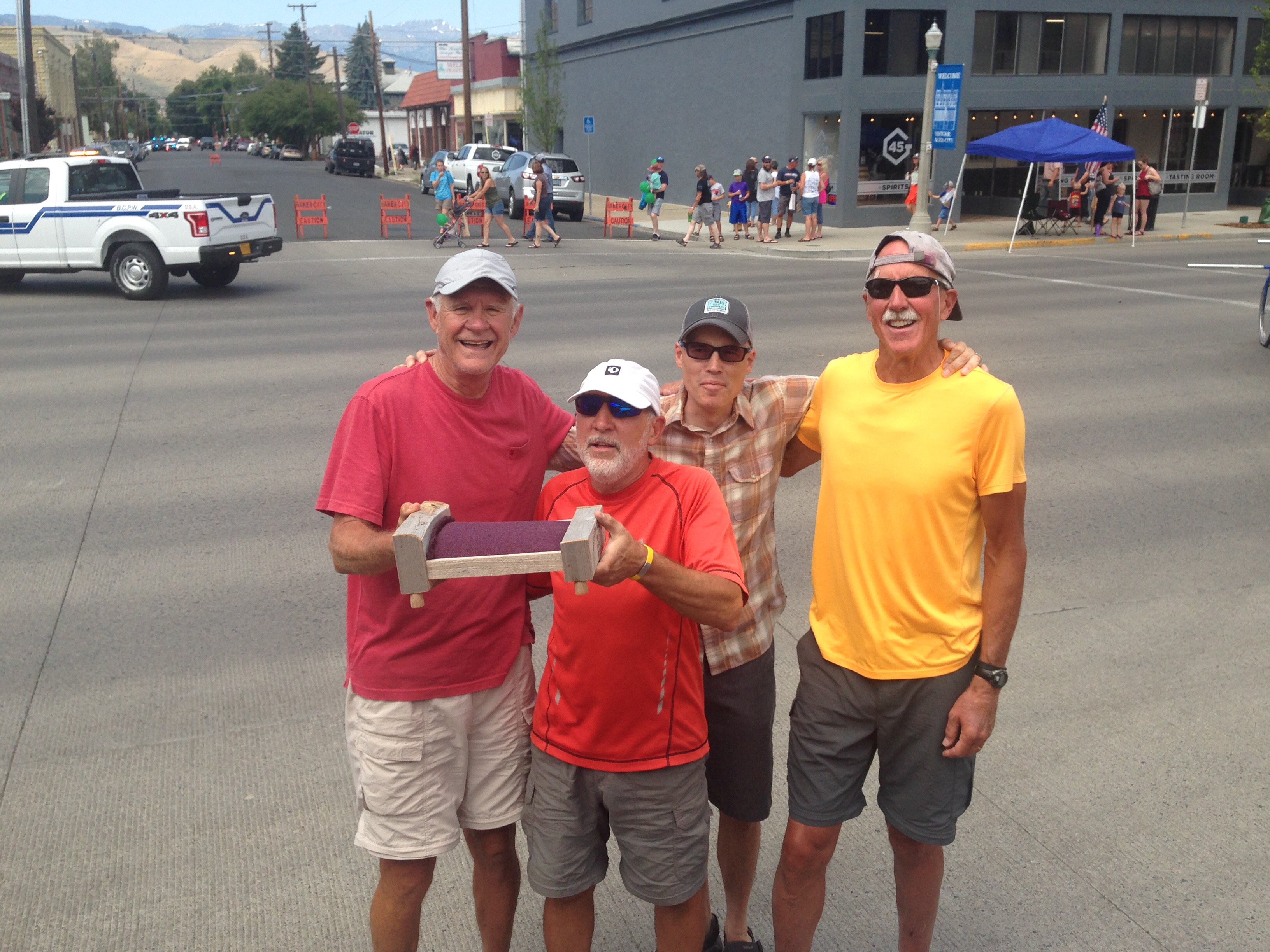 We entered the bed race and won 2nd place!