Baker City, OR to Prairie City, OR
Today 66.2 miles
Total 4,126.8 miles
For the last couple of weeks, we've been moving west, largely by climbing over mountain passes and then descending into the valley below. Today we did it three times, beginning in Baker Valley, climbing a total of 4,469 feet and ending up in John Day Valley, named for an American hunter and fur trapper. These valleys are expansive in length and breadth, though they often contain only one town of any size. What I find interesting is that the people we meet identify as being from a particular valley rather than town or county and they seem to focus only on the benefits, or shortcomings of "their" valley. I suspect this is a throwback to a time when it was so difficult to cross the mountain into the next valley that the journey was rarely undertaken. I think I understand, now, why one would limit travel over the mountain!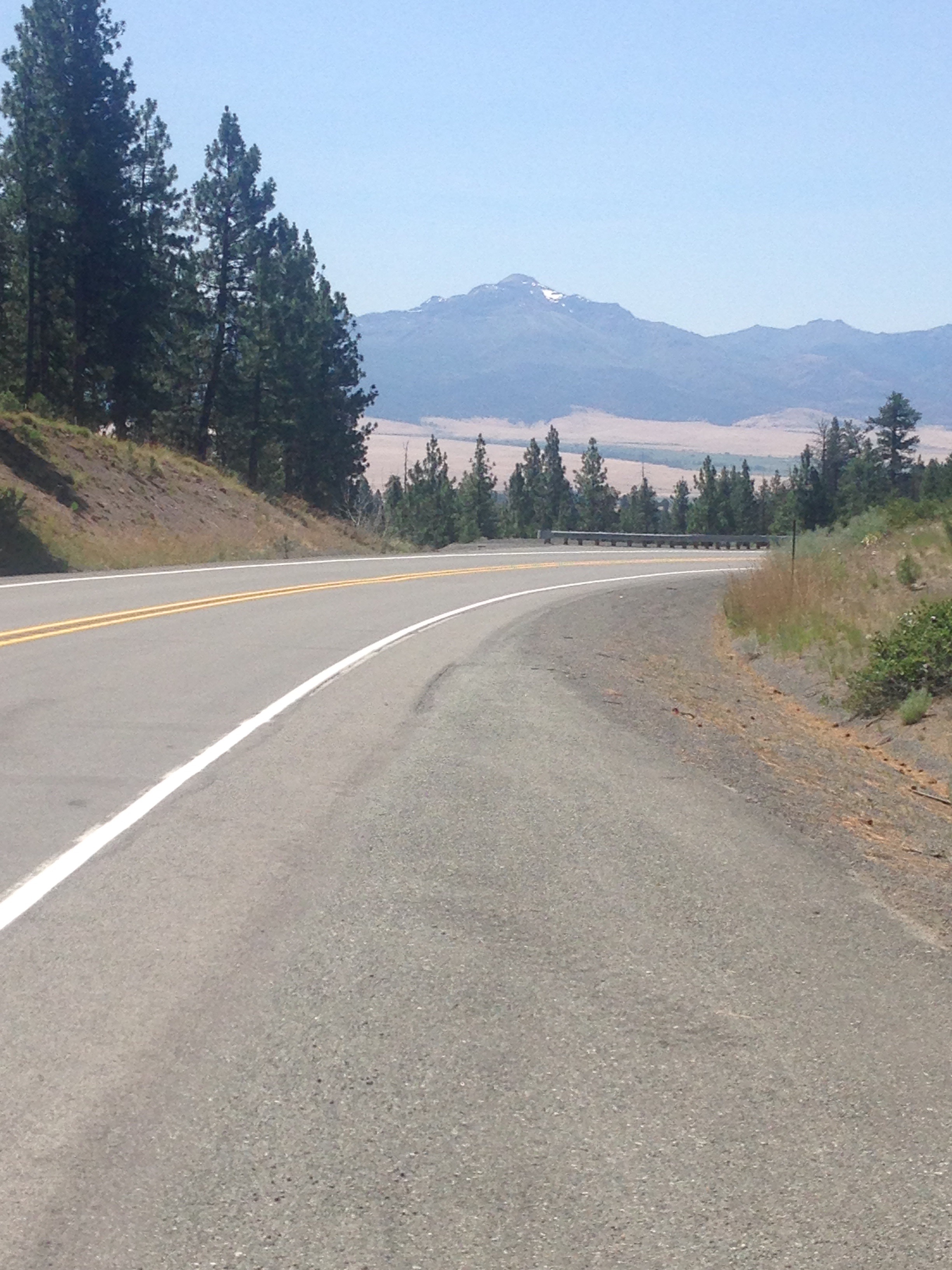 Descending into John Day Valley!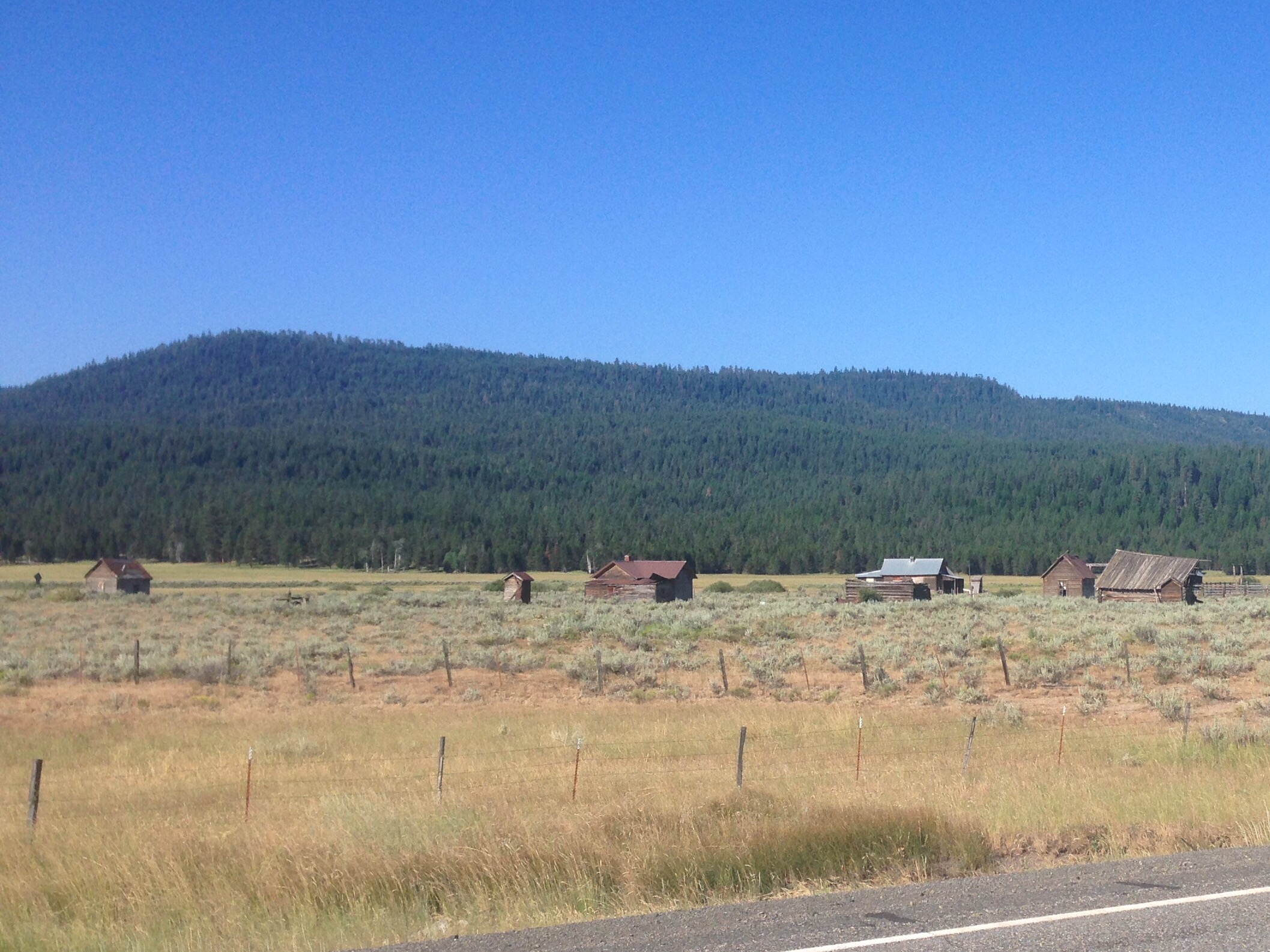 An abandoned ranch in one of the other valleys we passed through!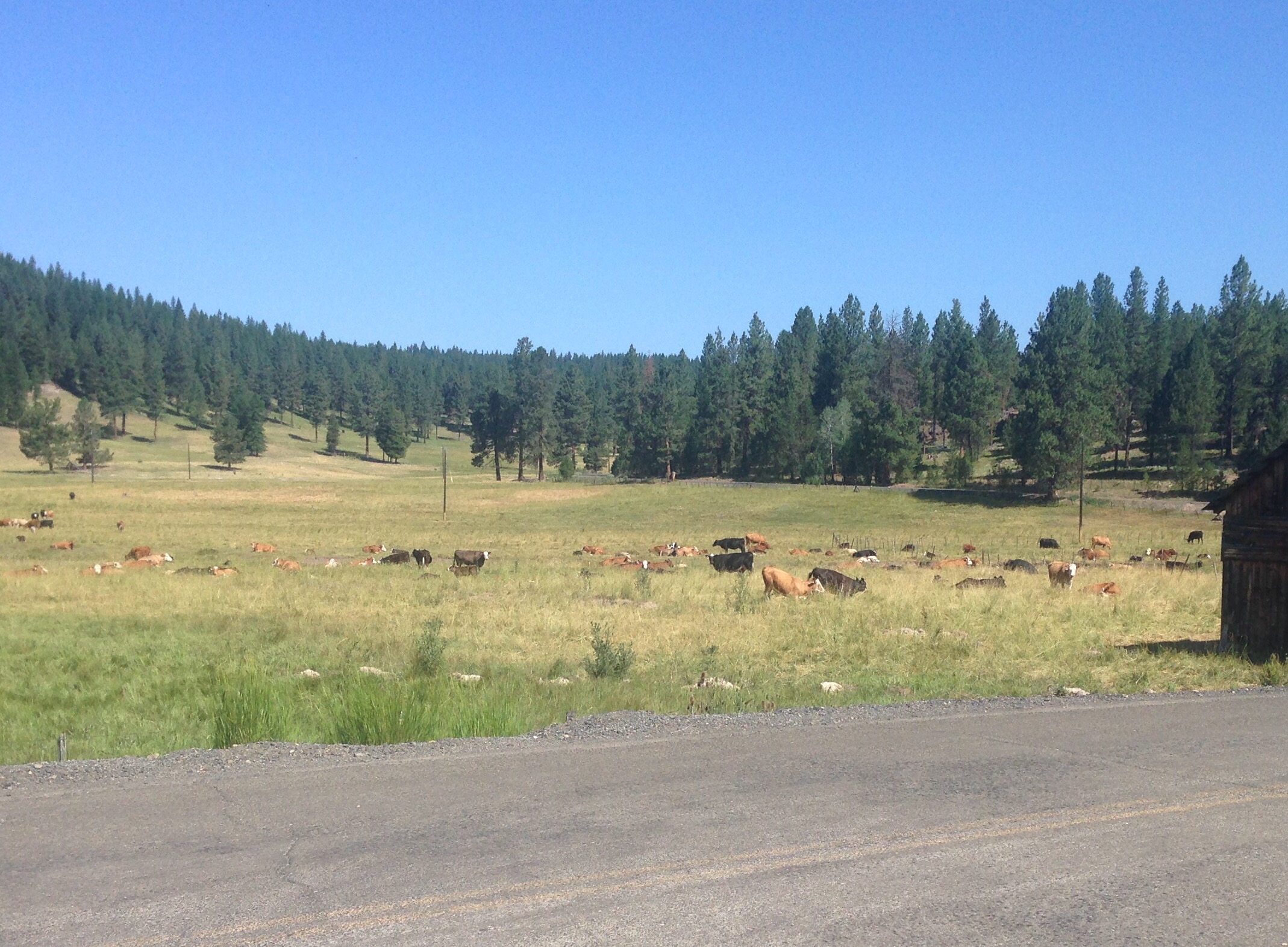 An active cattle ranch in yet another valley!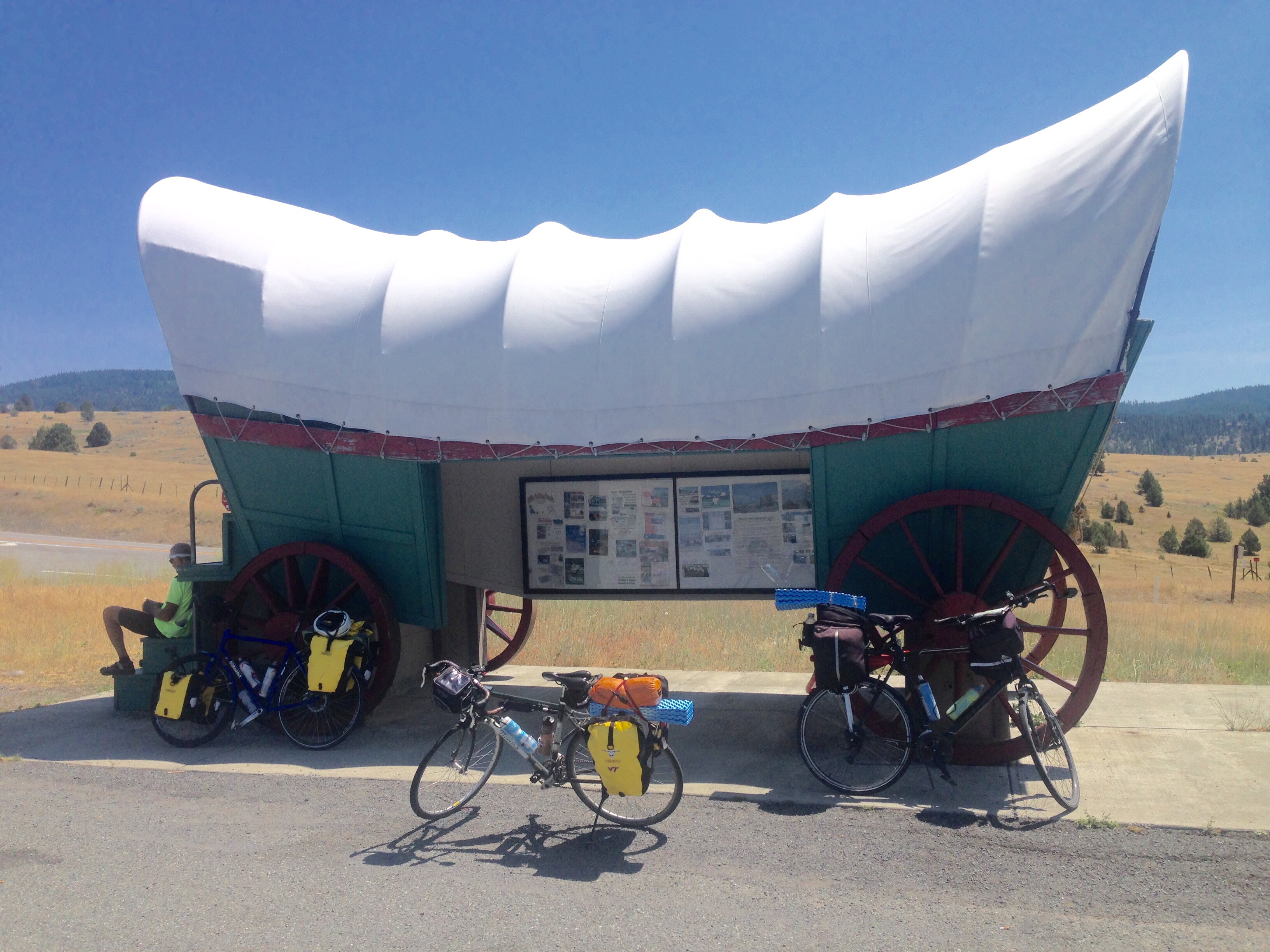 Mike catching some shade in a roadside "point of interest" Note I finally got a sleeping pad for camping!