Greencastle PA to Paw Paw MD via Williamsport MD and the C&O Canal Trail
Today 72.8 miles
Total 300.8 miles
For those too young to remember, Andy Burnett was Disney's less successful follow-on to Davy Crockett. The lyric to the song was " Andy's on the move, Andy can't rest, Andy Burnett he's a-travelin' West". I couldn't get it out of my head as I peddled. Not wanting to go completely nuts, I hooked up my i-pod.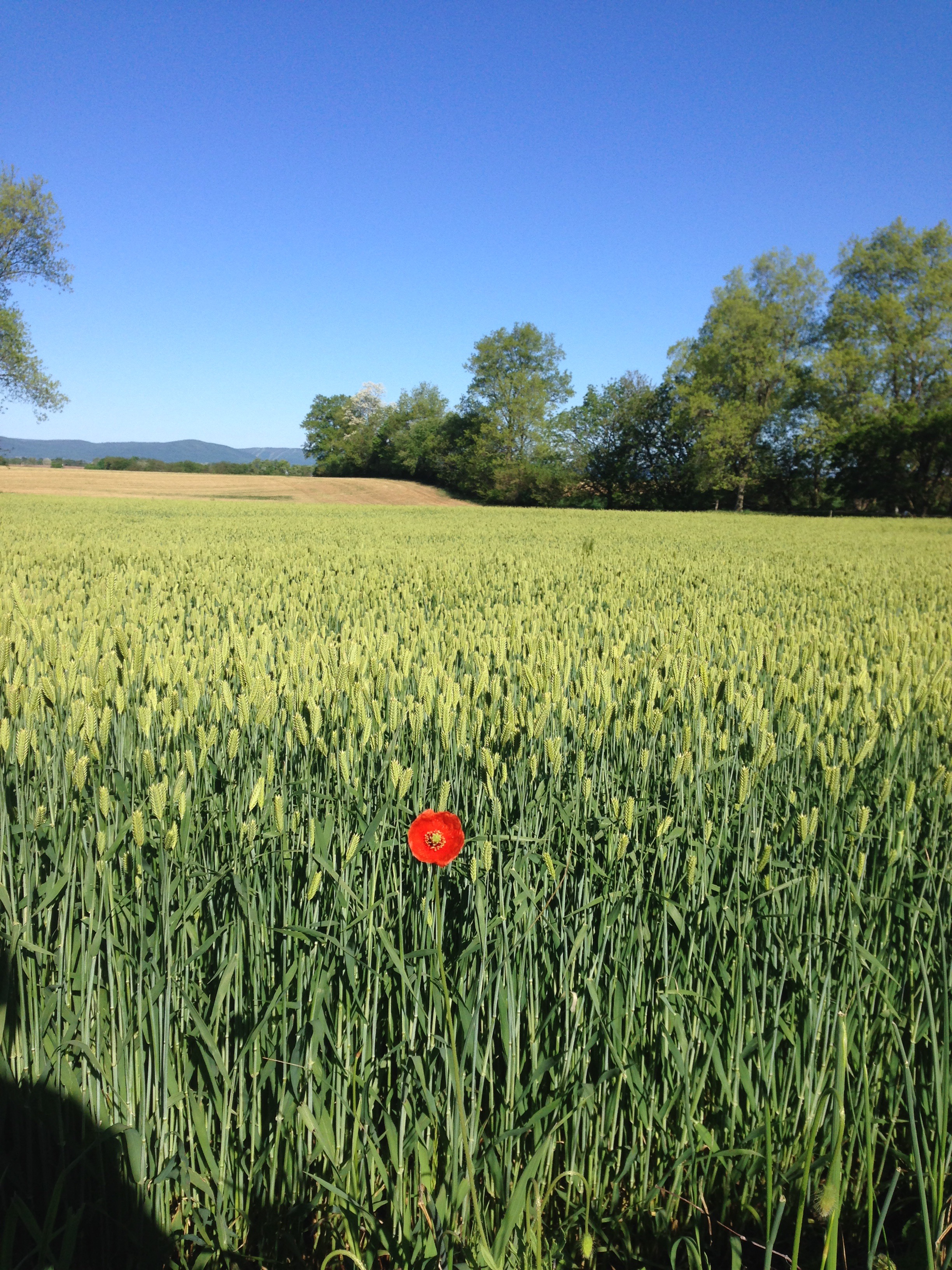 Hang in there!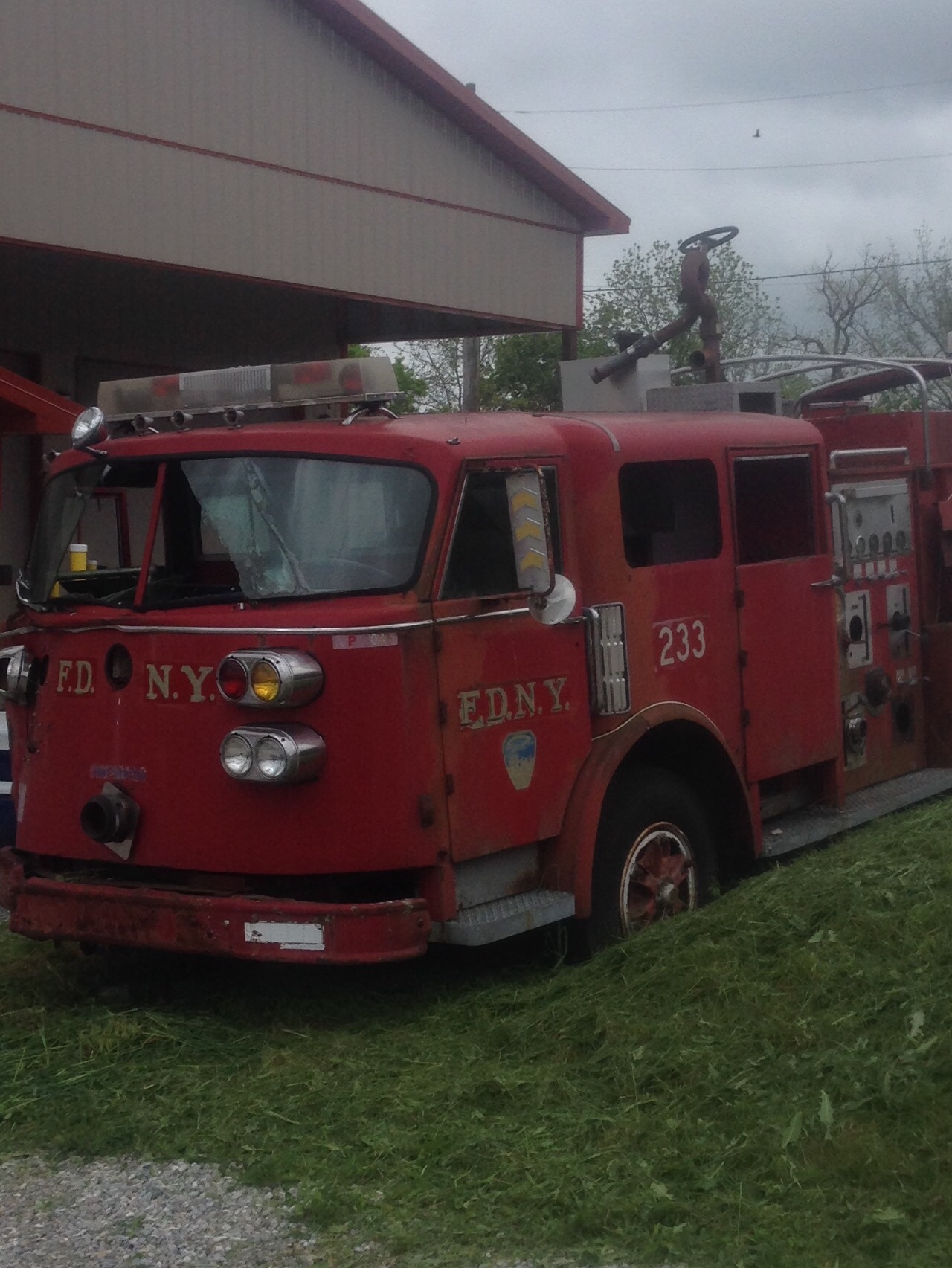 Both of us a long way from home!

Talk about grit, John was riding the trail with one arm!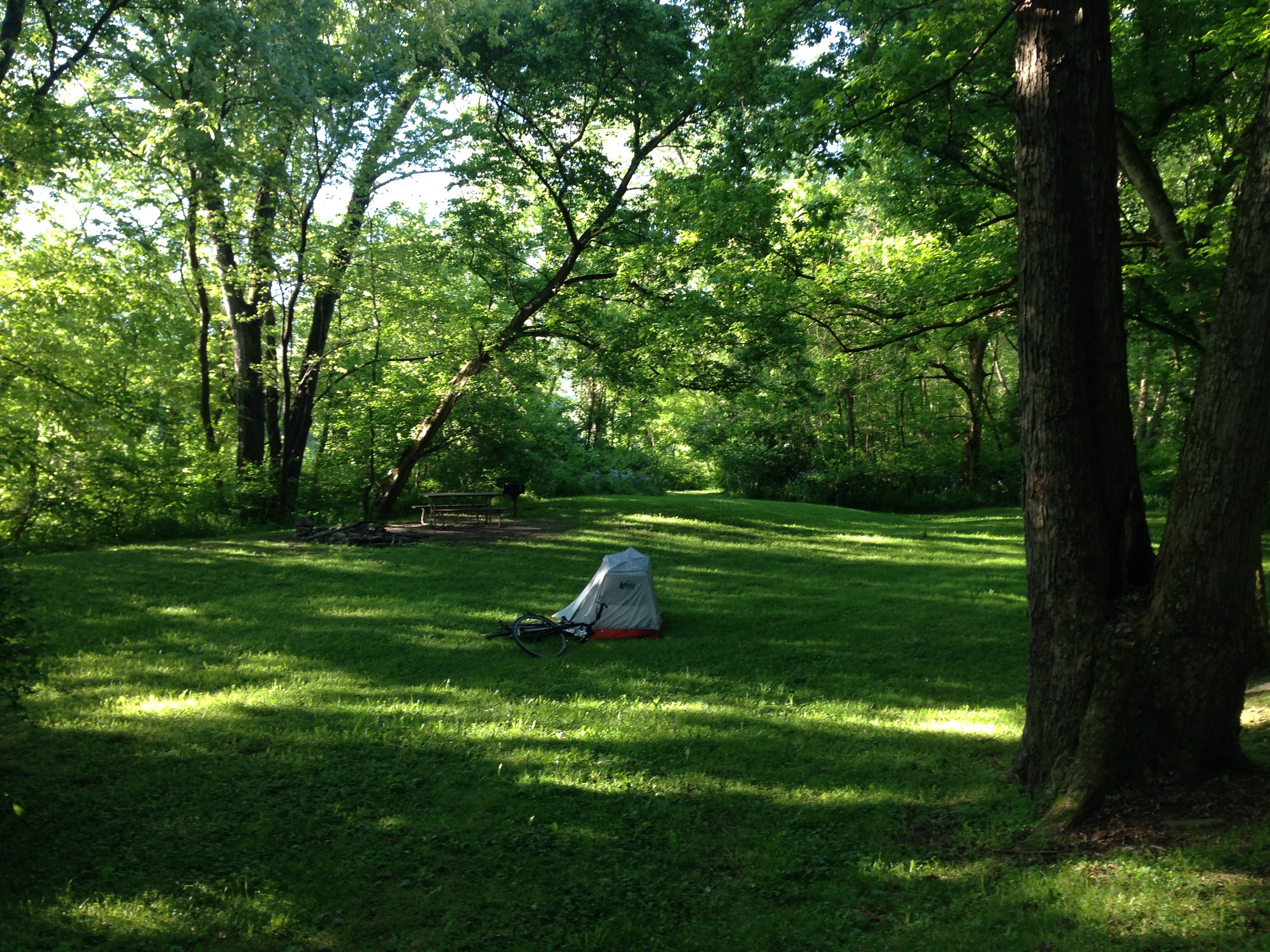 Night's lodging! At least no noisy neighbors!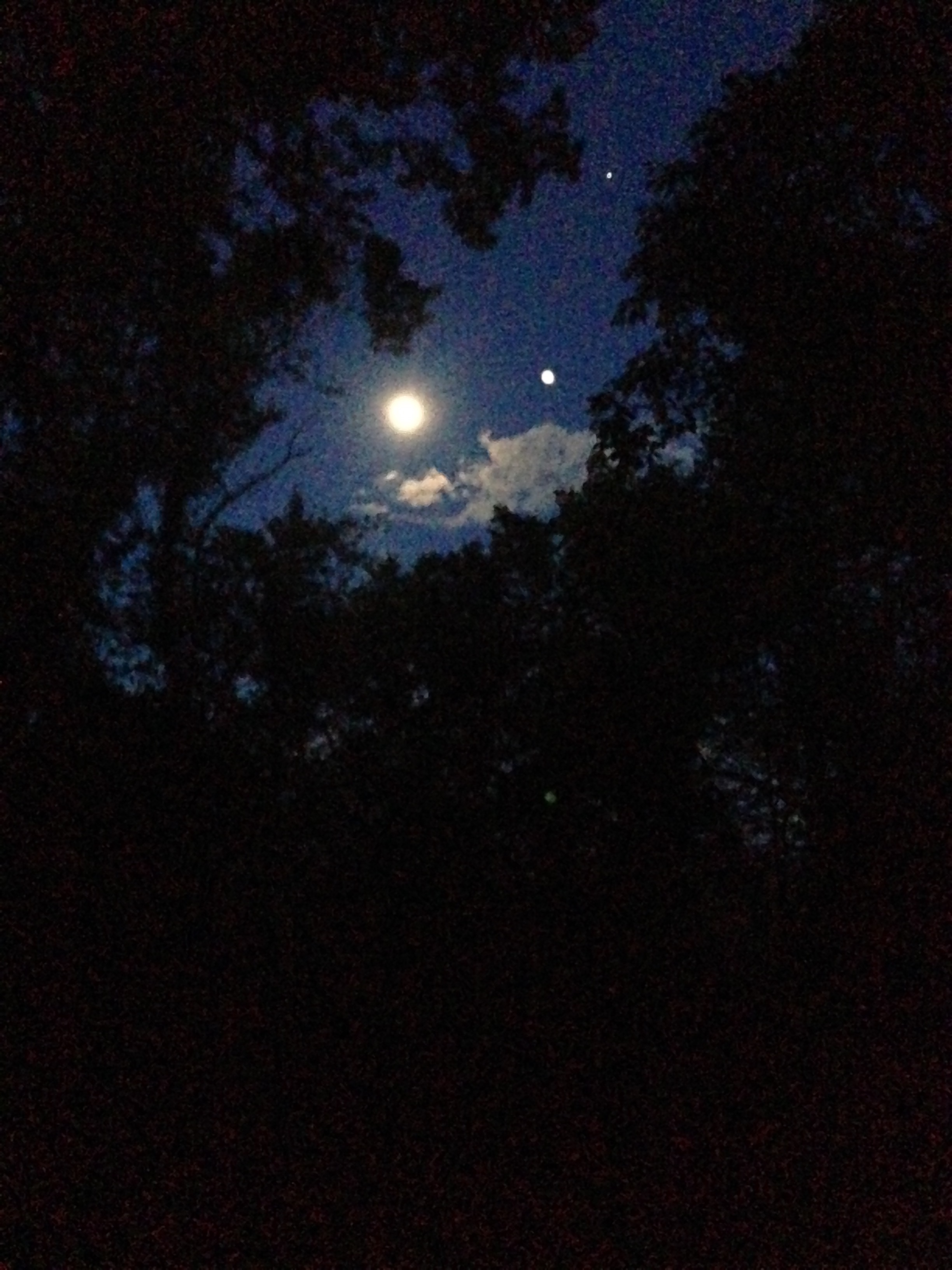 Full moon and 30 degrees!

Sometimes I feel like this guy!