Lander, WY to Dubois, WY via the Wind River Indian Reservation
Today 75.1 miles
Total 3145.2 miles
In the West, the Trans America Bicycle Route runs along the only paved roads between the only towns in the area. Those towns are large and small and certainly not close together. That often means traveling most of the day or the whole day without any access to food or water. Appropriate planning is essential. Today, the only stop for 75 miles was a Sinclair station and convenience store 15 miles into our trip, located on the Wind River Indian Reservation and run by Native Americans. We stopped for coffee and donuts, even though we were racing a predicted thunderstorm at our destination. Makes you wonder about the folks living around here and the planning that goes into everyday life. You can't just run out for a gallon of milk! But the view…
I will probably not be posting for a couple of days. We will be camping in Grand Teton and Yellowstone.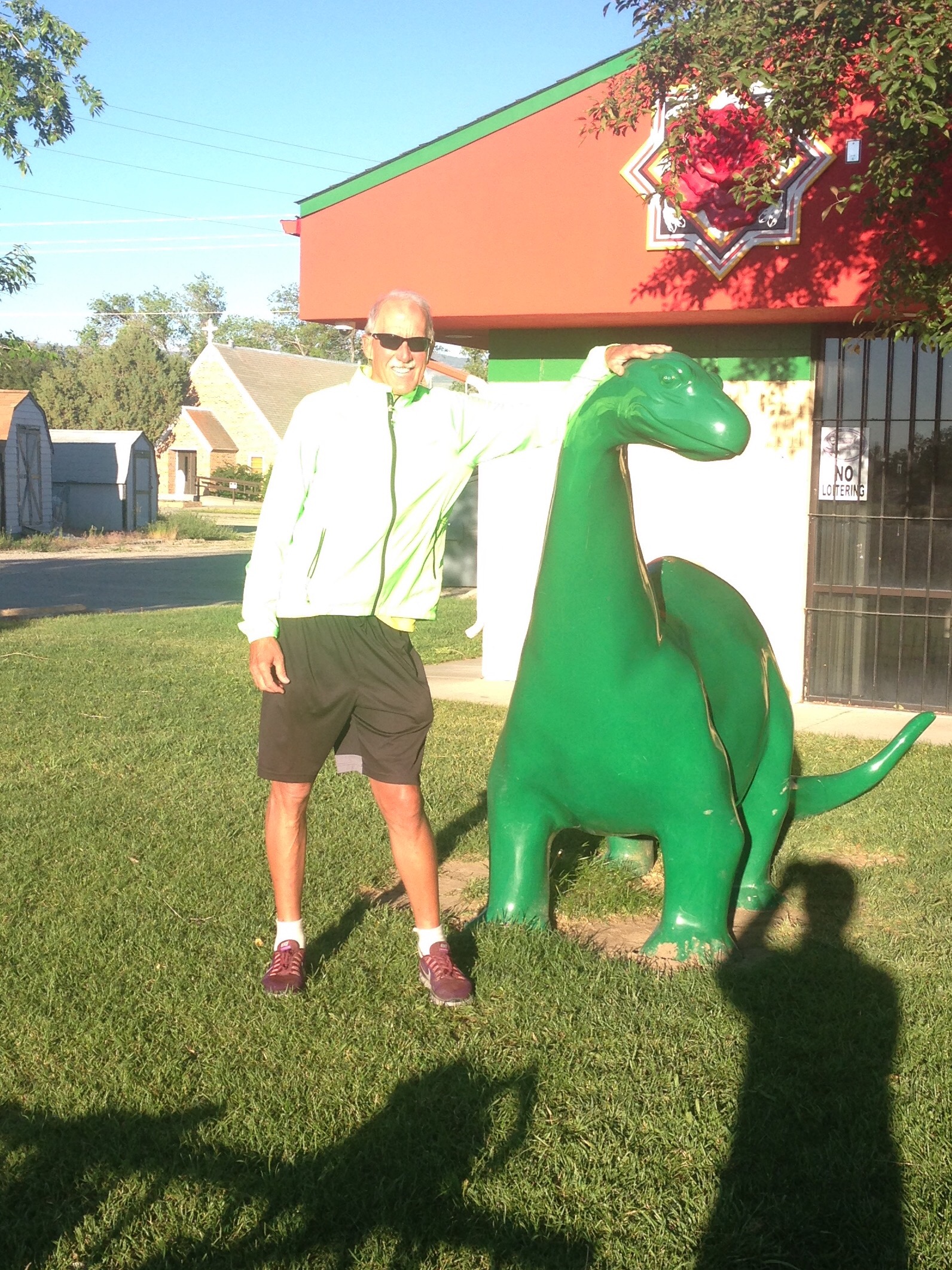 At the Sinclair station of course!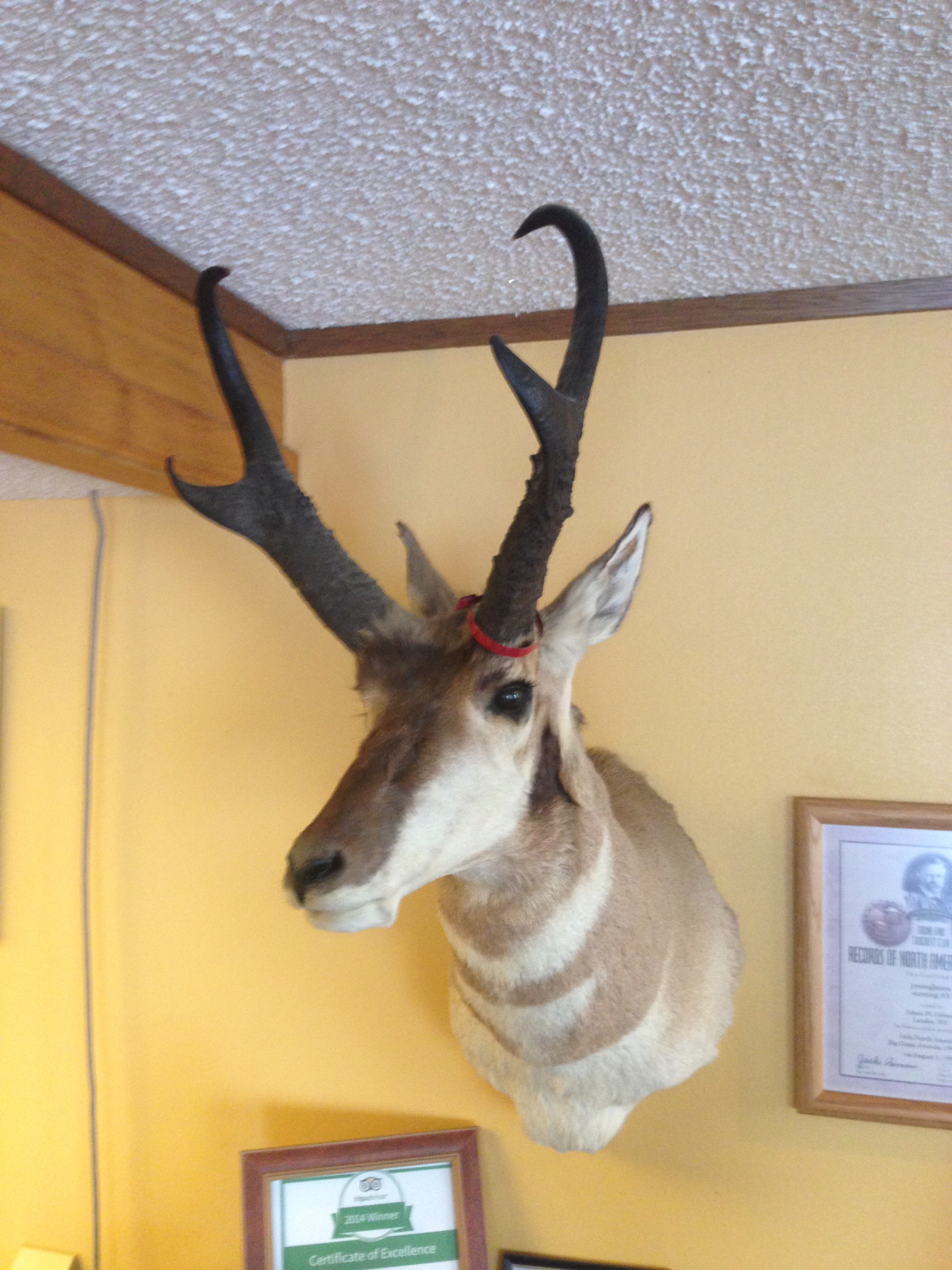 We've seen loads of Pronghorn Antelope. This is the only one that would stay still long enough for me to take his picture!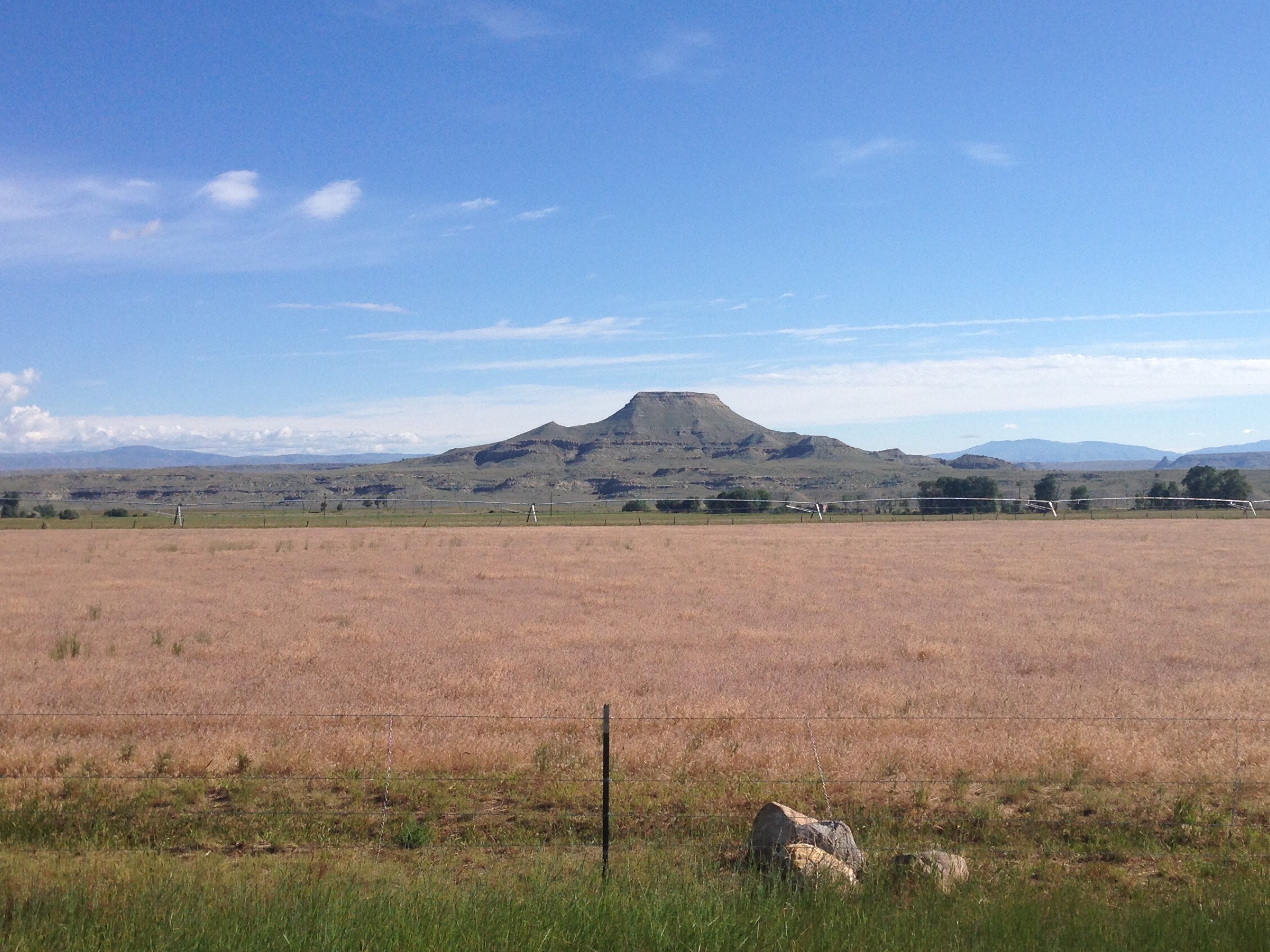 We could see Crowheart Butte for 40 miles (20 coming and 20 going)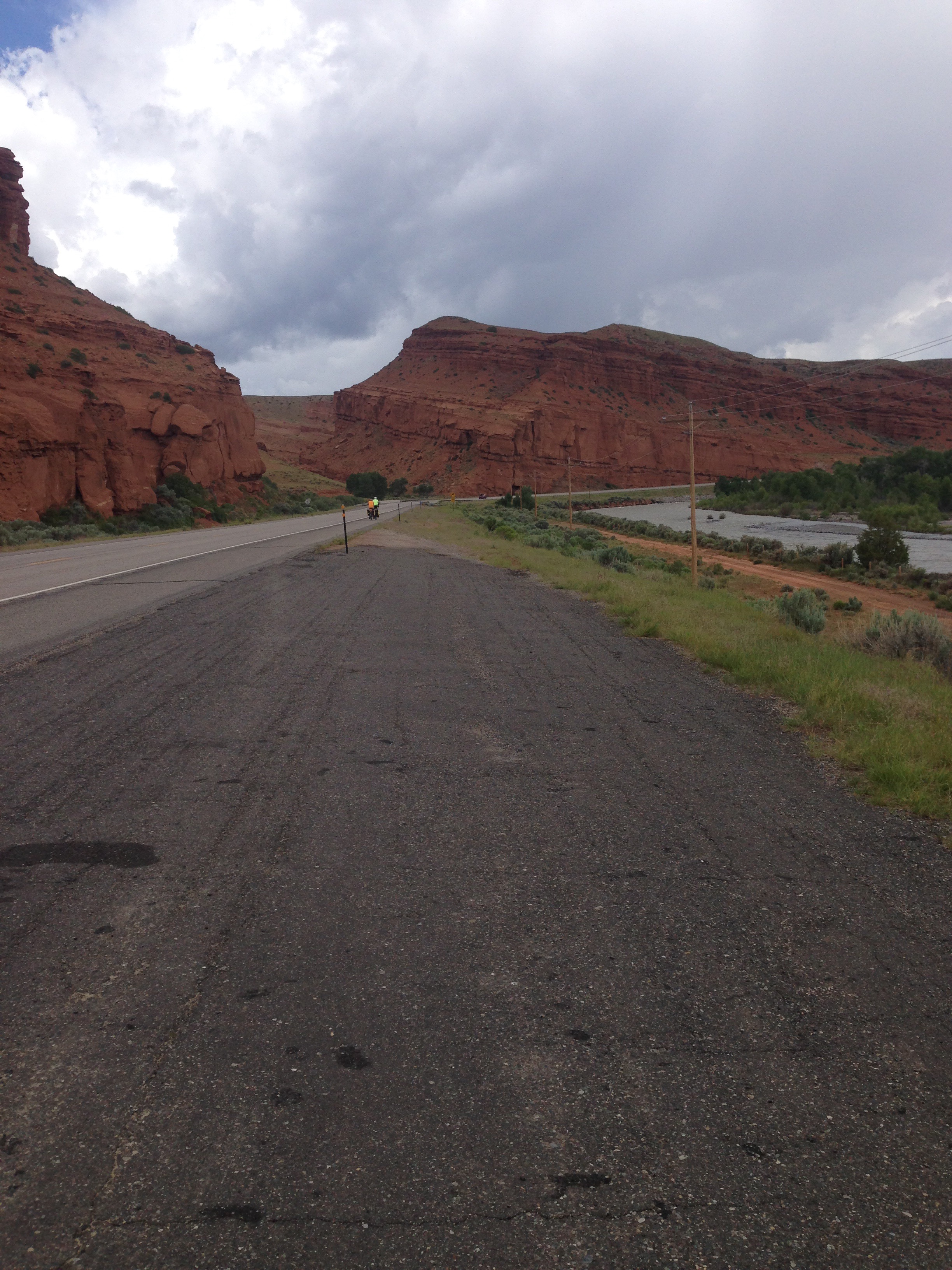 The scenery is …( no need to tell you). The wind river is to the right and running fast with snow melt.

Our destination in the sunlit distance. When we got there, the sky opened up, but we were safely indoors.