Rawlings, WY to Jeffrey City, WY
Today 69.1 miles
Total 3,011.3 miles
As I write, I am sitting in the only business of any kind in Jeffrey City, WY. There is no phone service, but this Bar and Grill, thankfully, has free wifi. The owner grew up here and told us that in addition to the lack of phone service, the United States Postal Service has seen fit to close the Post Office. He now has to drive 60 miles to mail a package. I heard a similar lament from the proprietor of a B&B in Connellsville, PA, though she was complaining about a proposal to end Amtrak service to that small town. Government cutbacks have little if any affect on those of us living in the more populated areas of the country. But to those Americans living in the ever more sparsely populated areas of the US, any reduction in services leads inevitably to greater isolation… and isolation to flight.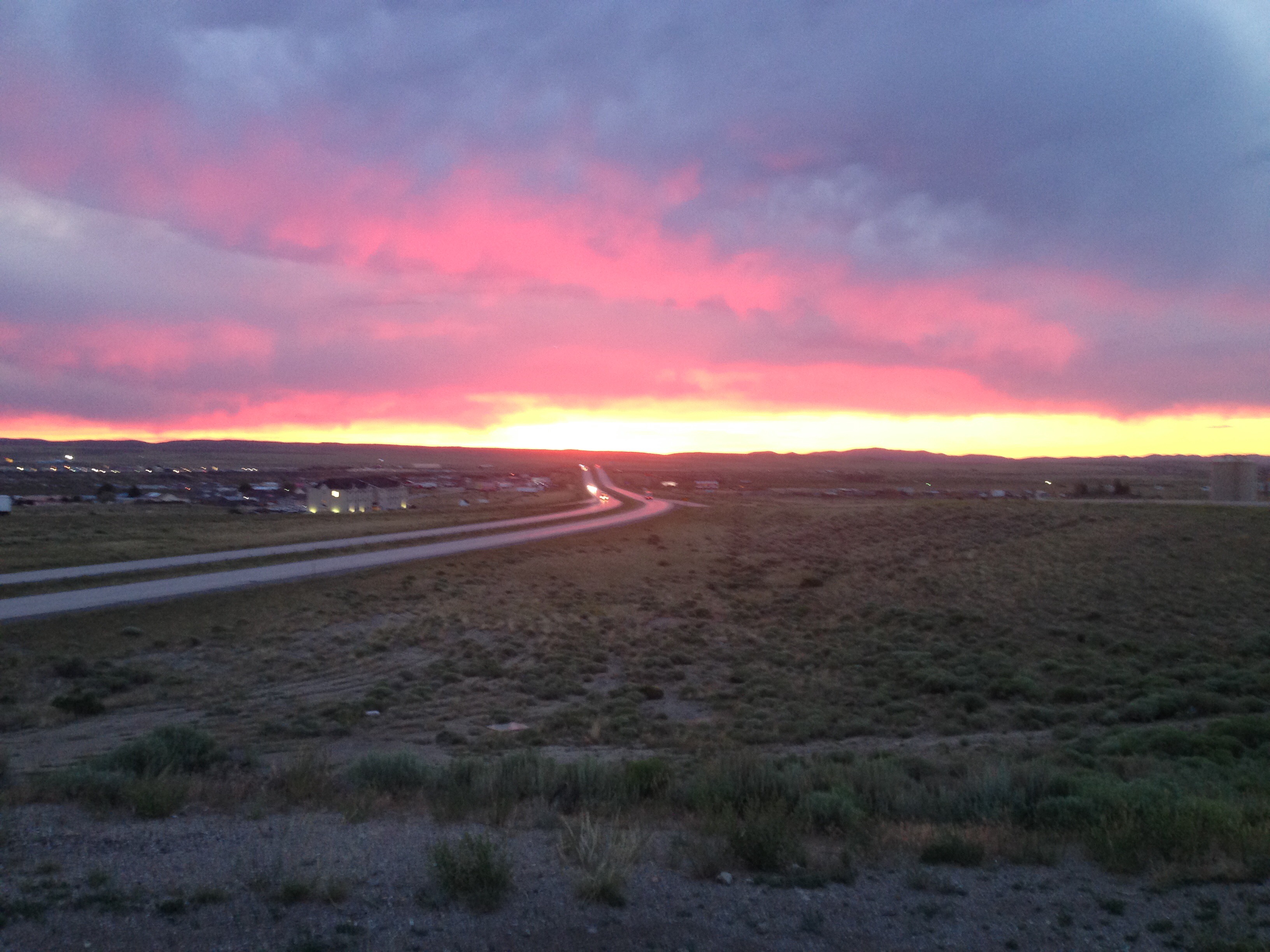 We left at the crack of dawn again to beat the wind. We were only partially successful!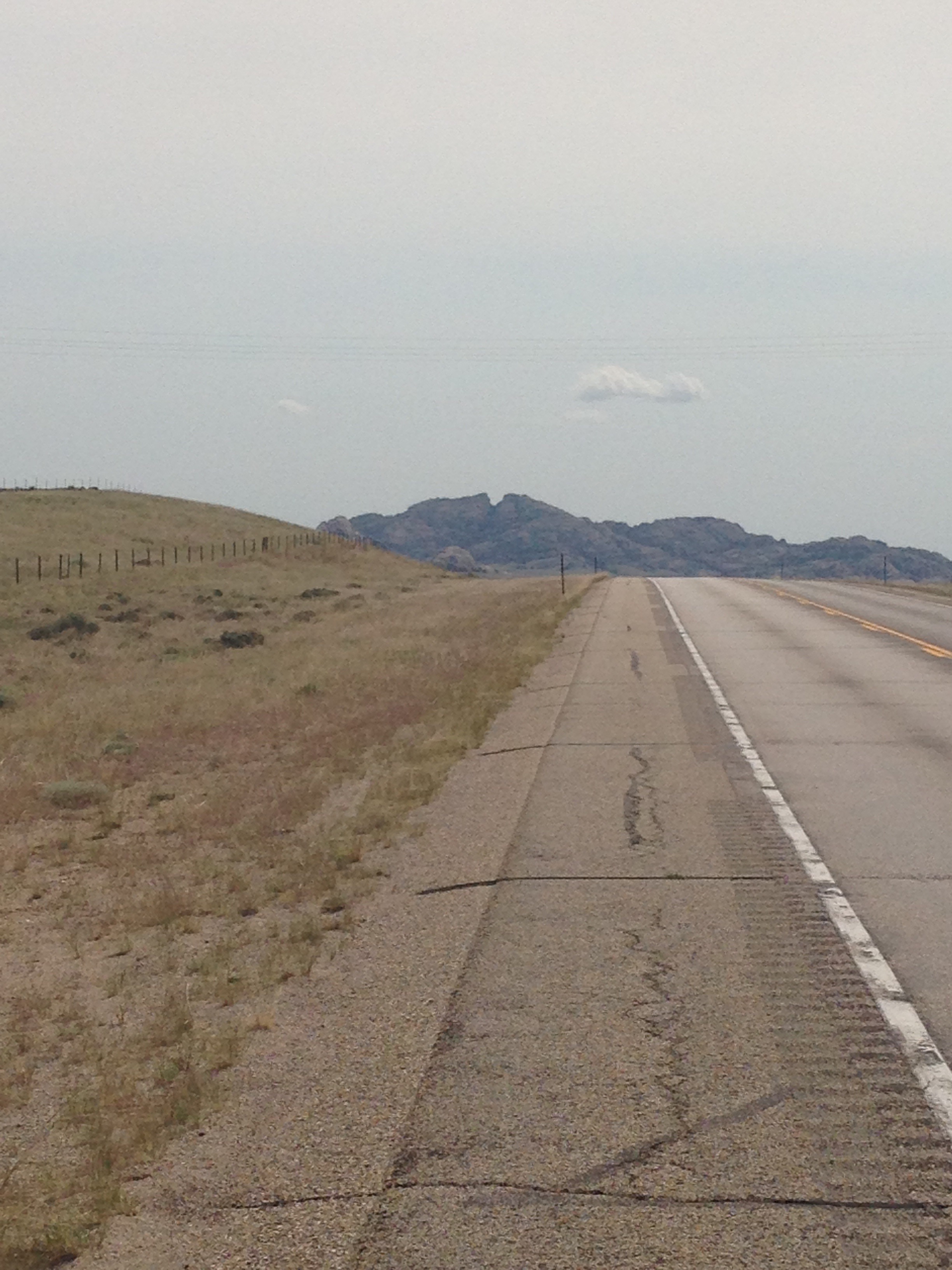 Split Rock, a landmark on the Oregon, California and Mormon Trails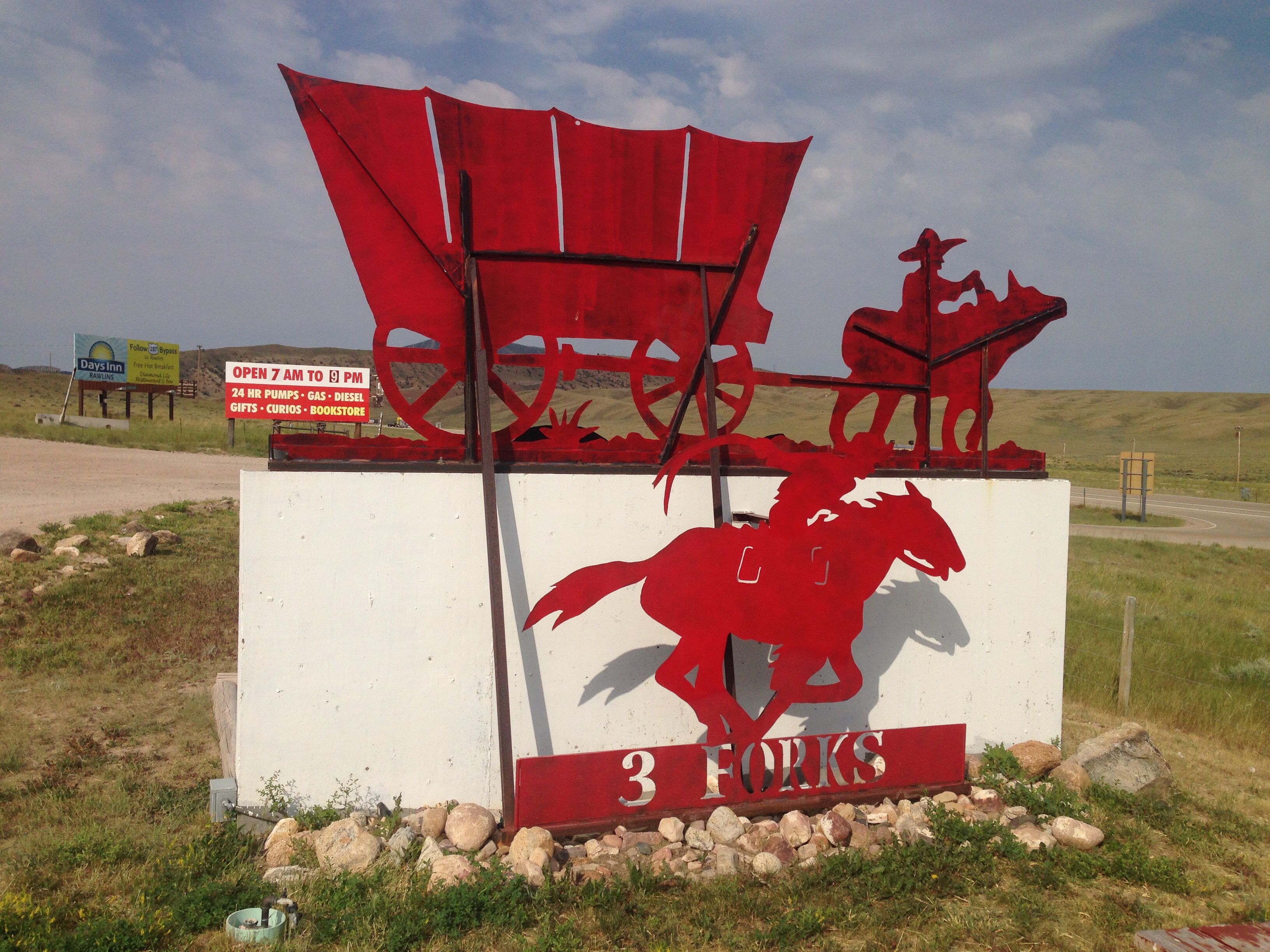 Named for those 3 Trails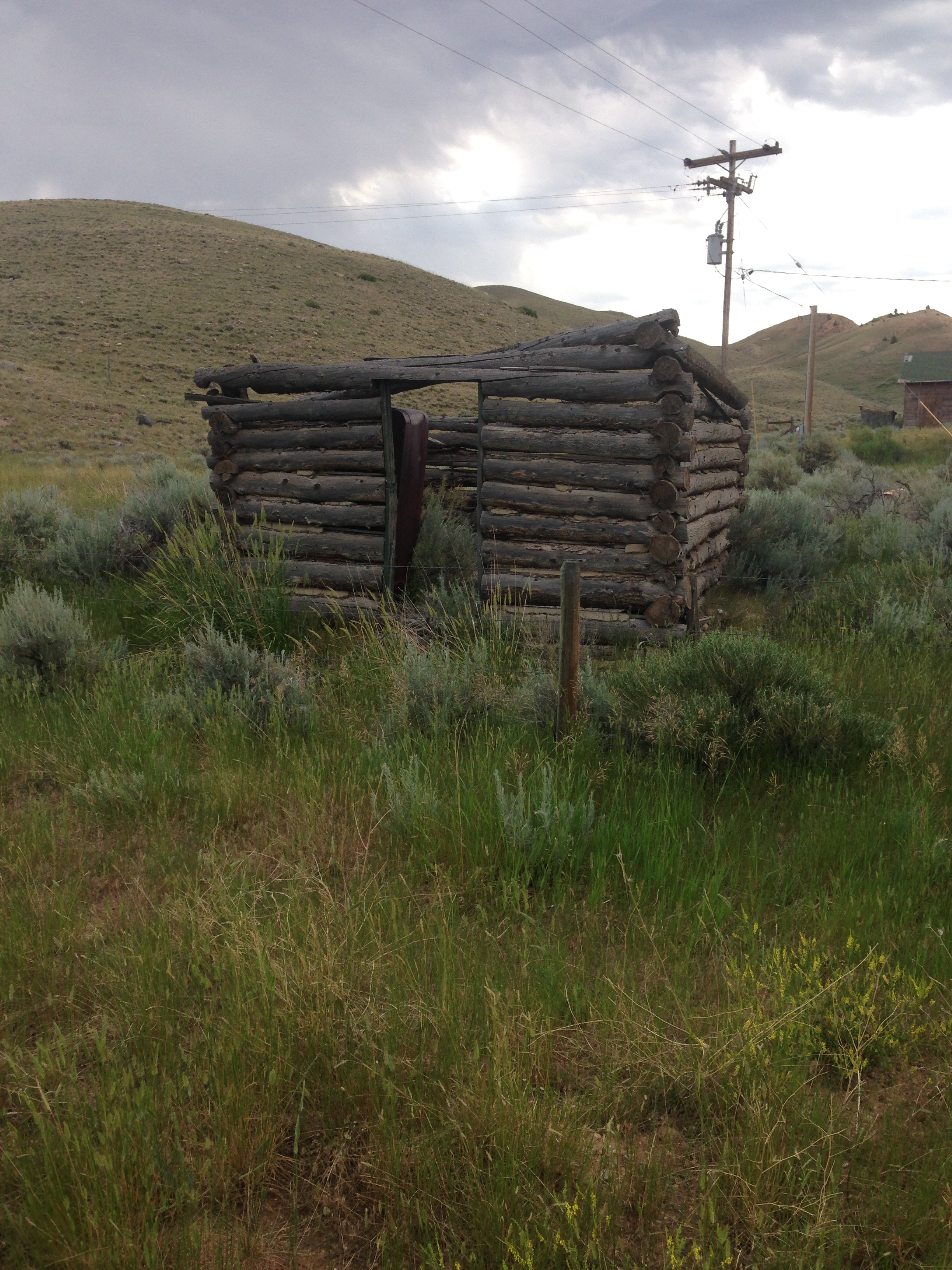 Been a long time since anyone called this home!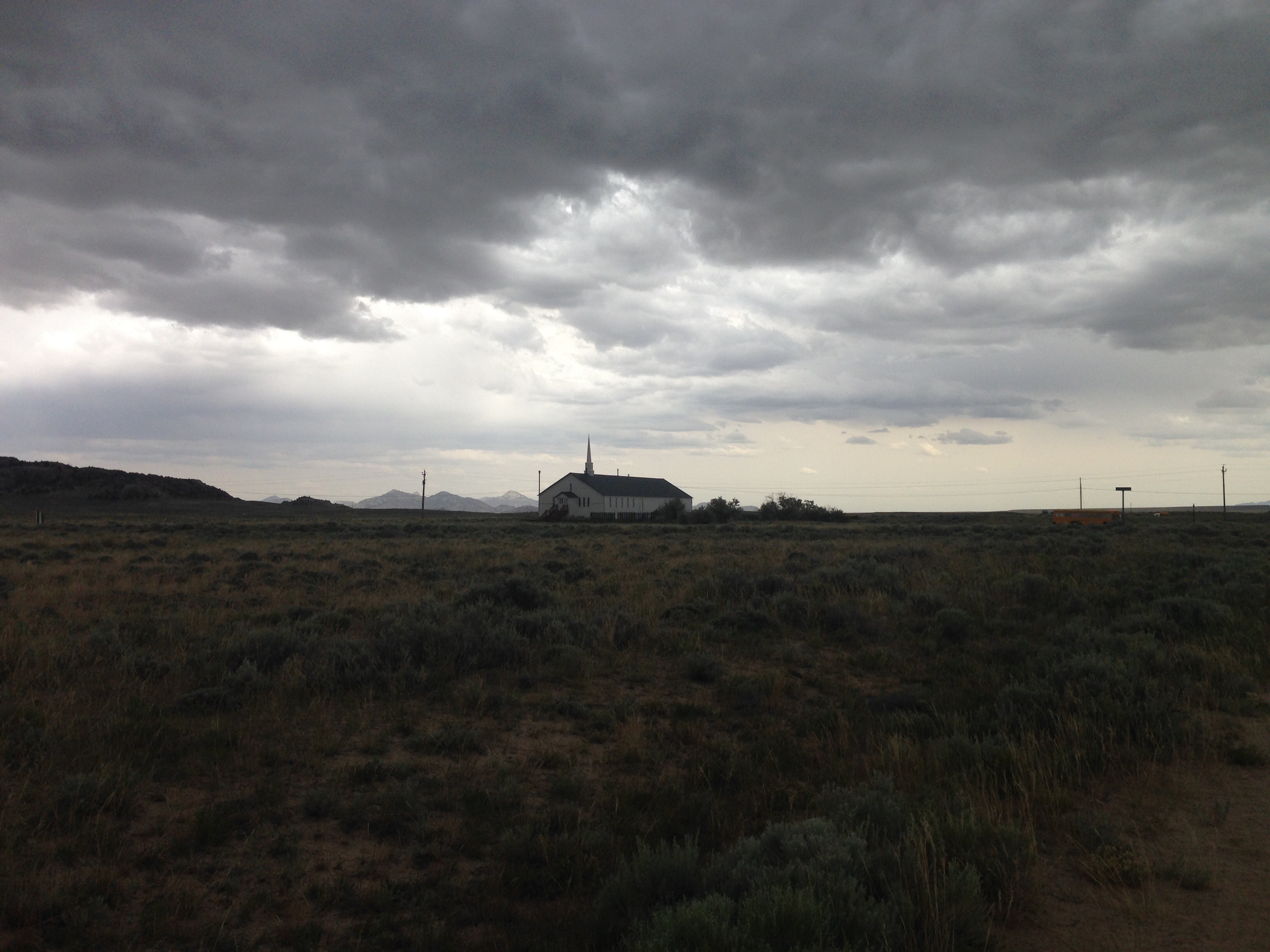 We're staying in this Baptist Church tonight!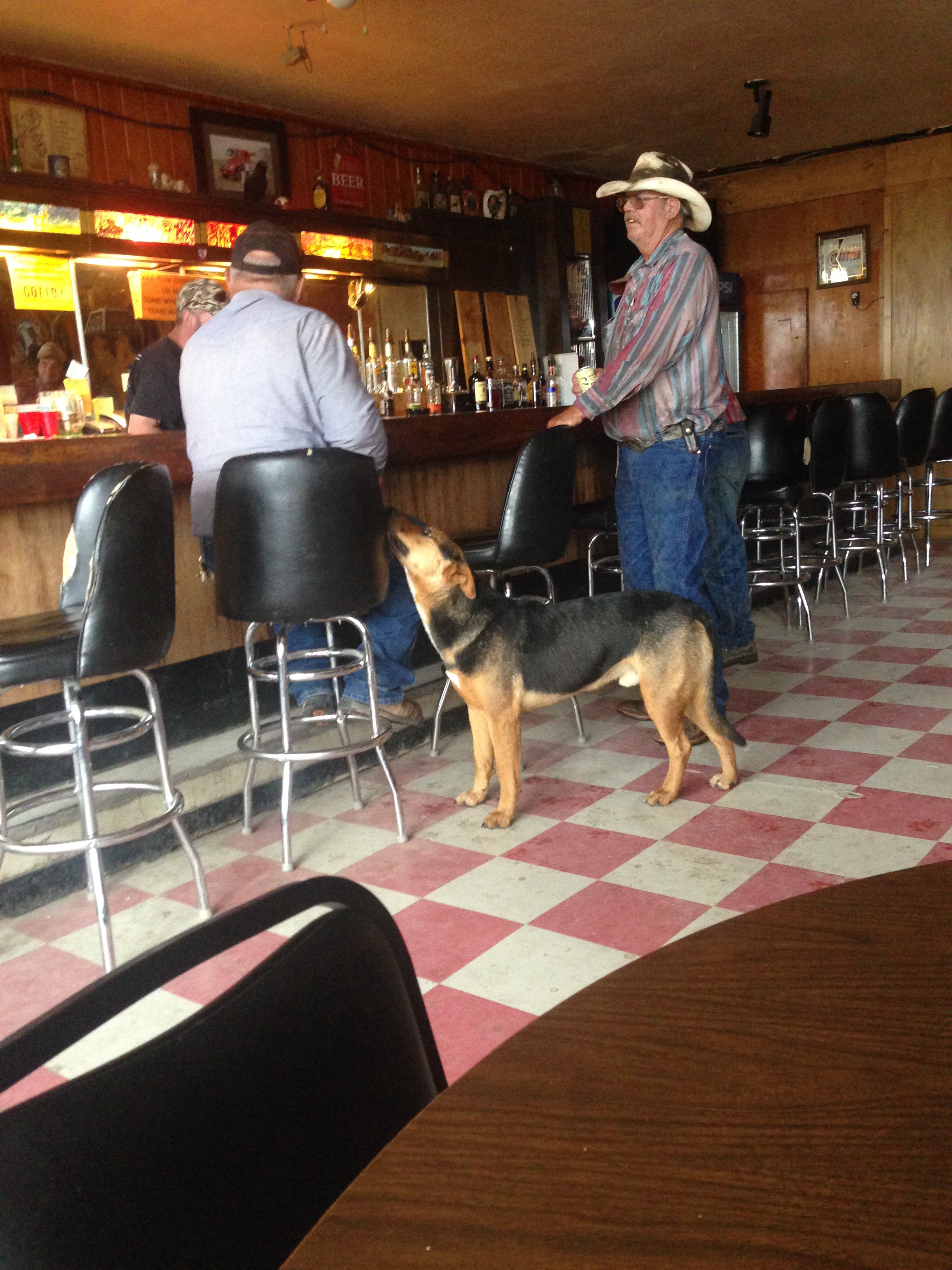 The establishment that offered us wifi…and maybe a beer!