Encampment, WY to Rawlings, WY via Saratoga and Sinclair
Today 61.5 miles
Total 2,942.2 miles
We've been "riding the range" since entering Wyoming and to say it is beautifully expansive would be an understatement. That being said, there are few opportunities for photos. An iPhone cannot do justice to the vastness of the range and sky. Somehow the camera compresses the landscapes rendering them somewhat mundane. Wildlife is everywhere, alongside grazing cattle. We've seen elk, deer, bald eagles, ospreys, and, at a great distance, bear. Unfortunately, none will cooperate and sit still at a reasonable distance. It would be nice to have a good camera, but when traveling by bike, compromises have to be made in favor of weight.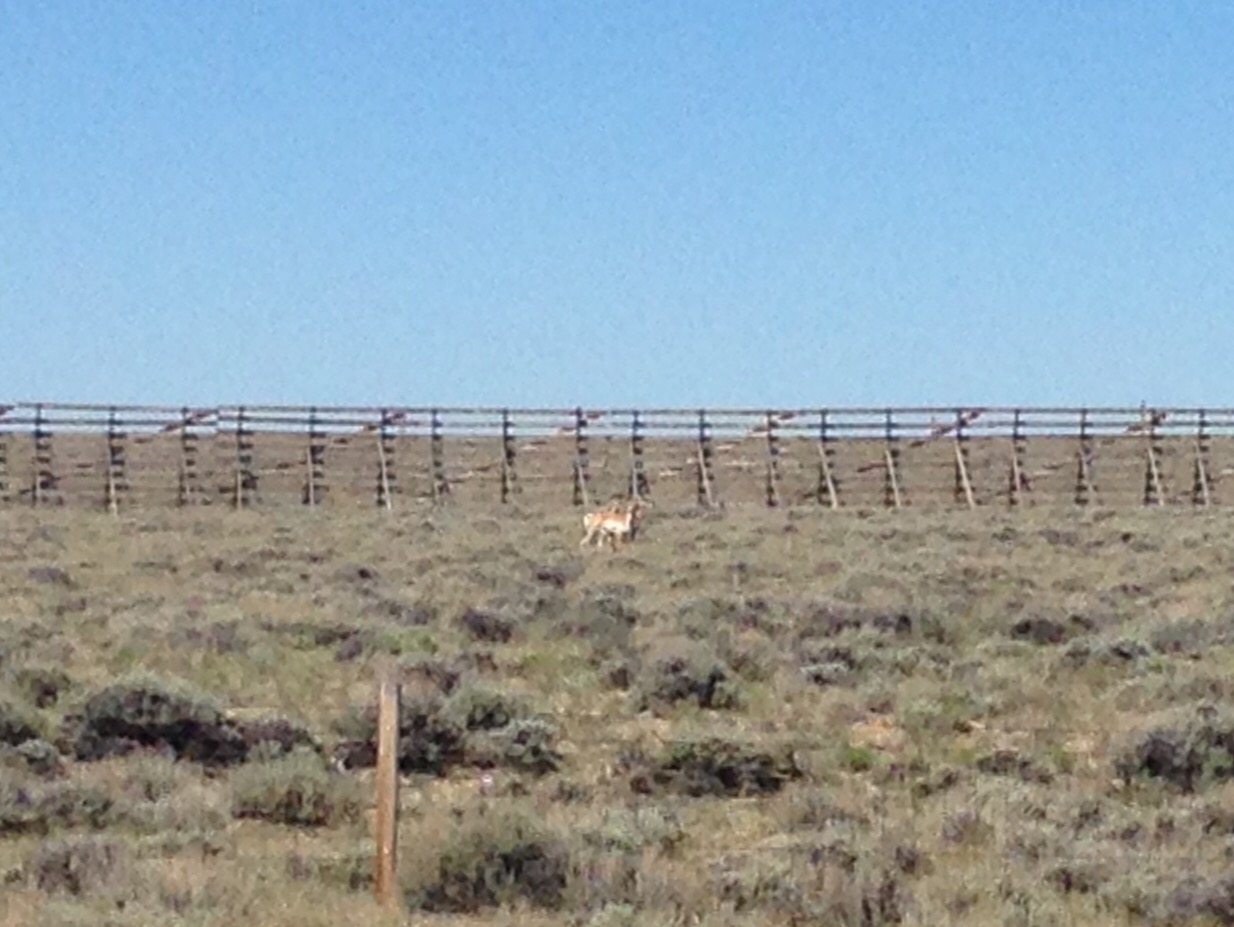 The best I could do with this elk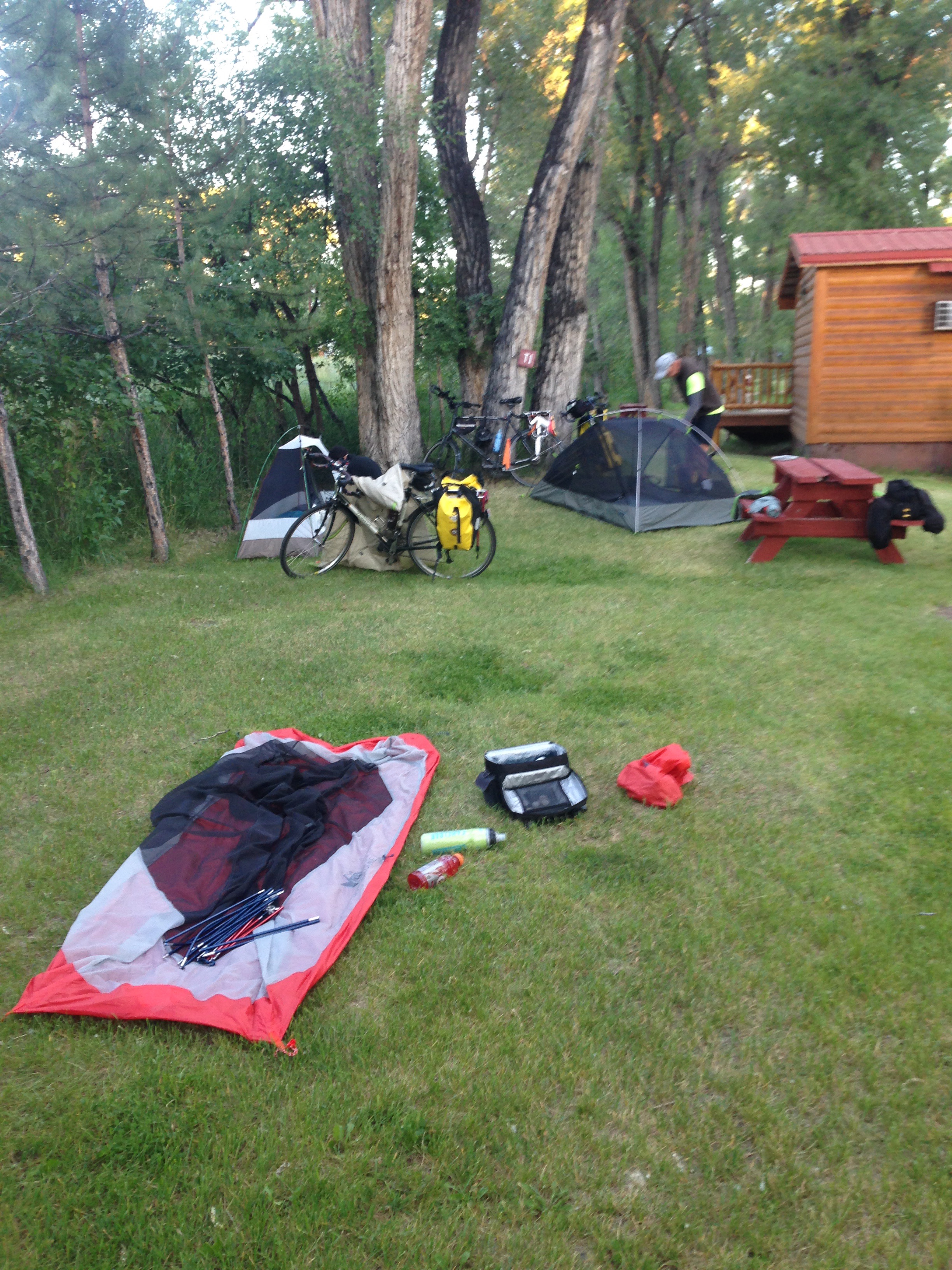 We camped again last night and broke camp this morning at 6am.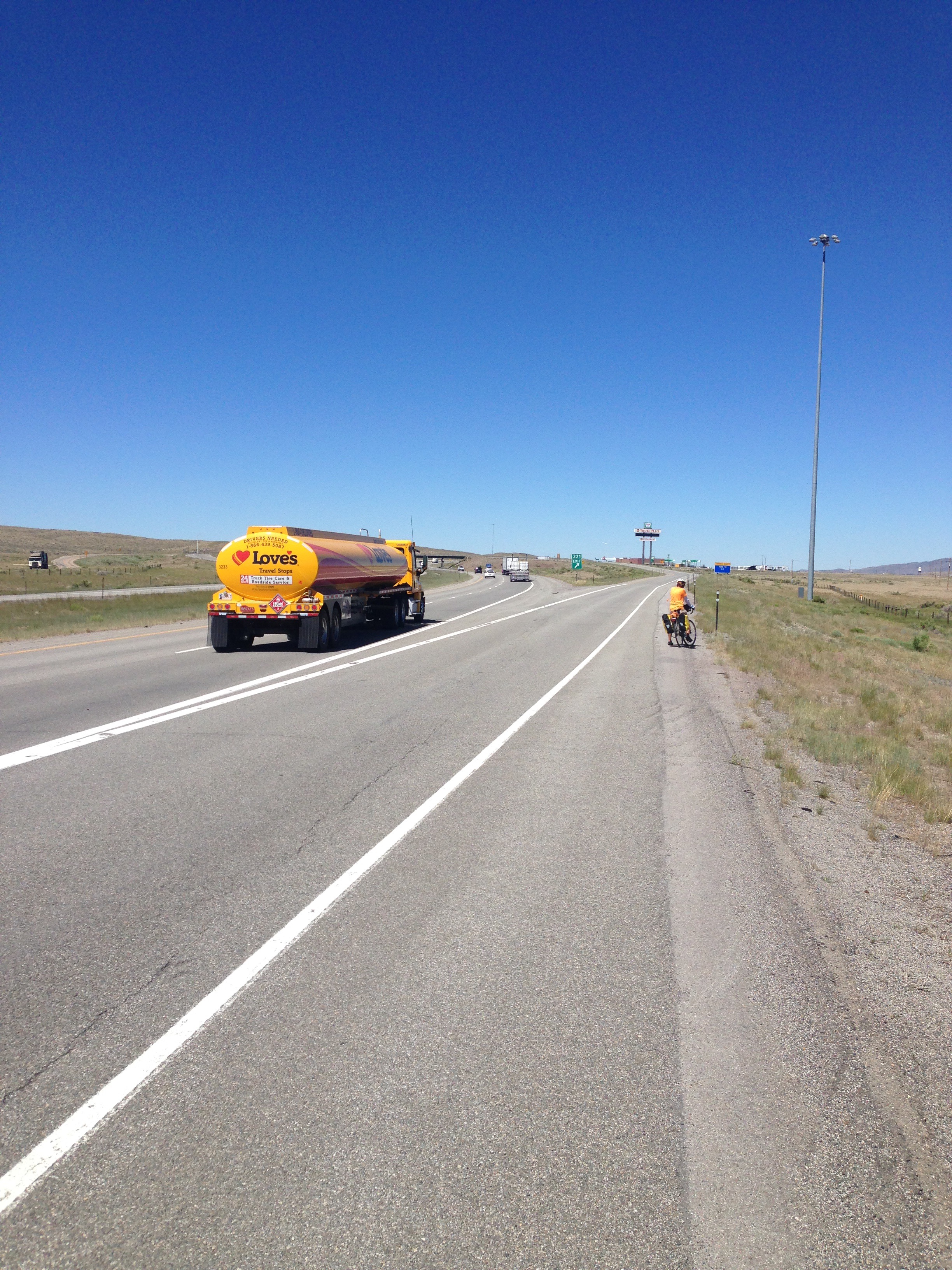 This is the only part of the Route that requires travel on an Interstate. Route 80 for 13 miles…and it's legal!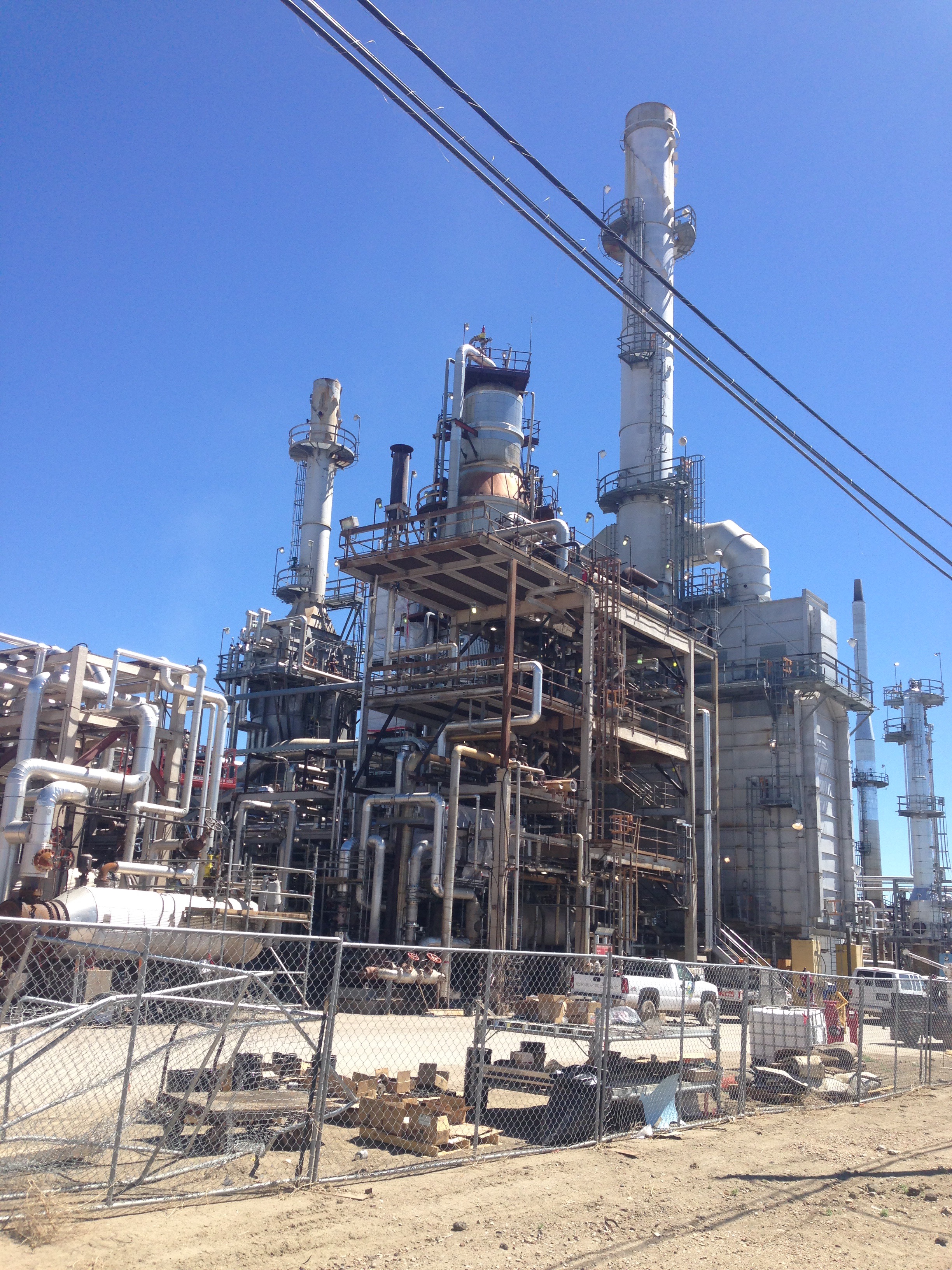 The Sinclair refinery in Sinclair, WY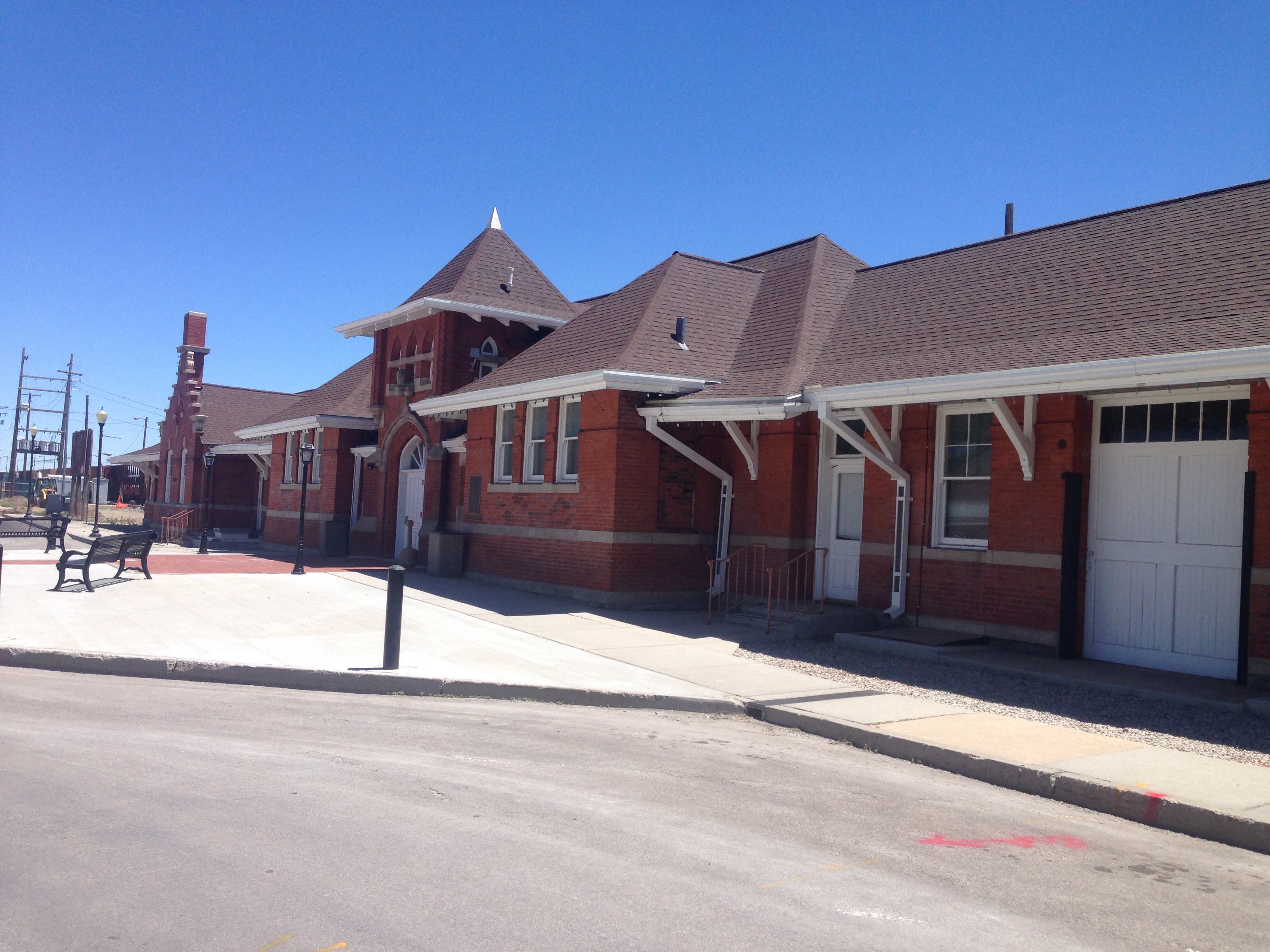 Rawlings, Wy Train Station.