Ordway, CO to Pueblo, CO via Boone
Today 51.6 miles
Total 2,538.8 miles
"But take your time, think a lot. Why, think of everything you've got. For you will still be here tomorrow. But your dreams may not" Cat Stevens
At this point, I've run into a fair number of cyclists, perhaps fifty, who are traveling along the Trans America Route in both directions. The majority are retired men, but I have talked to men and women of all ages, from all over the world. I haven't met one who can give a good explanation of why they're out here and I think that's for the best. Explanations are often misinterpreted as excuses and, in the final analysis, an explanation is totally irrelevant. To a person, these people are cheerful, helpful and full of life. There's a purpose and goal in this activity which is sorely missing from much of everyday life. It's abundantly apparent that humans thrive in such an environment, even if the goal is peddling one more day. Dreaming about that goal is an unsatisfactory substitute.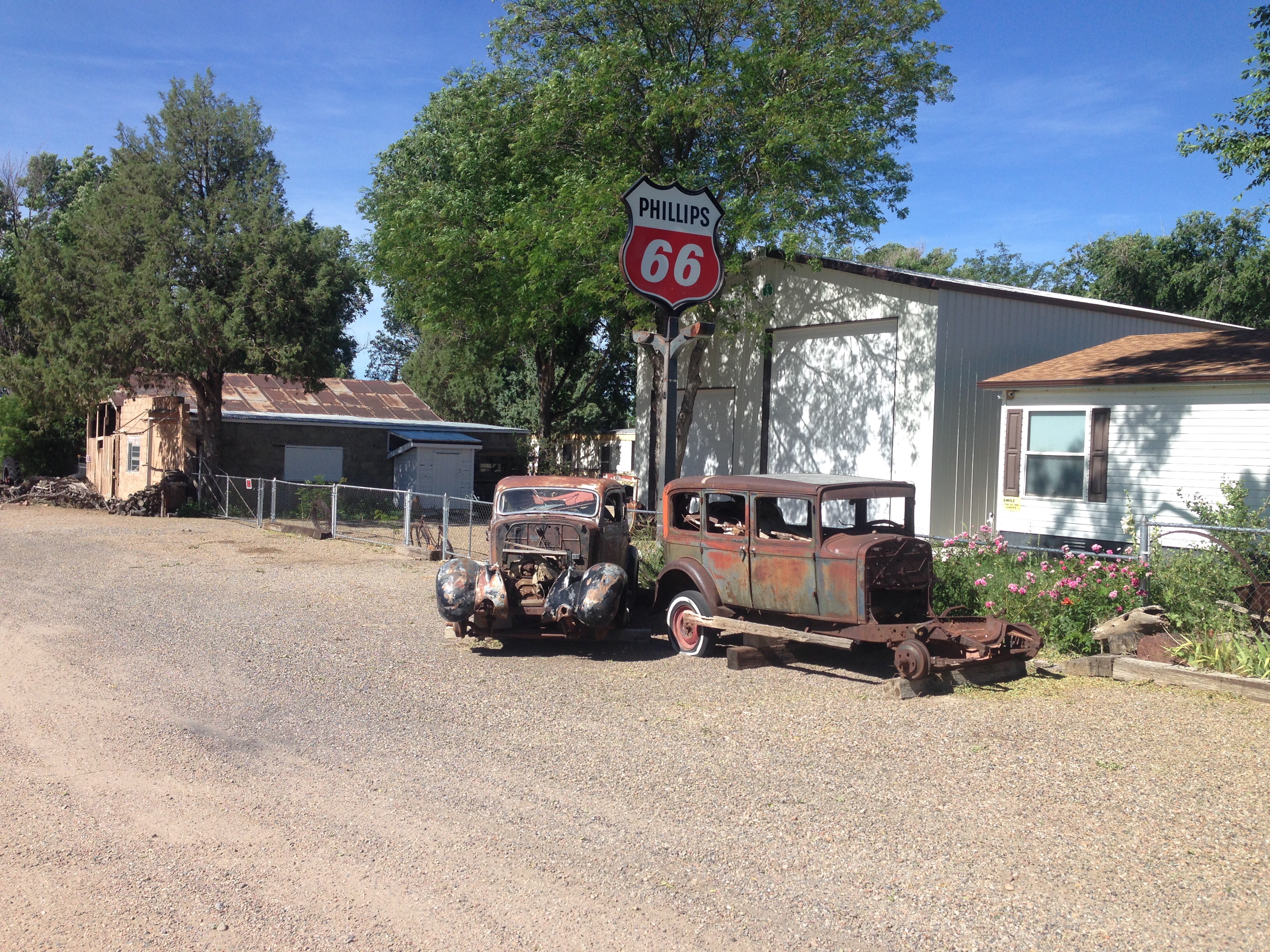 Boone, Colorado, as hot and dusty as an old cattle trail!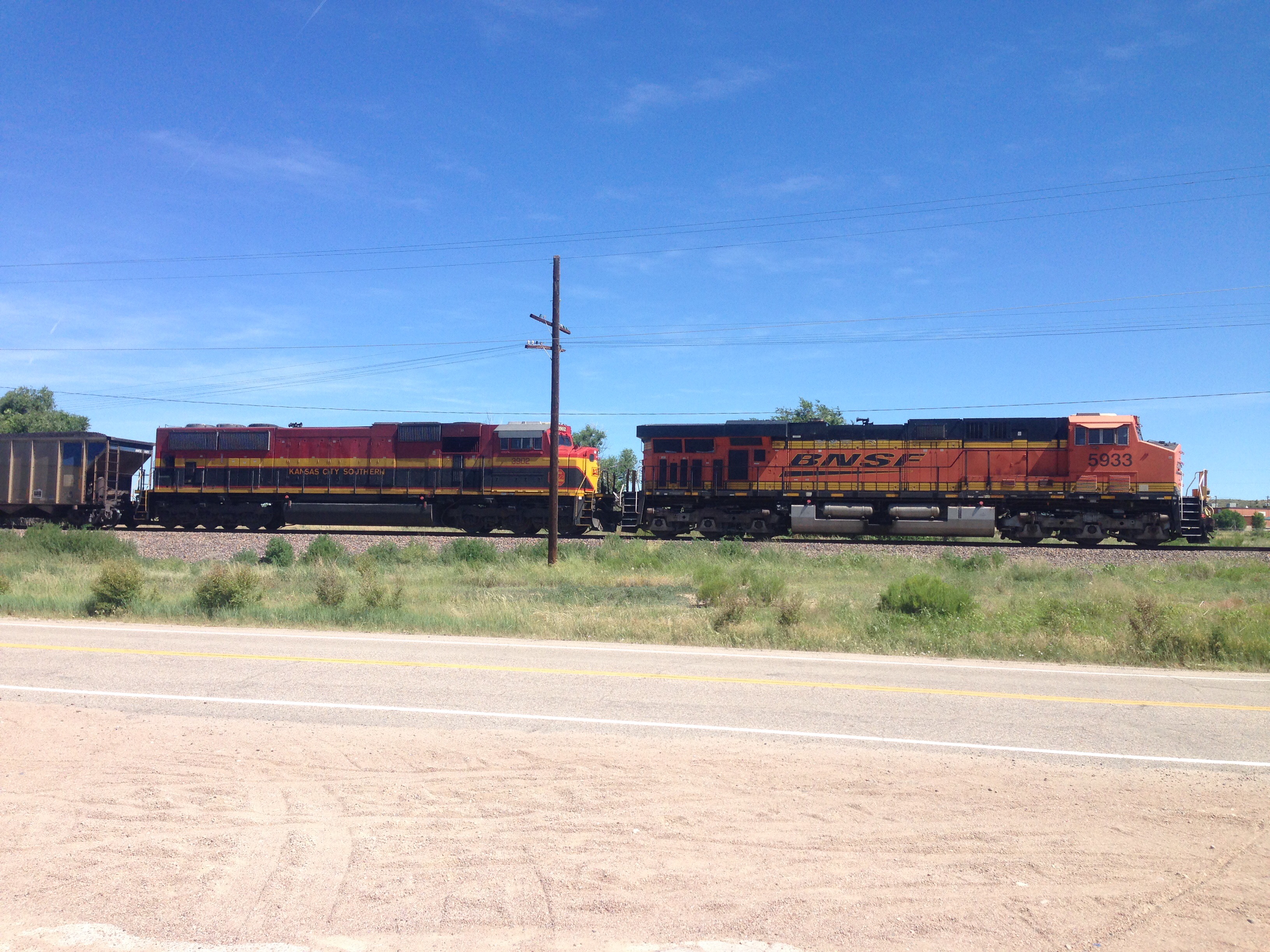 We stopped for breakfast at a general/ hardware store and while there, this 100 car coal train pulled up and the engineer got out for a soda!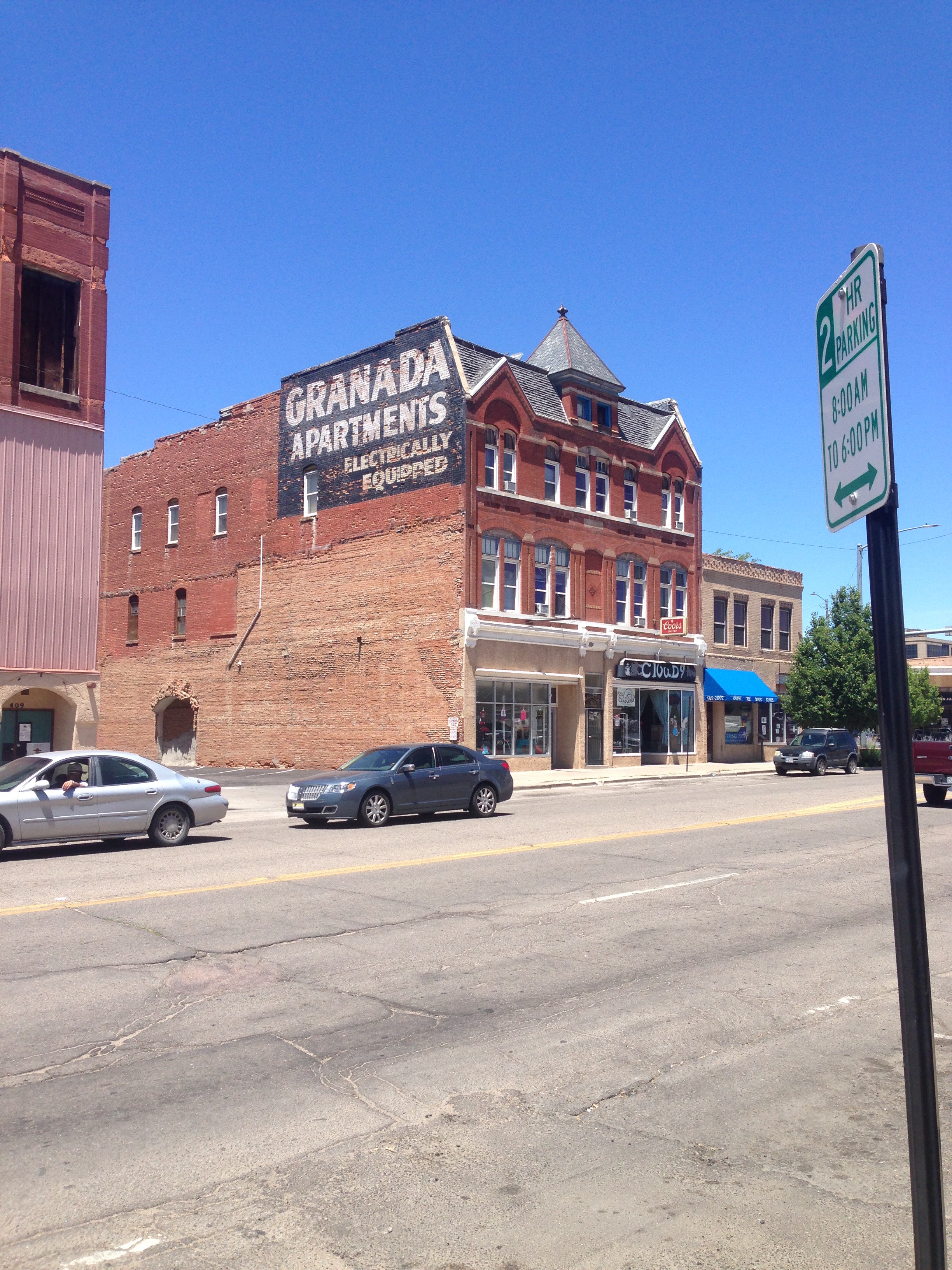 Pueblo… How long do you think that sign's been on the building?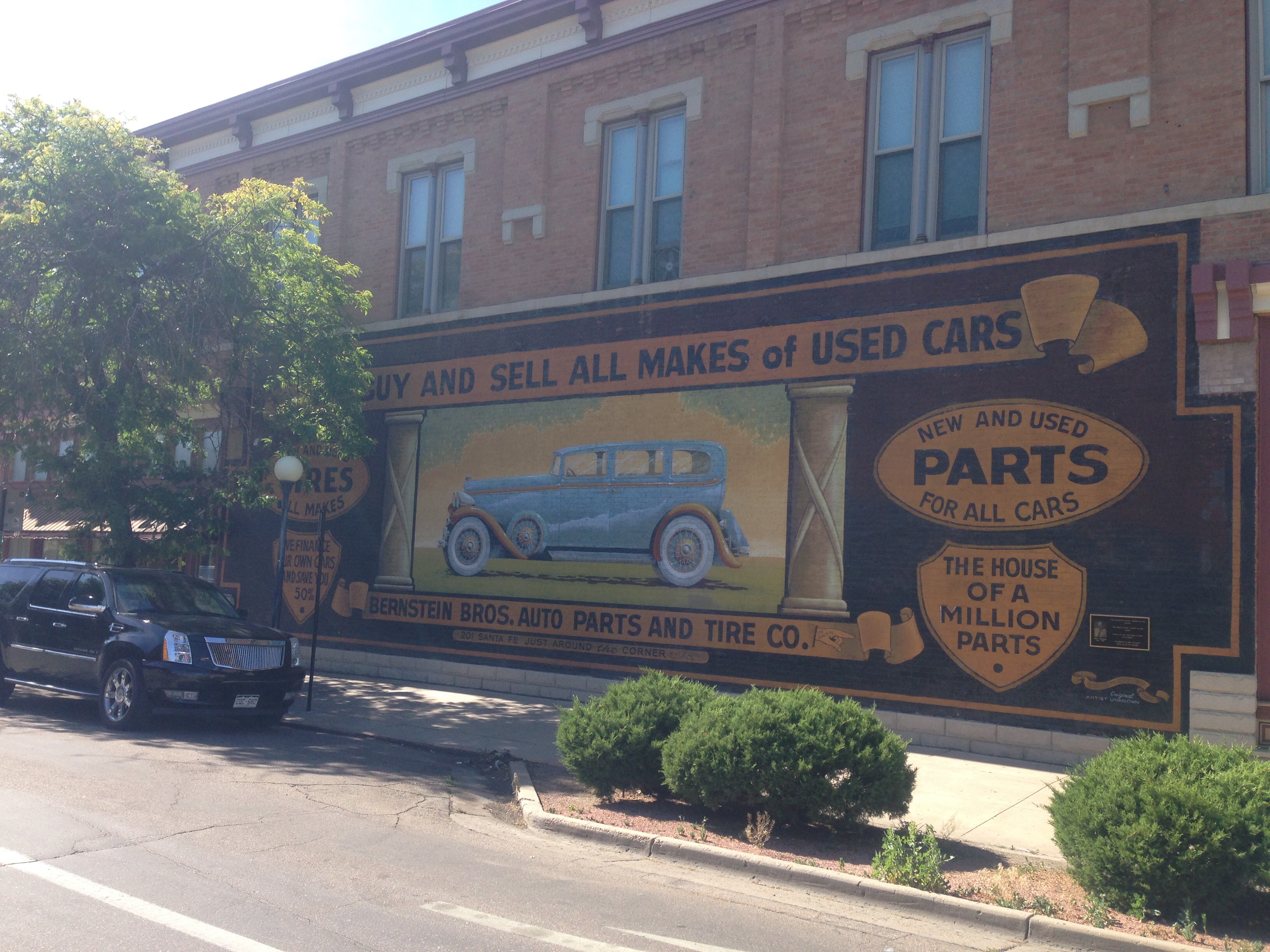 This one was recently repainted. The original artist is unknown!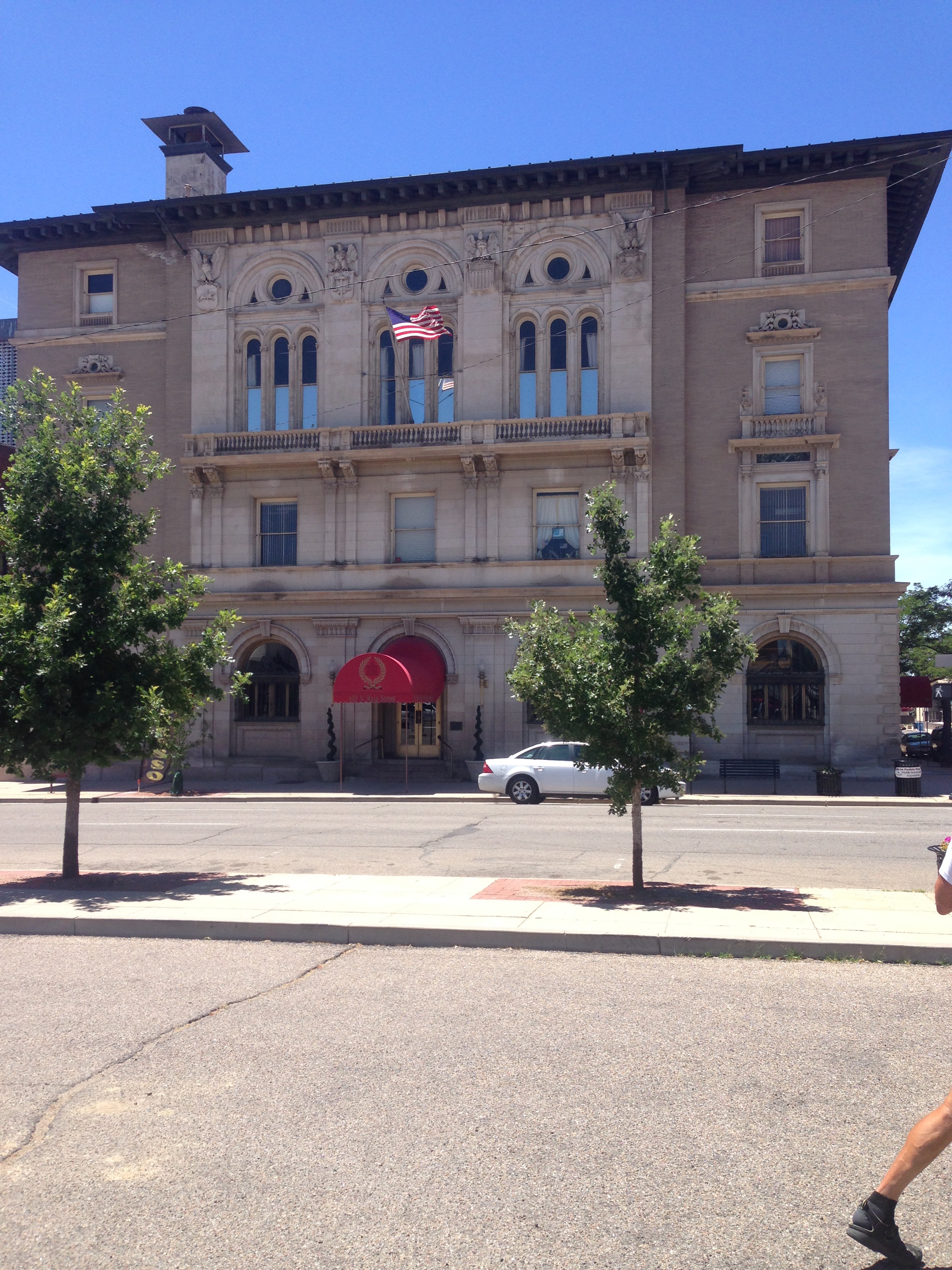 The old Federal Building downtown!