New Holland PA to East Berlin PA, via Lancaster, Columbia,Wrightsville and York.
Today 53.3 miles
Total 173.6 miles
The beauty of a trip like this is that it's one day at at time, some good some bad. Today was good, including finding out that my rain jacket is great. Left at sunrise in an attempt to beat the rain. I succeeded until mile 40!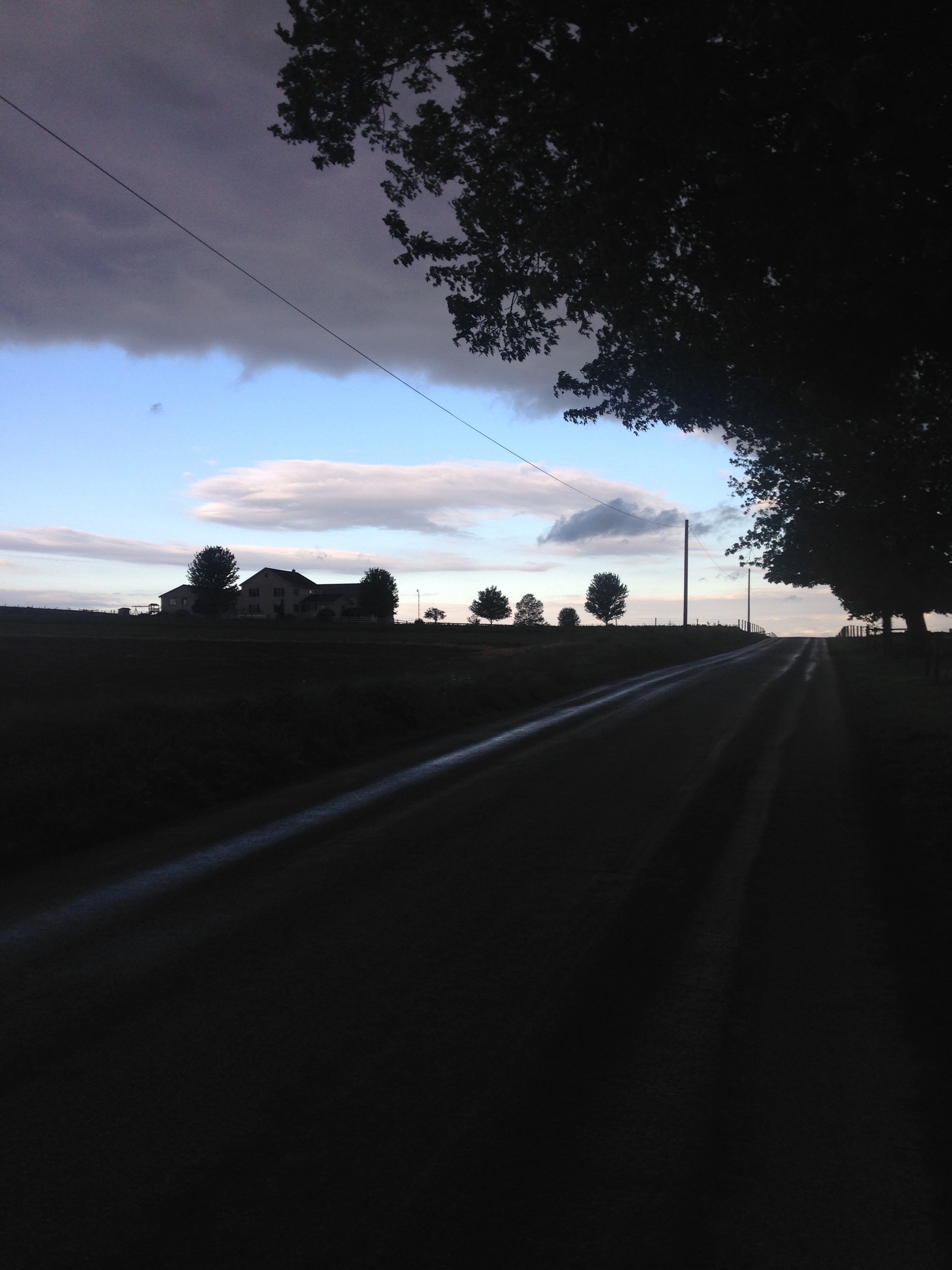 Daybreak in Amish Country!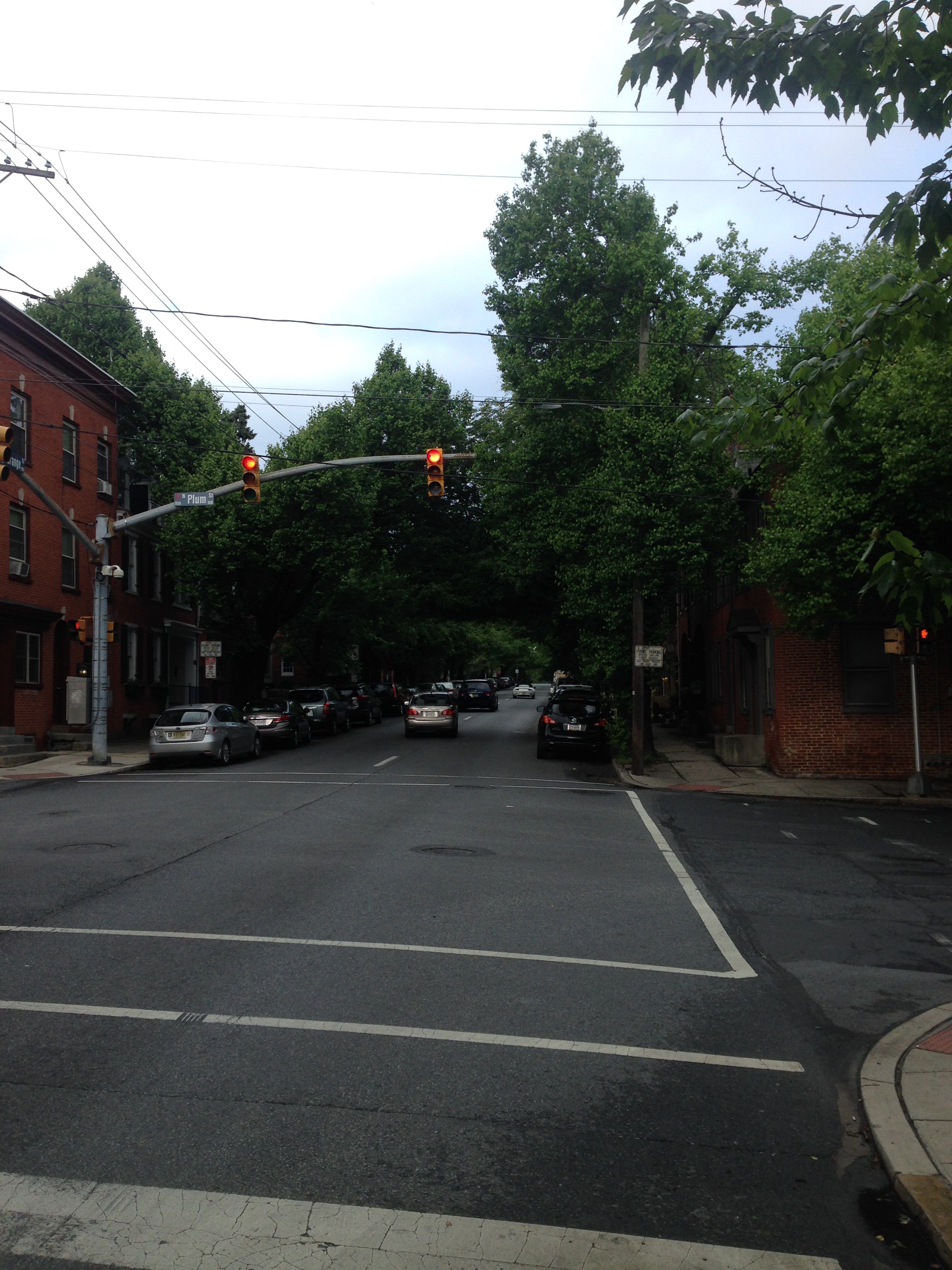 Back Streets of Lancaster Saturday Morning.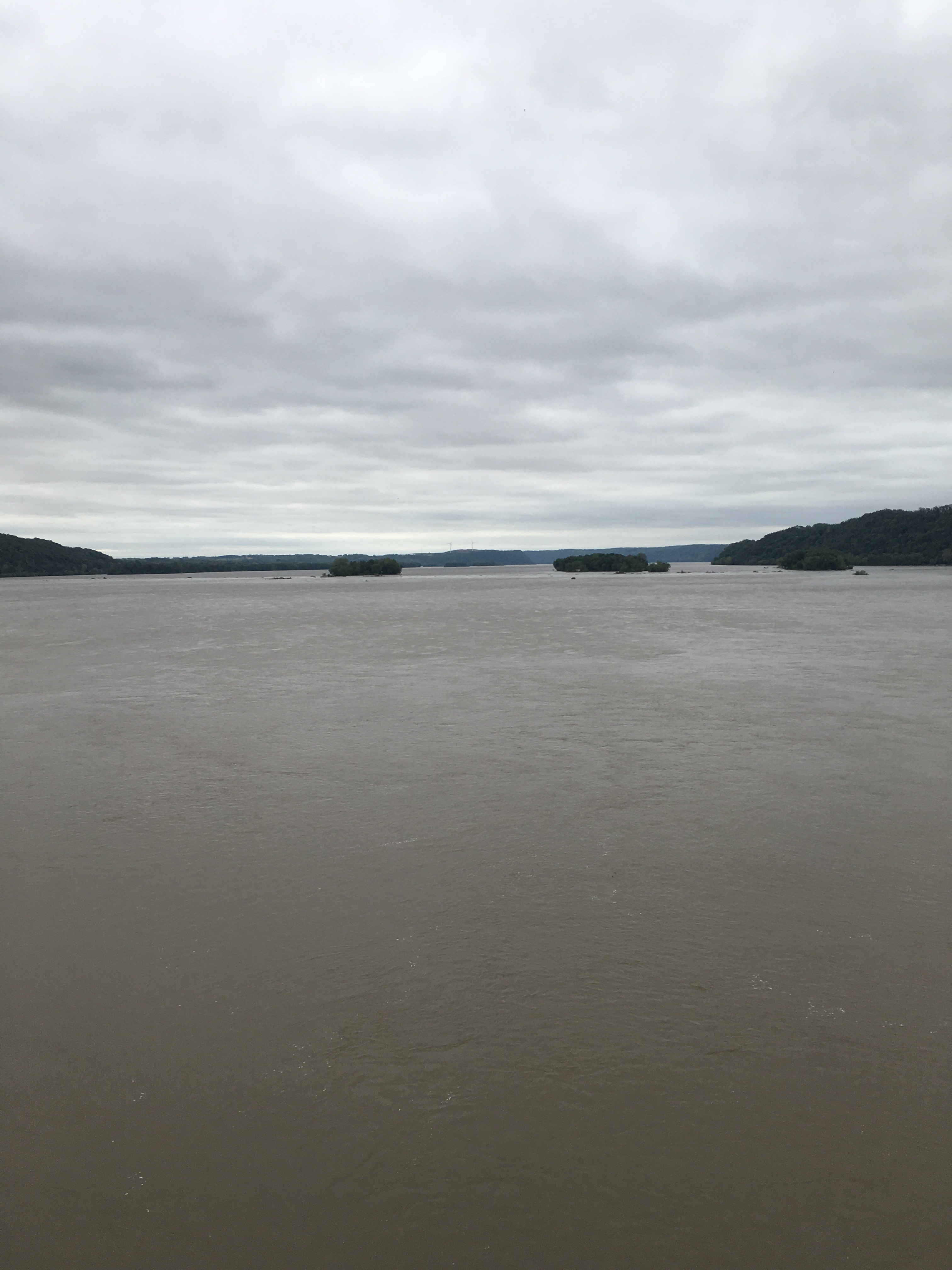 The Susquehanna at near flood from yesterday's rain!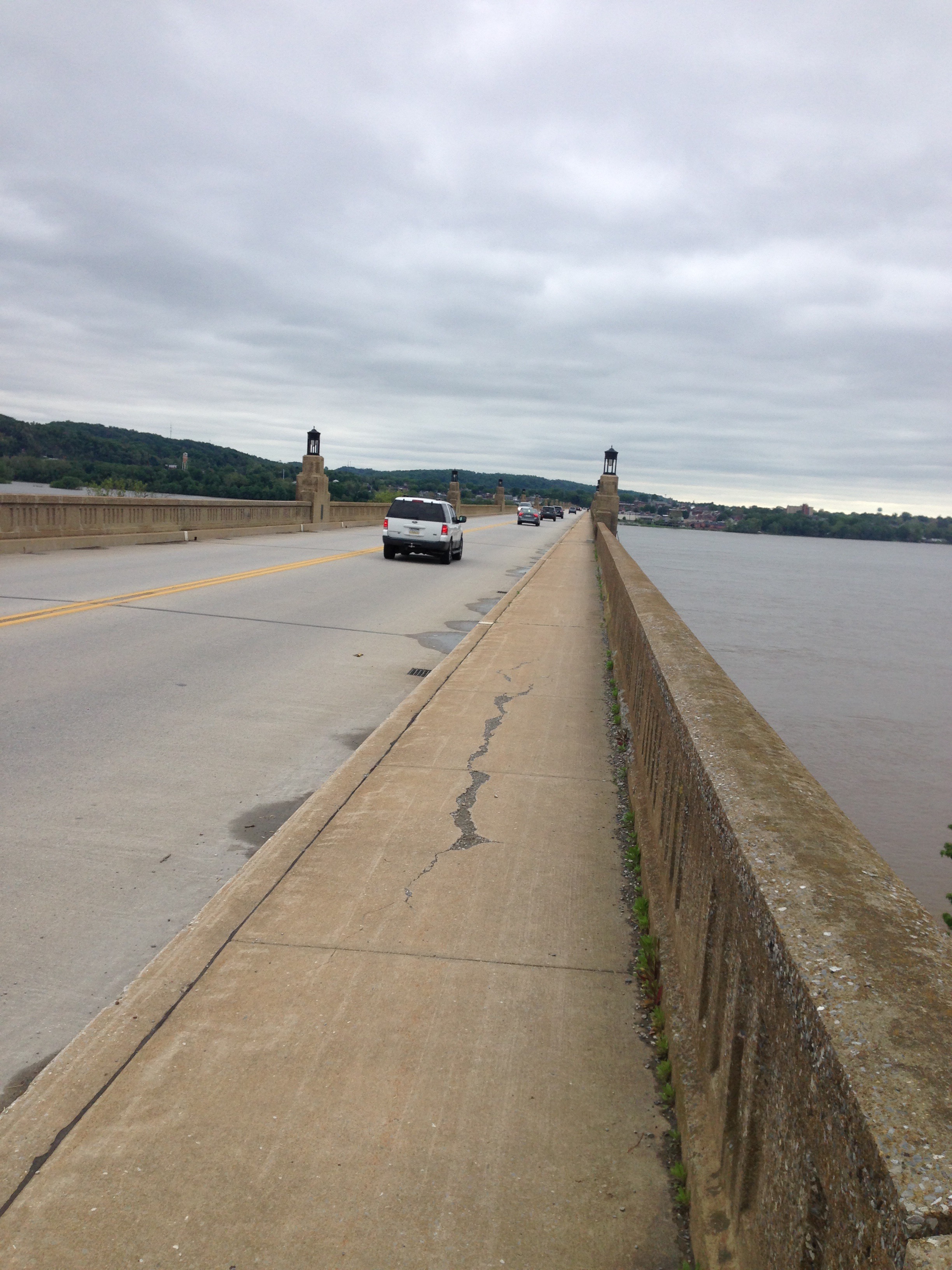 I'll admit I walked my bike across.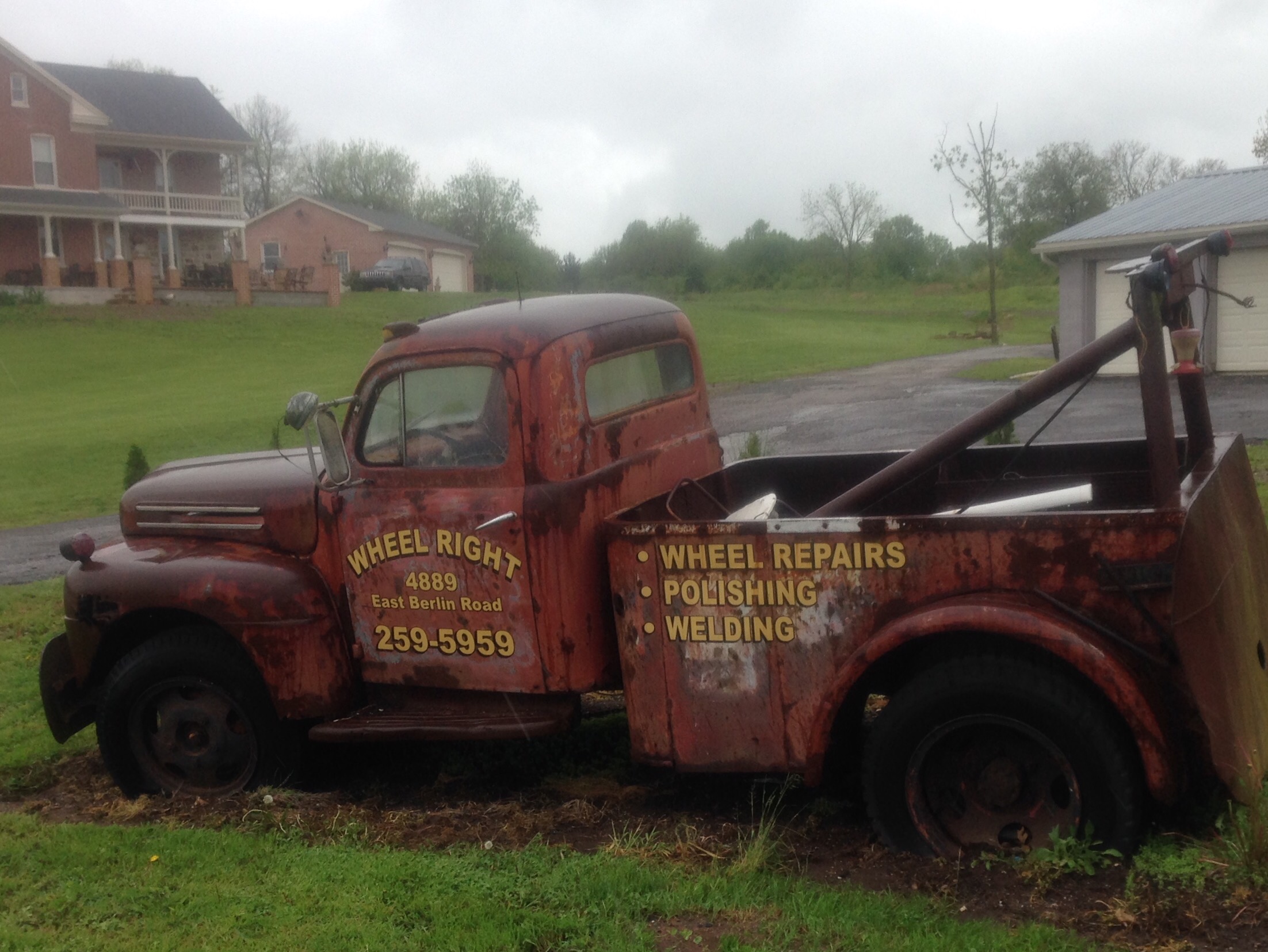 The ad's brand new…and effective!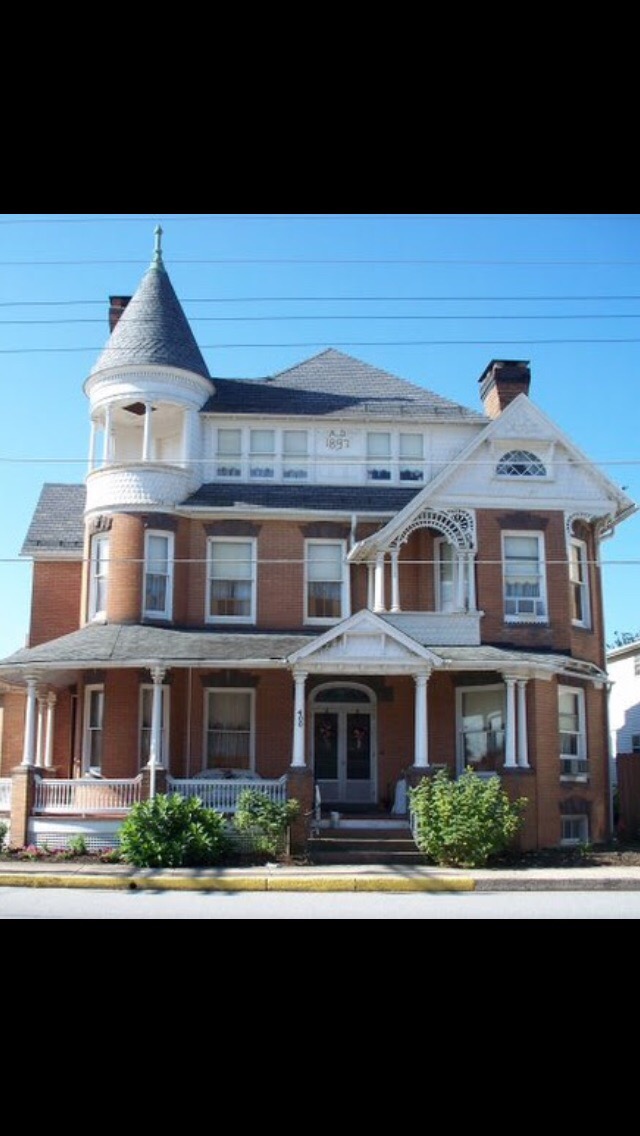 My hotel for the night.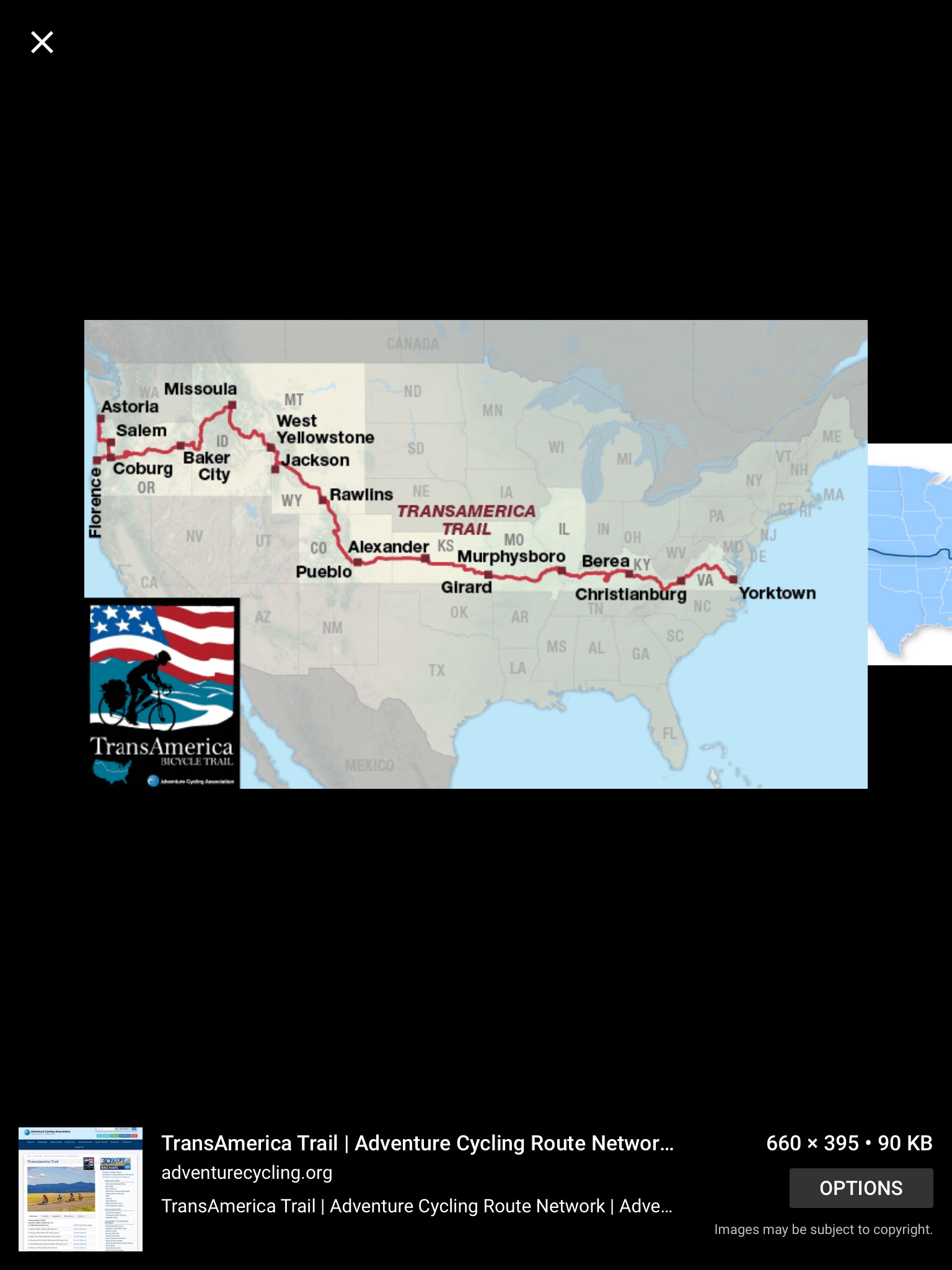 Mike had asked for a route map. This one's good from Cincinnati West. From my current location it's PA Bike Route S West to Chambersburg, then South to Hagerstown MD where I'll ride the C&O and Great Allegheny Passage to Pittsburgh, then West to Ada, Ohio,from there South to Cincinnati….if all goes well!